Almost every story of Facebook censorship sounds the same. Man or woman posts nude painting to Facebook. Facebook removes painting, marking it as "suggestive content." Man or woman posts unhappy response to said censorship, but eventually gets over it and resumes normal social media presence.
Frederic Durand-Baissas's story, though, is a little different.
The 57-year-old French teacher from Paris posted a very particular painting -- Gustave Courbet's 1866 "L'Origine du monde" -- back in 2011. Facebook did indeed remove the post, and went as far as to suspend his account. But Durand-Baissas did not take the backlash lying down. Instead, he went to court, seeking to officially reactivate his account and secure $22,550 in damages. Why? Because he says the entire ordeal violated his freedom of expression.
In court, Facebook originally argued that users like Durand-Baissas can only file cases against the company in California, thereby refusing to acknowledge Durand-Baissas's concerns. Yet, a high court in Paris decided last week that the company's argument was "abusive" and excessive, and found that its reasoning violates French consumer law. The ruling upheld a lower court's decision that French users have a right to sue Facebook under French law and, as a result, Durand-Baissas's case will be heard.
"We remove photographs of people displaying genitals or focusing in on fully exposed buttocks. We also restrict some images of female breasts if they include the nipple, but we always allow photos of women actively engaged in breastfeeding or showing breasts with post-mastectomy scarring. We also allow photographs of paintings, sculptures, and other art that depicts nude figures."
Despite the last sentence, Courbet's 19th century depiction of a woman's vulva might be too risqué for Zuckerberg et al.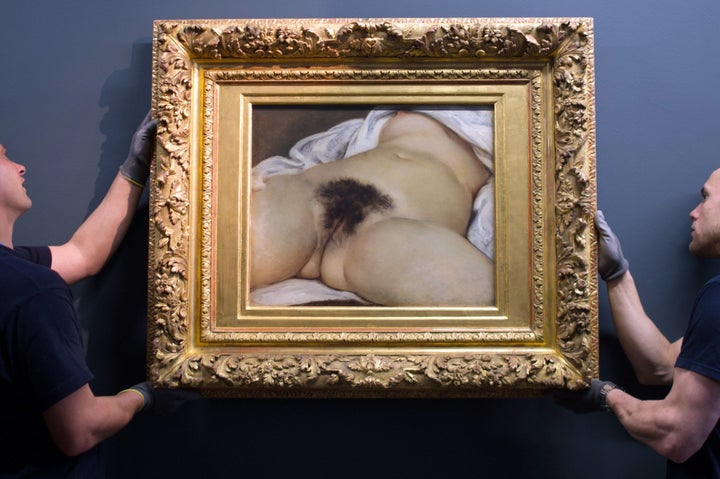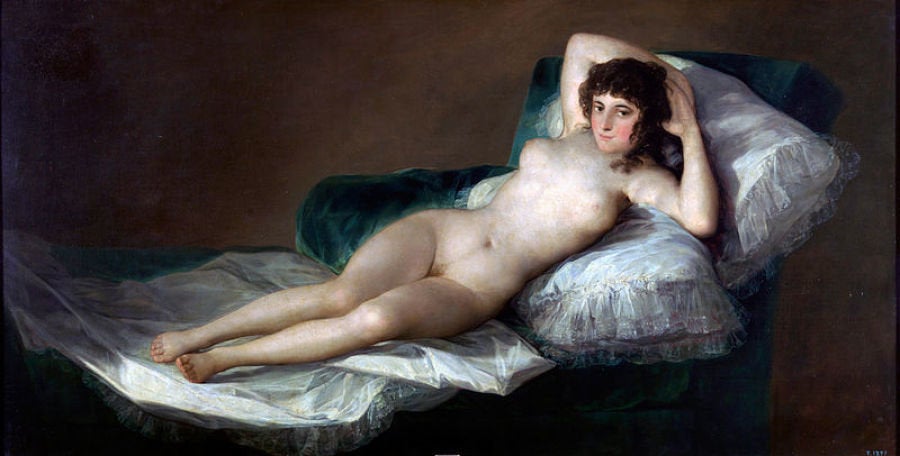 Art History's Most Erotic Artworks
Related
Popular in the Community