Warning: This post contains full-frontal male nudity and may be inappropriate for work environments.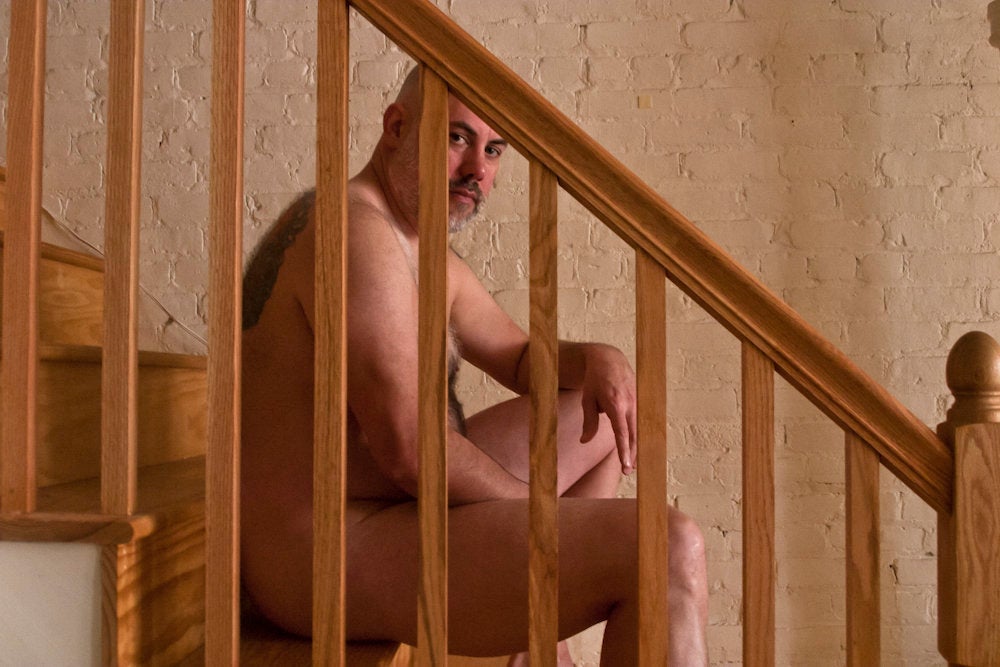 There are very few spaces where heteronormative men need to fight for visibility.
Yet, while women's unclothed bodies are on display everywhere from The Metropolitan Museum of Art to HBO, images of nude men are way harder to come by. Sure, depicting a naked body can lead to objectification and sexualization (as women can surely attest). But a powerful nude representation also has the power to be empowering, liberating, and, of course, beautiful.
In 2012, photographer Abigail Ekue embarked on a mission to photograph the unclothed male body in a truthful, expressive and direct manner, a style Ekue saw was lacking in the larger cultural lexicon.
"I wanted something different from the studio-based bodyscapes or flexing physique male nudes," she wrote in an email to The Huffington Post. Instead, Ekue was interested in everyday images of bodies at rest ― bodies that are imperfect, vulnerable, normal.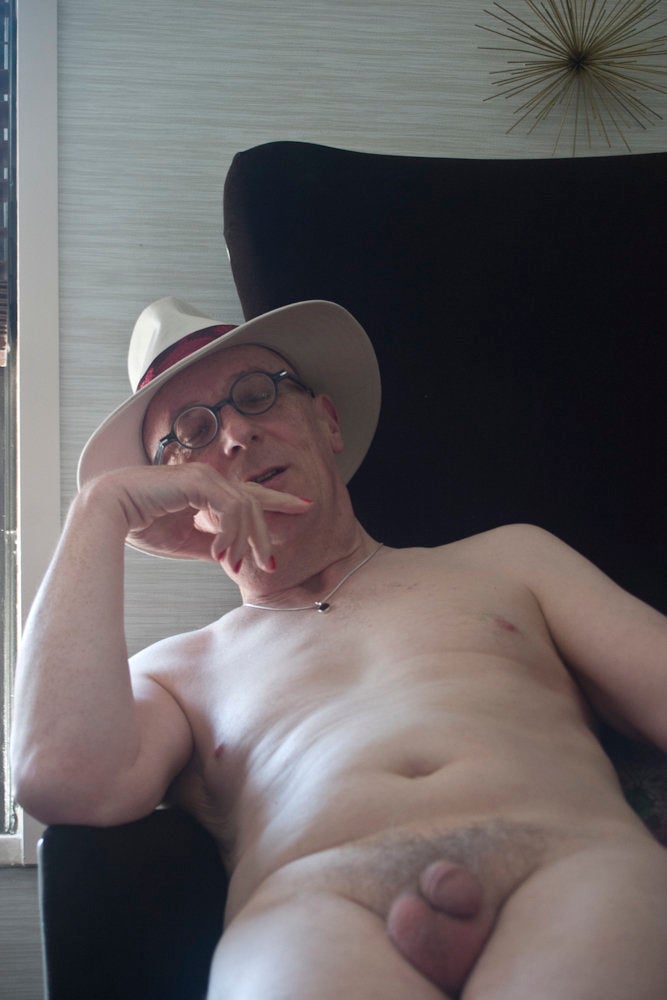 Her project is open to all men over 21, including trans men, regardless of race, body type, tattoos, piercings, or whatever else. "No need to 'get in shape' or 'tone up' for the shoot," Ekue writes on her website.
Thus far, she has snapped almost 500 photographs of men sans clothing, which she's compiled into a massive nudie compendium titled Bare Men. From the start, it was important to Ekue that she capture the entire male form from head to toe, so the images resist becoming either too sexualized or too romanticized. She wanted a real person, desirable yet flawed, as we all are.
"At the beginning of the series it was a challenge getting men willing to pose and have their faces visible in the images," Ekue told The Huffington Post. "Everyone just wants to be a cock on camera. That's still an issue now, but to a much lesser extent." Ekue also mentioned the difficulty of finding men of color who are willing to pose.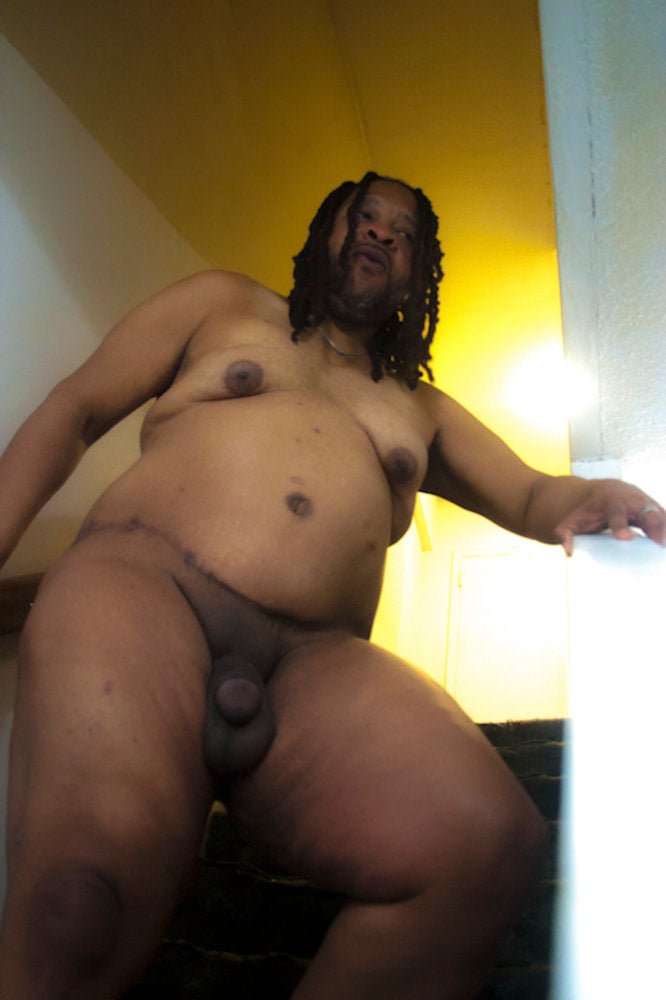 Ekue photographs her subjects in their homes, an effort to make them feel as comfortable as possible. "A majority of the men I've worked with so far had never posed nude for a photographer before working with me so I think it's important to have them at ease," she said. "I like to have the man do what he'd normally do, just in the nude and with me pointing a camera at him. Sometimes a conceptual idea will strike and we'll capture that."
Bare Men offers a striking range of individuals and bodies, each attractive in its vulnerability and strength. Women so often live under the constant scrutiny of the male gaze, which reduces a woman's complex being to a matter of desirability. Yet for the many men whose naked bodies are rendered invisible by mainstream culture, it becomes difficult to imagine the possibility that their bodies could be, in and of themselves, attractive.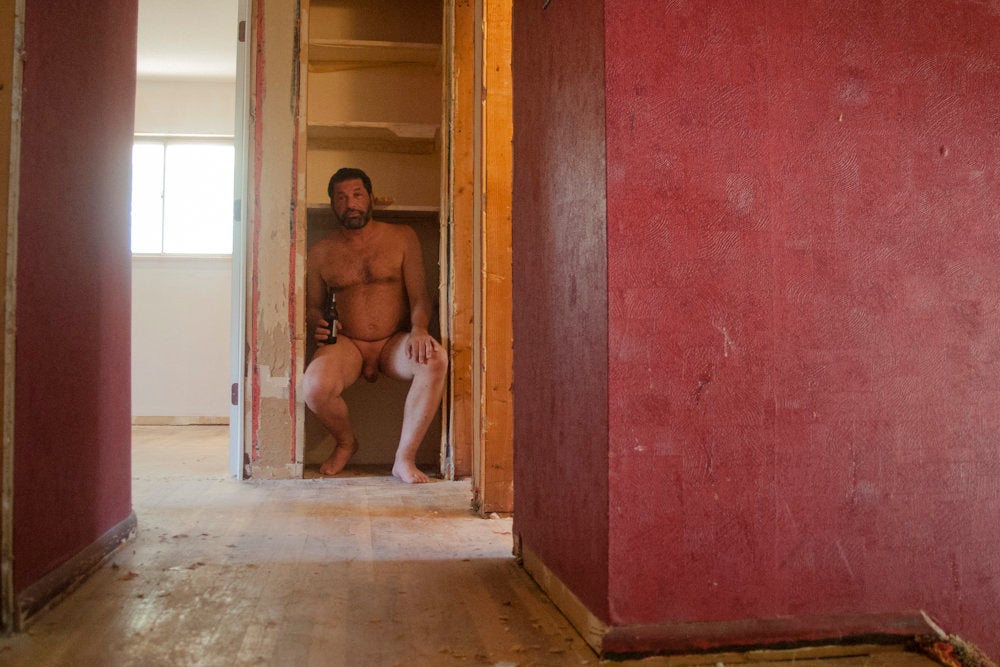 Euke hopes, through proliferating the available images of nude men, to tip the scales. She wants to close the gap between what a "male nude" and "female nude" communicate, while removing both the stigma and shame that surround their creation and circulation.
"I hope the images of the Bare Men series can illustrate to viewers that naked men aren't ugly or undesirable," Euke said. "I want to show that, like women, some men have body-image issues due to internalized societal ideals, but also that some men are confident show-offs. A man being naked isn't always sexual. I want to remove the stigma of male nudity being taboo and threatening."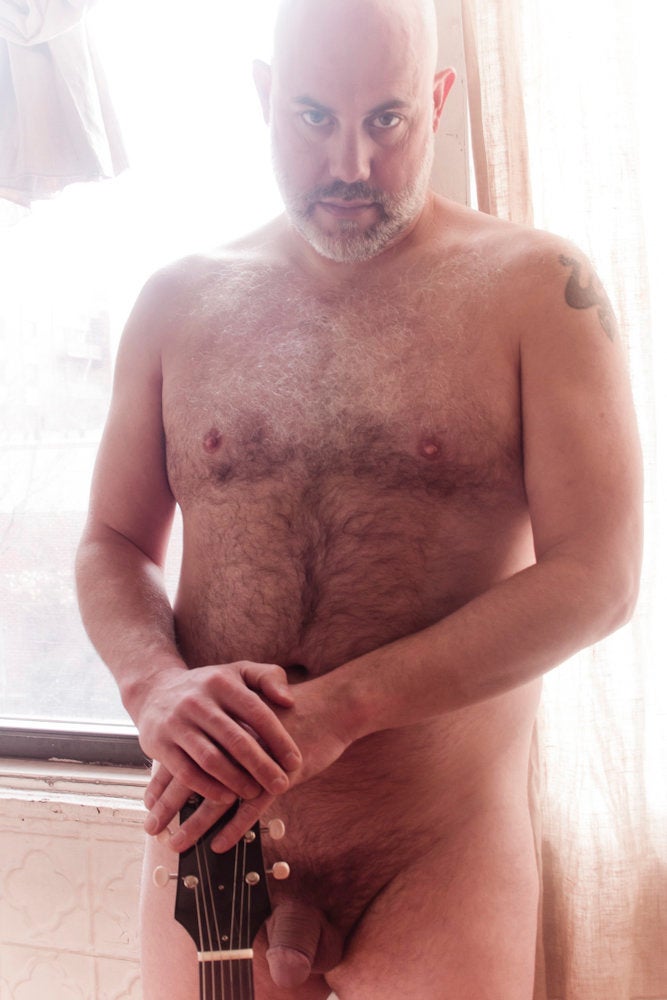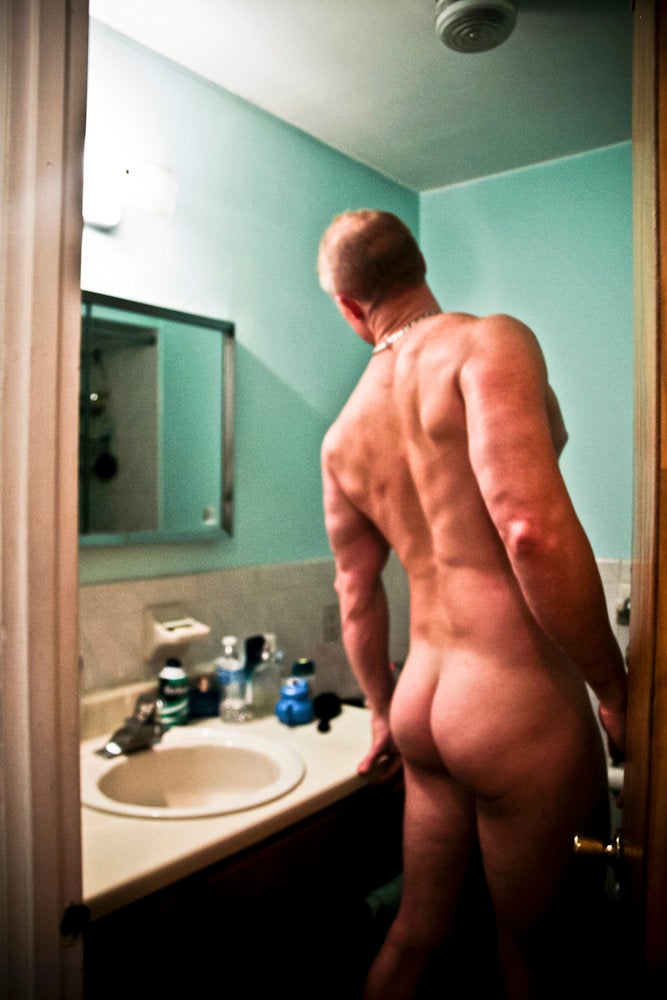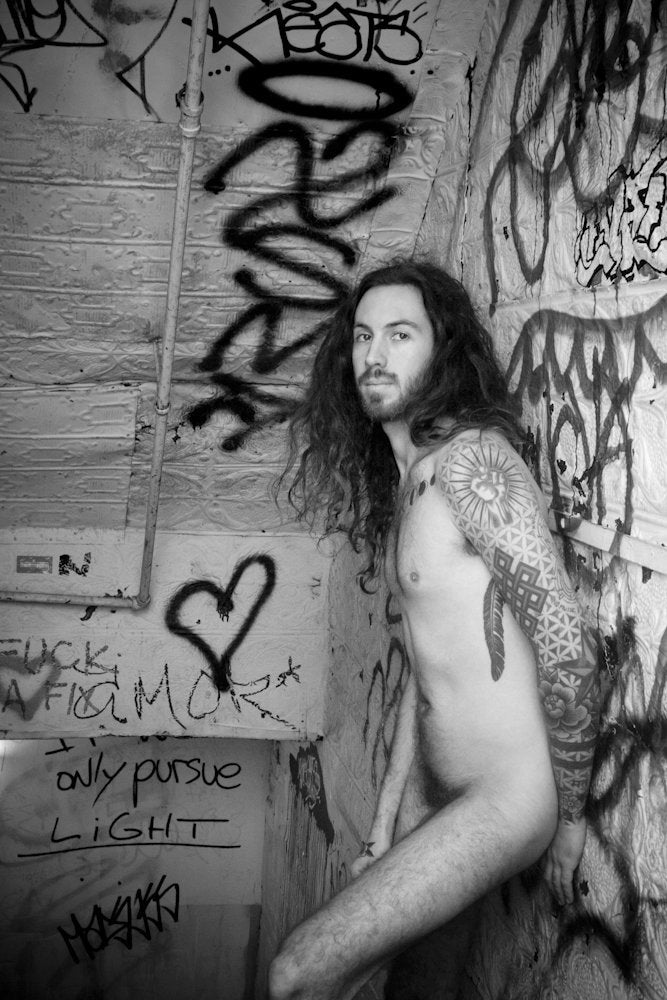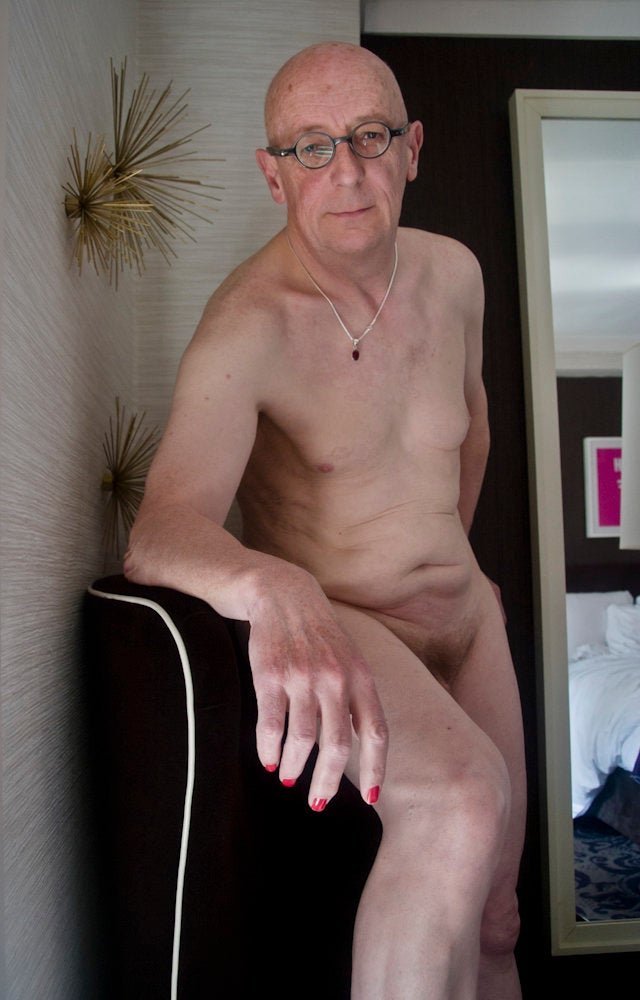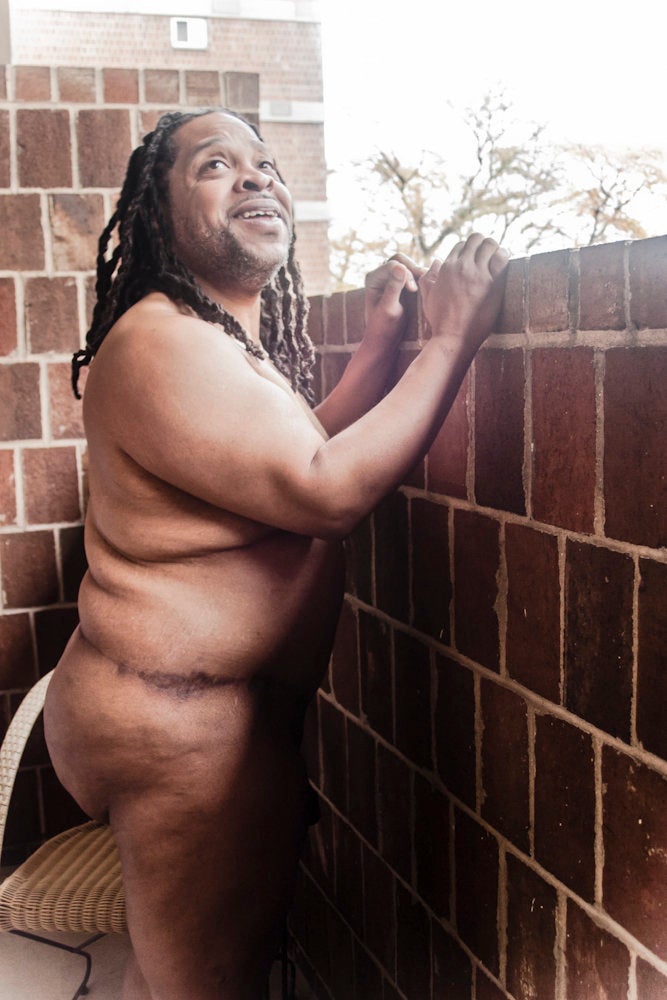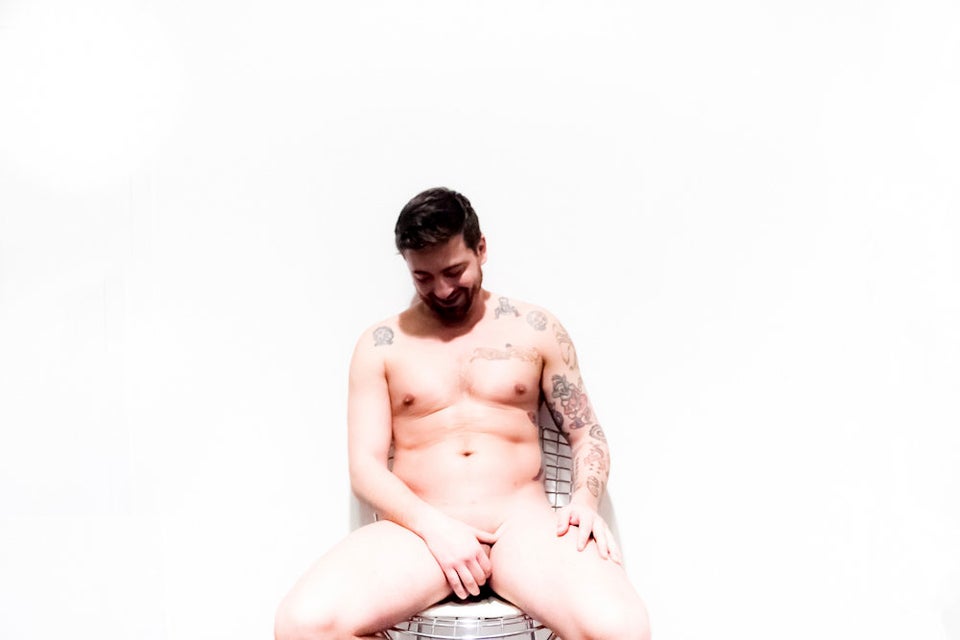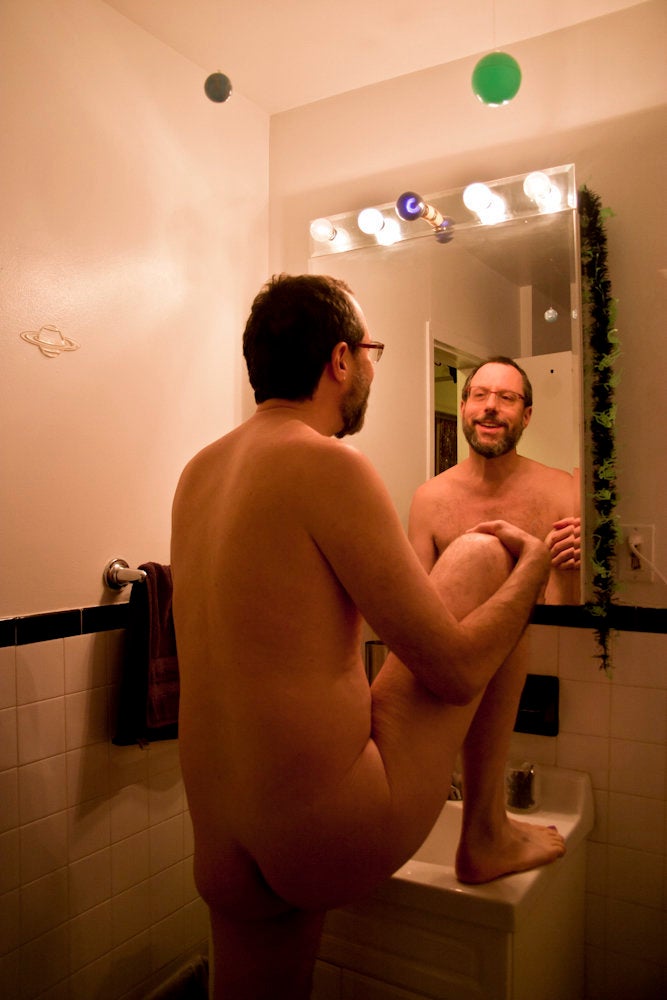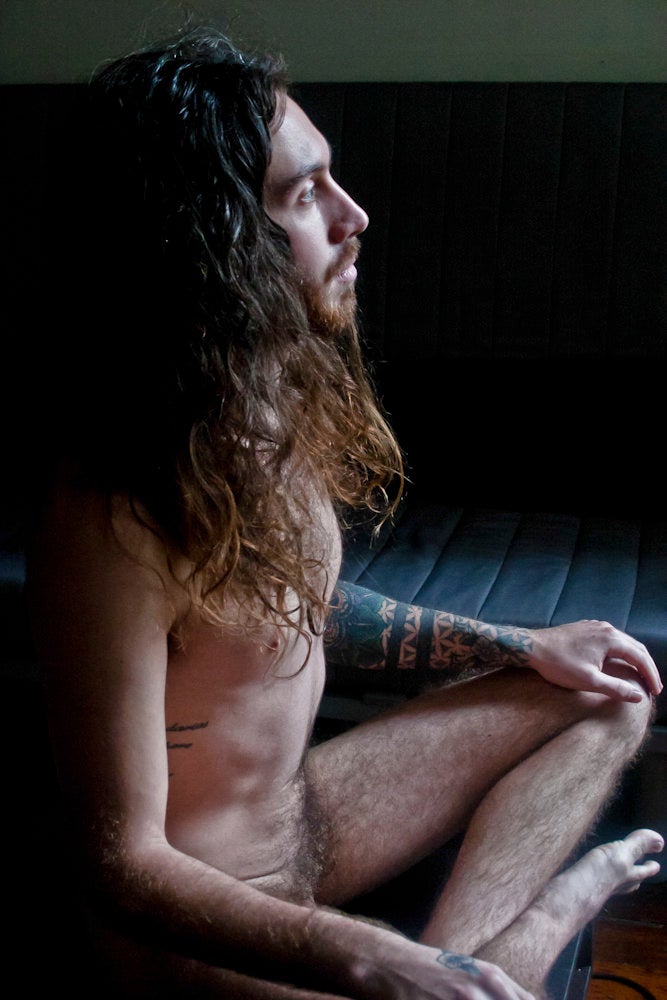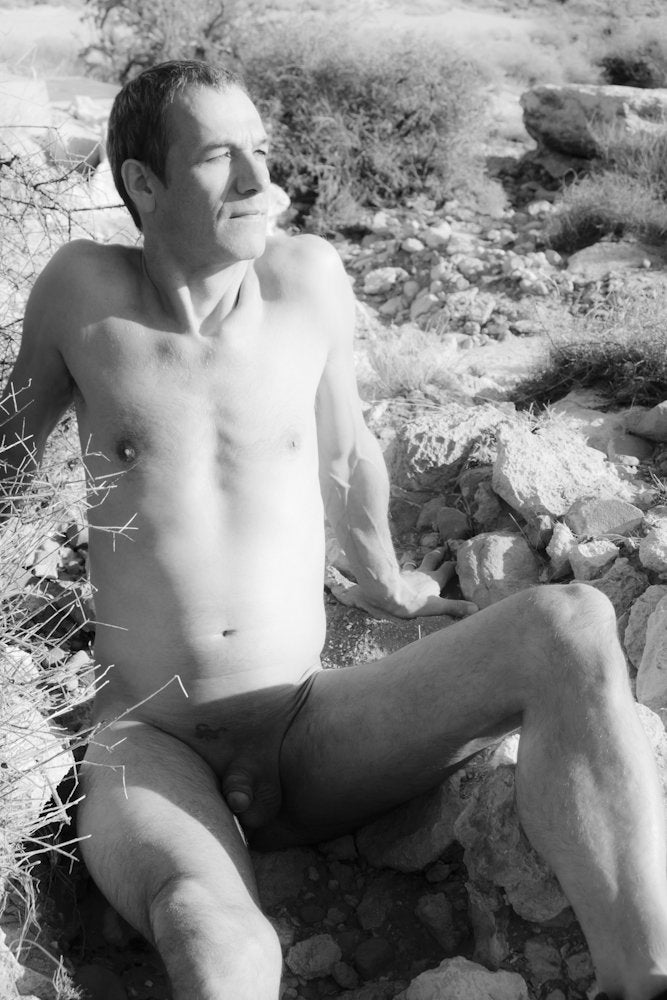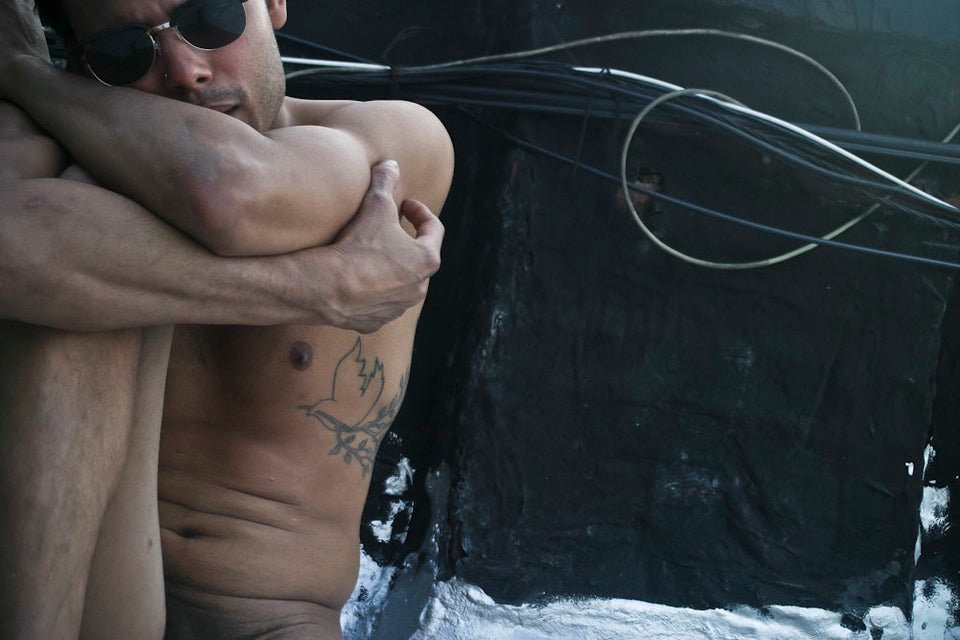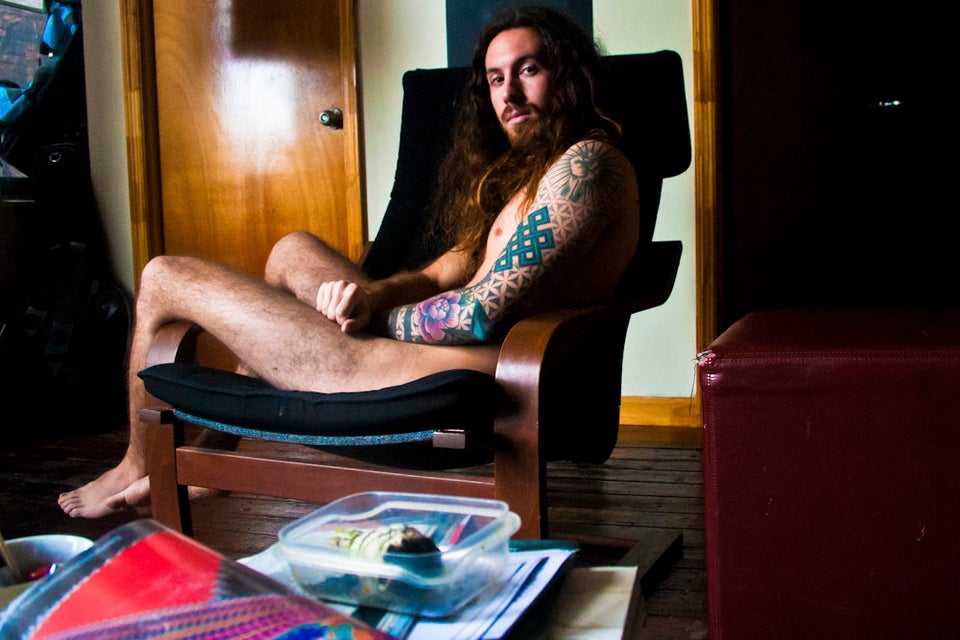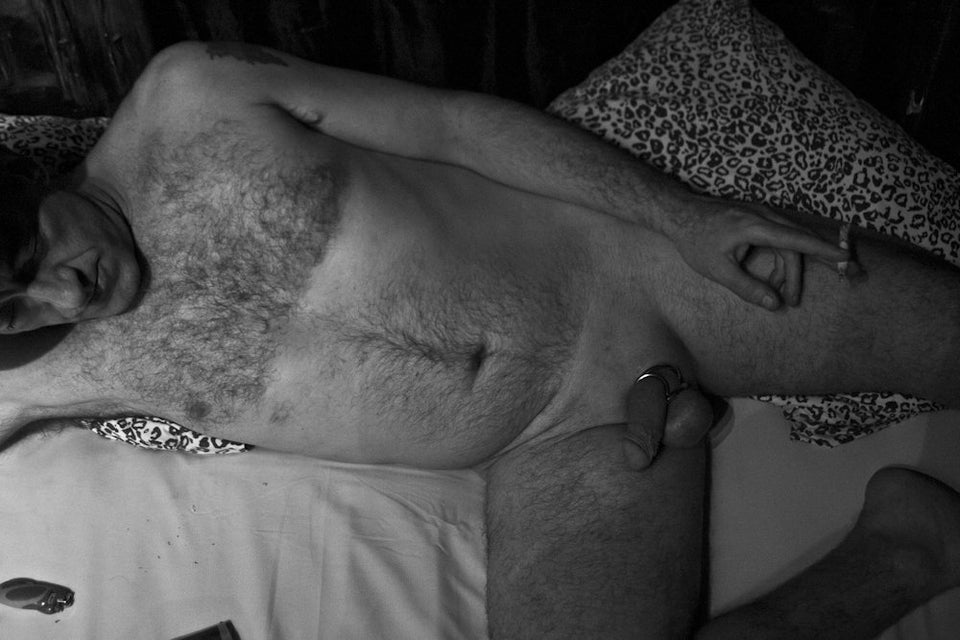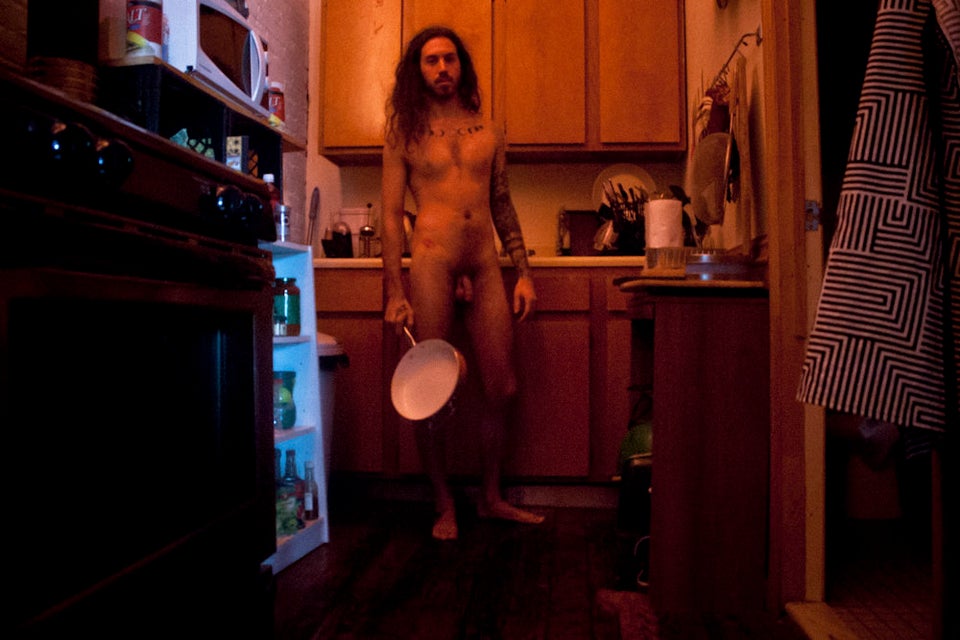 Support HuffPost
The Stakes Have Never Been Higher
Related
Before You Go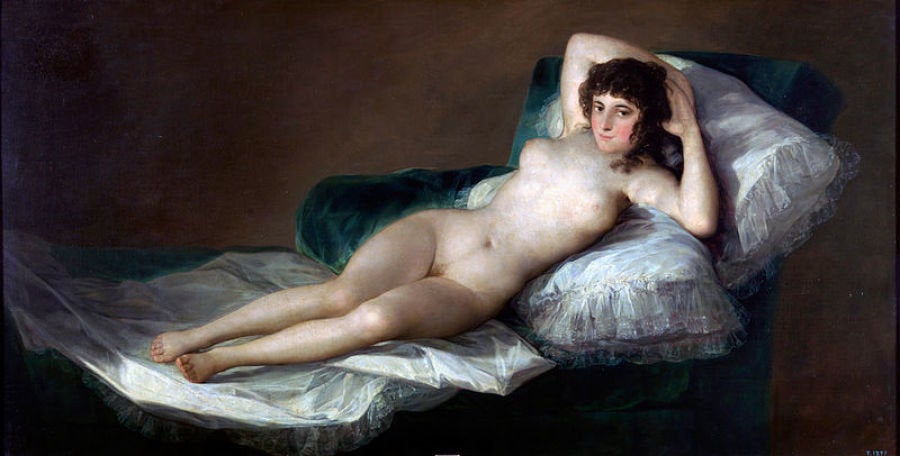 Art History's Most Erotic Artworks
Popular in the Community