Taking nude pictures is a pretty common practice, if a new survey is to be believed.
Of the 850 readers who responded to a poll in a Cosmo twitter callout (99 percent of whom were female, with an average age of 21), 89 percent had taken nude photos of themselves at some point. Of that group, only 14 percent regretted doing so, and 82 percent said they'd do it again.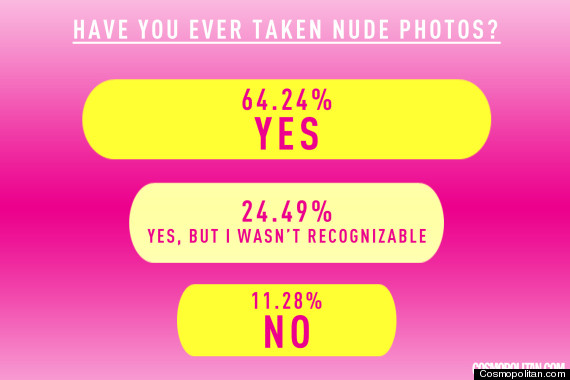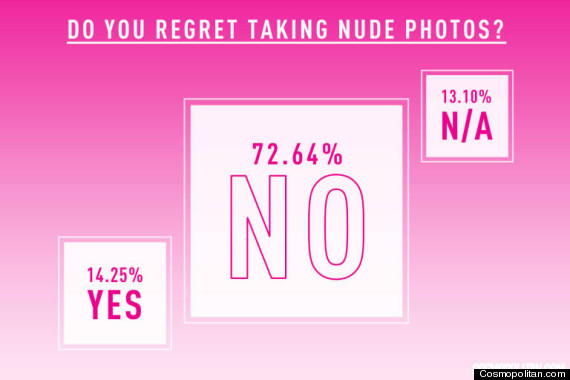 Images courtesy of Cosmopolitan.com
According to the poll, around 83 percent of women would take nude photos again -- 26.21 percent stipulating that they would only do so if they weren't recognizable in the images.
Around 5 percent of those who shared their images with others reported that their pictures had been further circulated without their consent -- a move that constitutes "revenge porn," unless you are a part of that special (read: despicable) class of people who thinks anyone who takes nude photos deserves to have them leaked.
Cosmo readers are certainly not the only ones taking sexy selfies. In December 2013, software company McAfee polled 1,500 consumers aged 18 to 54, and found that 49 percent of U.S. adults use their smartphones to send or receive risqué content like images, videos or text messages.
It's time we all agreed that sharing nude photos of anyone without their consent is a gross violation of privacy. If a woman enjoys taking nude images, more power to her -- the world is not entitled to see them.
Support HuffPost
The Stakes Have Never Been Higher
Related
Before You Go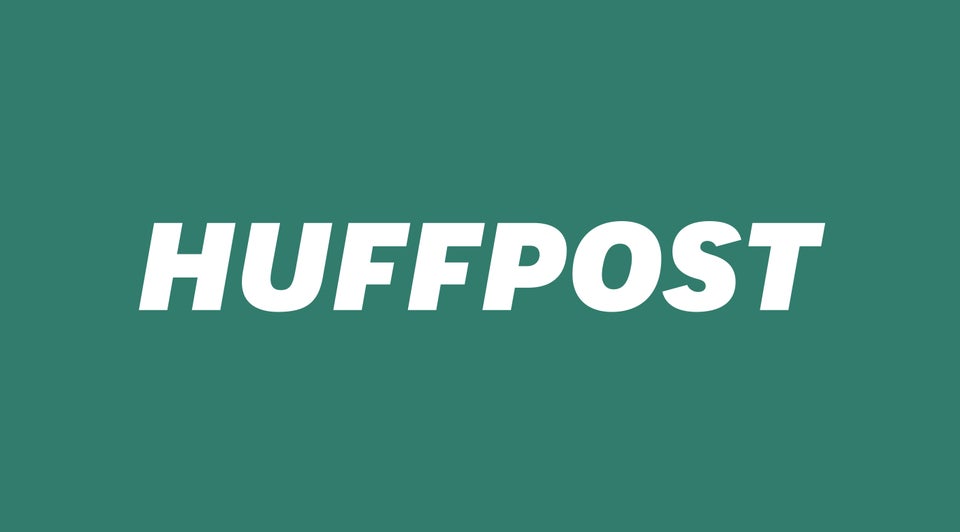 Twitter Reactions To Stolen Celebrity Nude Photos
Popular in the Community