Nudevotion is a website that's, well, devoted to providing users with nude apparel according to their own skin tone. It aggregates clothing, bags, accessories, makeup and shoes in a range of shades at all different price points.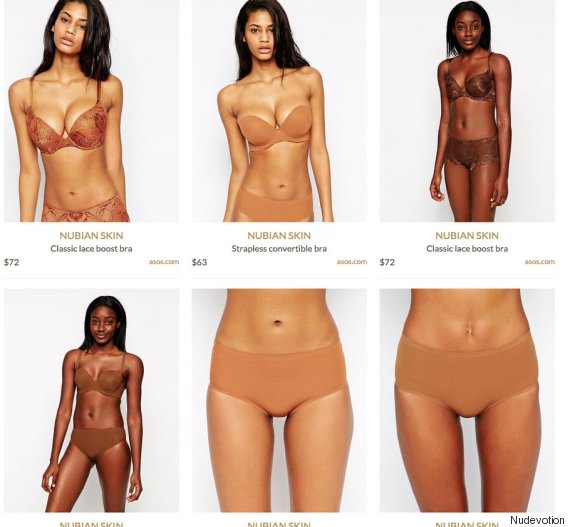 In an interview with Refinery 29, founder Steve Moscetti explains that while these days "all the big brands are offering nude shoe collections, makeup and nail polishes, and lingerie," it can be difficult to navigate through all the offerings. Nudevotion does the work for you, and even gives users the option to browse by darker or lighter shades in its lingerie and shoe sections.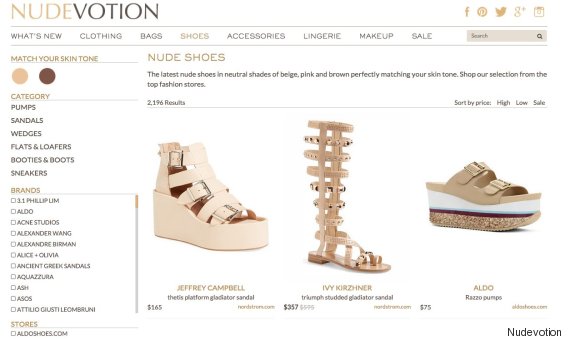 The shades may not always be exact, because colors in product photos are sometimes inaccurate or altered by monitor display settings, Moscetti told Refinery 29. But offering any range at all is at least a step in the right direction.