Its newest launch, Body Hero, is a body wash and cream duo that, according to the website, is "face-quality skincare for the rest of you." It "cleans, hydrates and enhances skin all over, with a lite, baby-fresh scent," according to a release.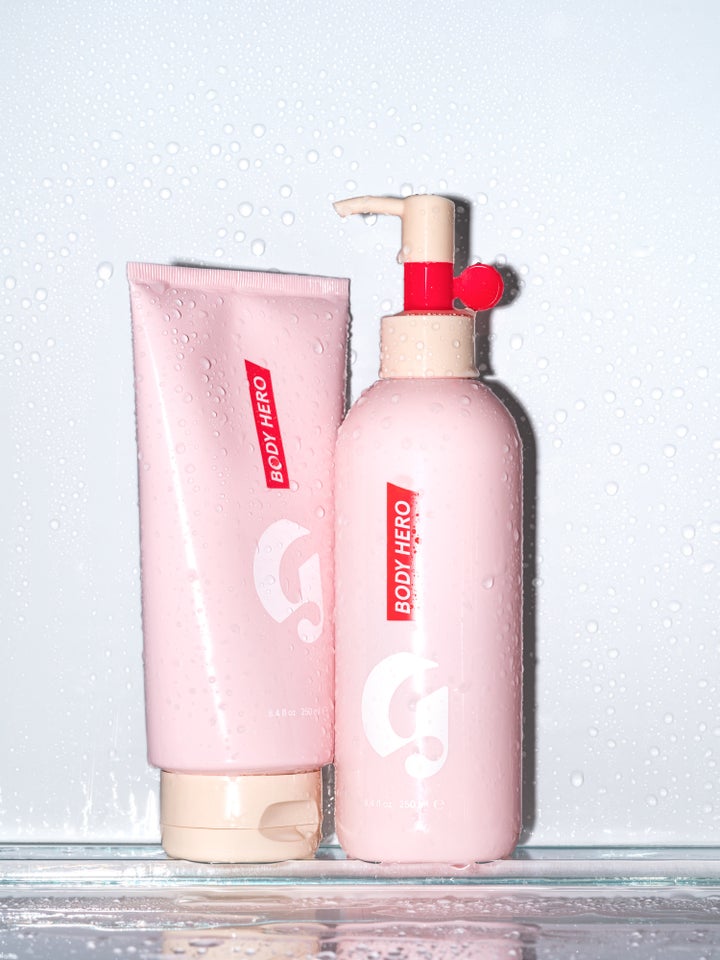 So, in other words, it's being marketed as a dream.
And if the campaign images are any indication, it looks like a dream for the skin, too. The brand aptly chose a group of women of all different shapes and sizes as its "body heroes." They stripped down in all their nude, dewy-skinned glory for the launch.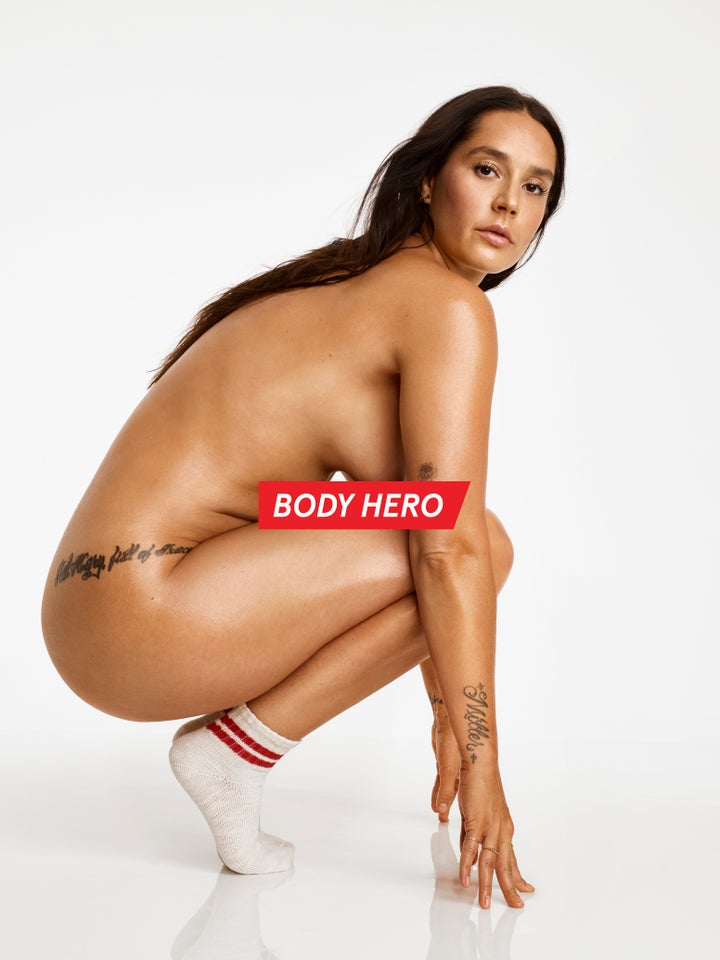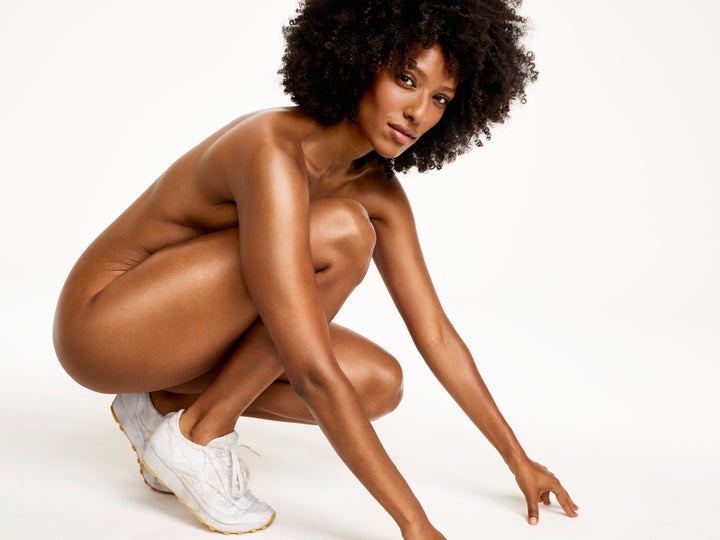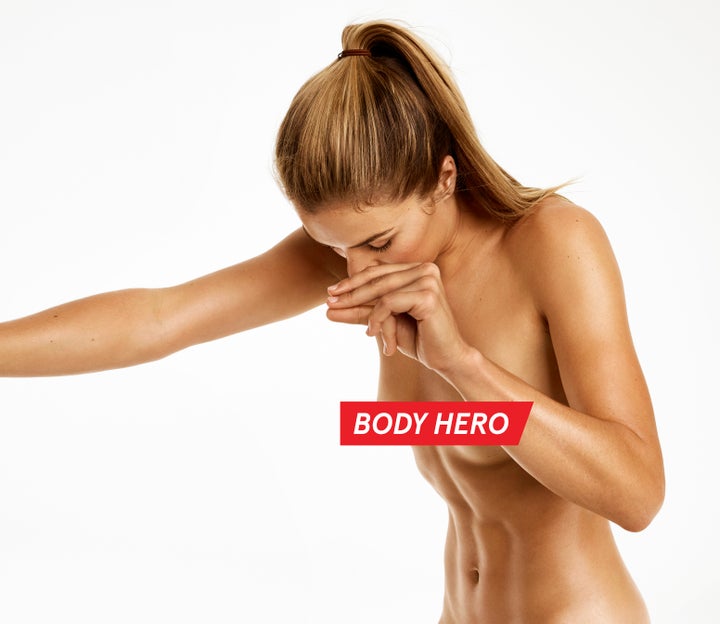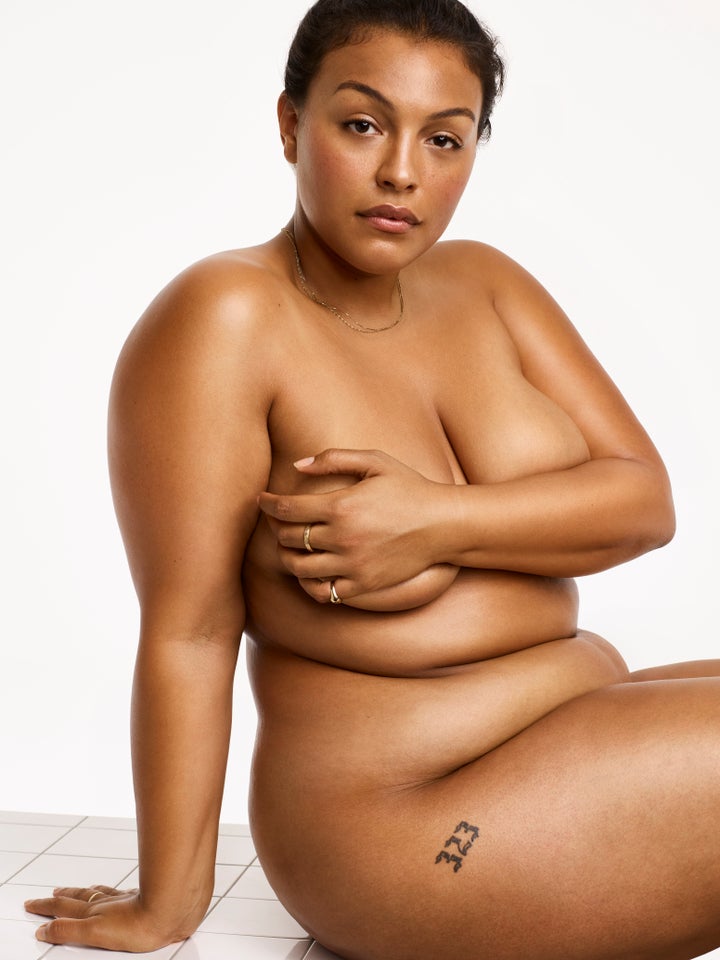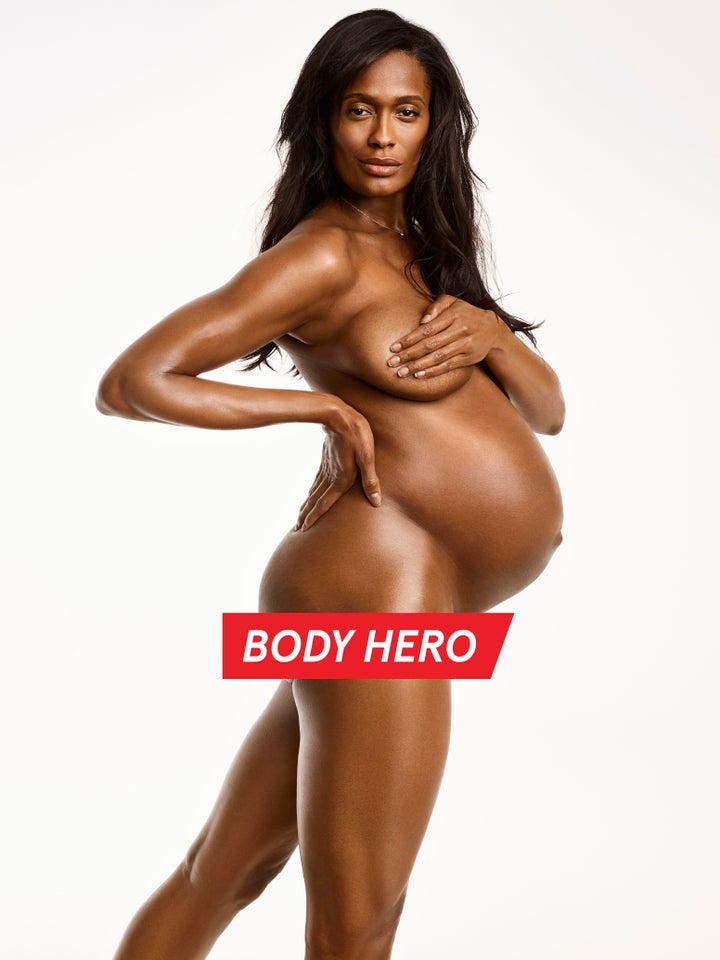 Anyone else suddenly in the mood to moisturize? Head to Glossier to shop.