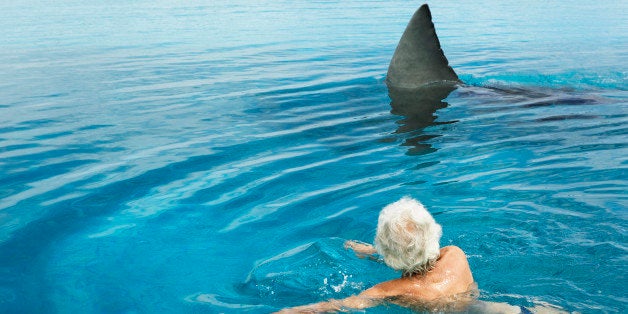 Debating if you want an east coast or west coast winter getaway? Perhaps this will influence your decision: Florida had six times as many shark attacks as California in 2013, according to the Shark Attack File.
The File, which is part of the nonprofit Shark Research Institute, tallied a total of 53 authenticated, unprovoked shark attacks across the United States in 2013. Florida's 1,350 miles of coastline accounted for 24 of those attacks, while California's 840 miles of coastline saw only 4 attacks.
Hawaii ranked number two with 16 attacks, including the U.S.'s only 2 fatalities.
Surprisingly to some, South Carolina saw as many attacks as California (4) and one attack was reported in each of the following states: North Carolina, Oregon, Texas, New Jersey, and Alabama.
In 2011, there were only 29 unprovoked shark attacks in the United States, but shark scientists say that the spike is just a coincidence and not abnormal. "More encounters are going to occur if shark migratory patterns collide with people patterns," Robert Collier, Founder and President of the Shark Research Committee, told the Inertia.
Moreover, experts say the numbers of incidents will likely increase just as the human population continues to increase. "Thus the shark attack rate is not increasing even though the number of shark attacks is rising," according to George H. Burgess of the Florida Program for Shark Research.
Need a bit more reassurance? "If you consider the amount of people that go in the ocean every year," Collier notes, "the number of shark attacks won't seem as high."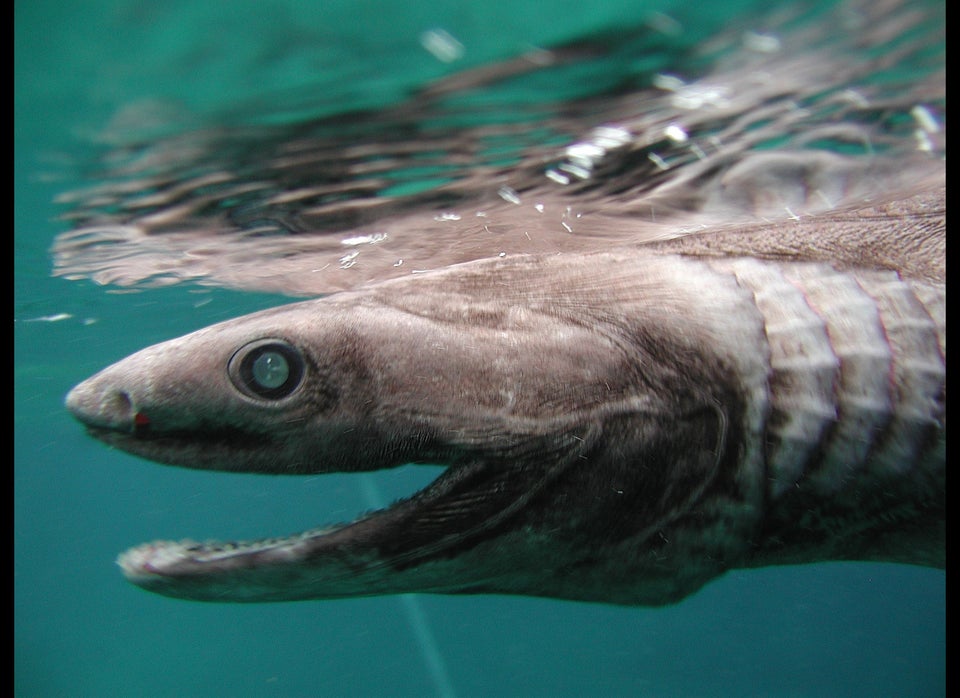 Sharks!