This has to be one of the more cringeworthy game show moments we've ever seen, if only for the painfully slow build.
Watch as the "Vanna White" of the Australian game show "Numbers and Letters" slowly picks consonant and vowel cards at random, based on the contestants choice, until a really awkward pair of words is formed in this clip from 2011. With each card she draws, things get more and more uncomfortable (and it's pretty hilarious).
One thing is for sure: Australians are way better at dealing with live game show FAILs than Americans. For proof, just check out the related slideshow below and imagine how Steve Harvey would have reacted in the situation above.
Before You Go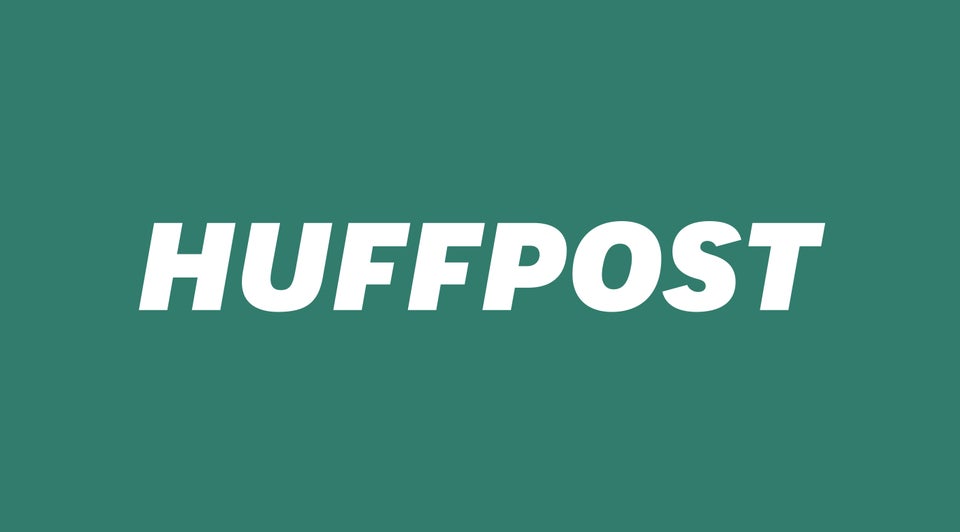 Funniest Game Show FAILS
Popular in the Community