Yes, there is a museum entirely dedicated to nun dolls -- more than 525, in fact, all made by one woman over the course of her lifetime.
Michigan's Cross in the Woods National Shrine is best known for housing one of the world's largest crucifixes, but what is one cross to 500 nun dolls? Sally Rogalski is the woman behind these miniatures, which she began making as a young girl in 1945.
In 1964 she and her husband, Wally, donated their entire collection to the Cross in the Woods parish with the stipulation that they never charge for entry. Each doll's outfit is representative of real habits that nuns of more than 217 religious orders in North and South America.
If 525 nun dolls aren't enough to draw your interest, there are also life-size mannequins with donated habits, as well as a few priests and bishops thrown in the mix!
Related
Before You Go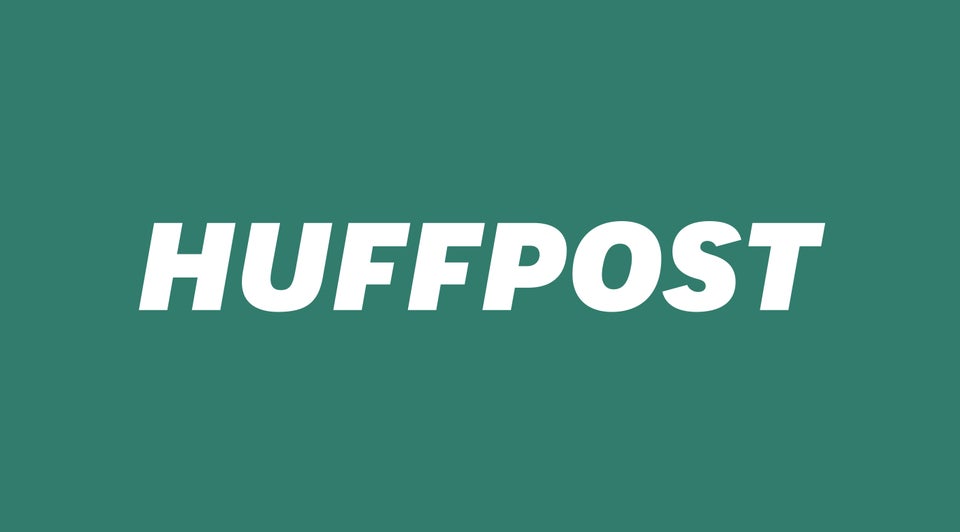 Fun Nuns!
Popular in the Community