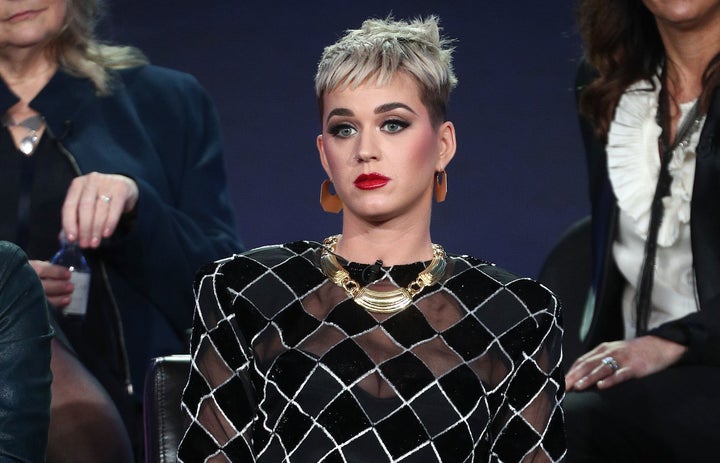 Sister Rita Callanan is the last surviving member of a group of nuns who've been entangled in a property dispute with pop star Katy Perry for years.
But even after Callanan's sole remaining sister in the fight died during a court hearing earlier this month, and despite the fact that a judge has already ruled against her, she has pledged to continue her battle against the celebrity singer.
"I'm not going to give up," the 79-year-old nun told The Daily Beast on Thursday about her mission to assert rights over her former California convent, a hilltop property in the Los Feliz neighborhood with spectacular views of downtown Los Angeles.
"I just feel that Katy Perry is used to getting all she wants, and to her money means everything, and to her, whatever Katy wants, Katy gets," she added.
Callanan is a member of the Sisters of the Most Holy And Immaculate Heart of the Blessed Virgin Mary. The nuns claimed they bought the estate in 1971, pooling together income they had earned as teachers in Los Angeles parochial schools.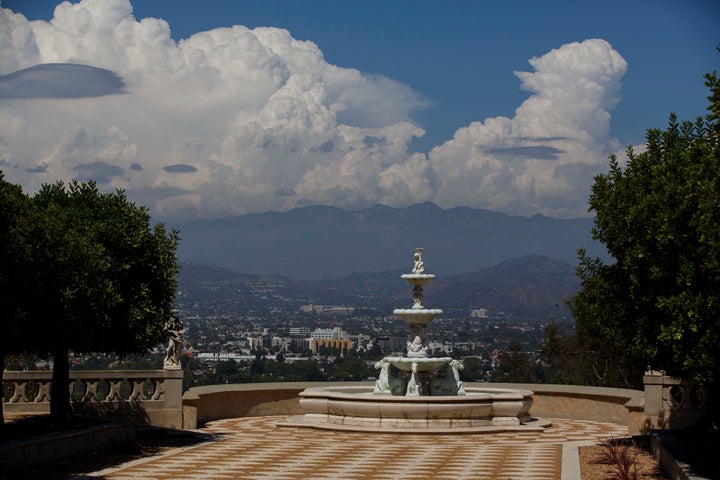 But since 2015, the nuns have been involved in a heated dispute with the Archdiocese of Los Angeles over who has the right to sell the property. The archdiocese struck a deal with Perry to sell the 8-acre property for $14.5 million. Perry has reportedly said she wants to live on the property with her mother and grandmother. 
The Los Angeles Archdiocese claims the property was no longer suitable for the elderly women. The nuns moved out of the convent in 2011.
"There are a lot of stairs, and it's a really big space as well," Adrian Alarcon, a senior spokesperson for the archdiocese, told The Daily Beast. "A lot of the sisters now live in assisted living homes or retirement homes where they can get the proper care they need."
Canon law dictates that the sale of any property for more than $7.5 million requires the Vatican's approval. The judge found that nuns did not receive permission from the pope, the Holy See or their local archbishop for the sale, the Los Angeles Times reports.
"I am thrilled with the outcome," Perry's manager, Steve Jensen, told the Los Angeles Times in November. "It just proves that we have been right all the way along."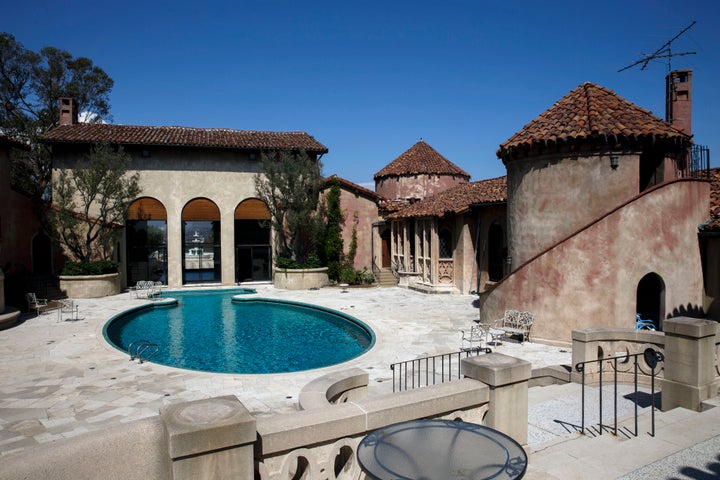 Holzman spoke to Los Angeles station KTTV about the fight with Perry hours before her death. It would end up being her final interview.
Callanan started a GoFundMe page in October 2017 to help raise money for the legal fight. She's raised over $38,000 so far.
The nun mourned the loss of her "cherished partner" Holzman in an update she posted to the page on March 10.
"It is now more important than ever to continue this fight and for our cause to prevail," the nun wrote.
Calling all HuffPost superfans!
Sign up for membership to become a founding member and help shape HuffPost's next chapter
BEFORE YOU GO
PHOTO GALLERY
Inside The Former Los Angeles Convent Coveted By Katy Perry