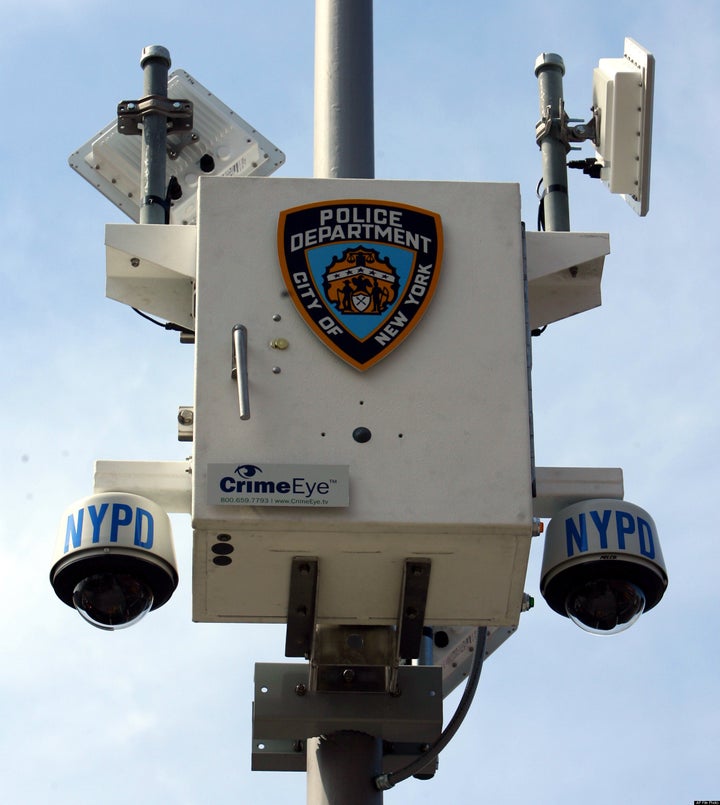 A Brooklyn nun has found herself in some hot holy water.
Sister Mary Turcotte, whom The Daily News describes as "a member of the rogue Christian sect Apostles of Infinite Love" claimed she was attacked and raped last week, and went to the police to help find her attacker. After an initial search, the nun confessed to having made the whole thing up.
Turcotte, 26, told detectives the assailant choked her, dragged her through the streets and left her unconscious in a snowbank with her underwear down and her breasts exposed.

Cops even released a sketch of the phantom suspect and pleaded for the public to help catch him. After more questioning, Turcotte admitted she concocted the assault to cover up her sexual shenanigans with a bodega worker.
As it turns out, neither the rape nor the tryst with the bodega worker was true. Turcotte, who is white, claims to have suffered an "emotional break" before concocting the story to police, but what is angering Brooklyn residents most is that Turcotte's fake rape assailant was described as a "6-foot-4, 250-pound black man."
"I don't know why they must accuse falsely like that," Isaac Dennis told the News. "I think it must be prejudice."
Brooklyn file clerk Reggie Antoine was more direct: "I'm pissed off."
This new scandal comes on the heels of a similar recent episode featuring a prominent meteorologist from WABC News, Heidi Jones, who had gone to police with a story about how a Latino man attempted to rape her, and then fled. After police found inconsistencies in her story, Jones admitted to making the whole thing up. Jones was charged with a misdemeanor.
So far no charges have been brought up against Turcotte.
Related
Popular in the Community