A Catholic nun's anti-gay comments have spurred backlash from both parents and students in North Carolina.
"Is a homosexual person born that way, or do they develop that way? There is no real answer," David Hains, with the Charlotte Diocese, told WBTV of Laurel's presentation. "She was presenting more the side of the argument that homosexuality is something that develops in someone. They are not born with it."
An unnamed student alleged the speaker made shocking statements about why someone might be gay. Some of the reasons reportedly included divorced parents and masturbation, according to qnotes. The LGBT news publication included the following quote on its site:
Then she started talking about how gays [sic] people are gay because they have an absent father figure, and therefore they have not received the masculinity they should have from their father ... Also a guy could be gay if he masterbates [sic] and so he thinks he is being turned on by other guys. And then she gave an example of one of her gay 'friends' who said he used to go to a shed with his friends and watch porn and thats why he was gay. … Then she talked about the statistic where gay men have had either over 500 or 1000 sexual partners and after that I got up and went to the bathroom because I should not have had to been subject to that extremely offensive talk.
The Huffington Post reached out to Laurel but did not get an immediate response.
Students and parents launched a Change.org petition to complain about the remarks. The petition includes 10 bullet points rejecting inaccurate portions of Laurel's presentation, including "the suggestion that homosexuality occurs mainly as a result of a parent's shortcomings, masturbation or pornography."
It currently has more than 2,000 signatures.
A meeting will be held Wednesday, April 2, to address any concerns.
"We hear the parents' concerns," Hains told WBTV. "We hear the students' concerns. There is going to be a meeting at the school next Wednesday to basically kind of air this whole thing out."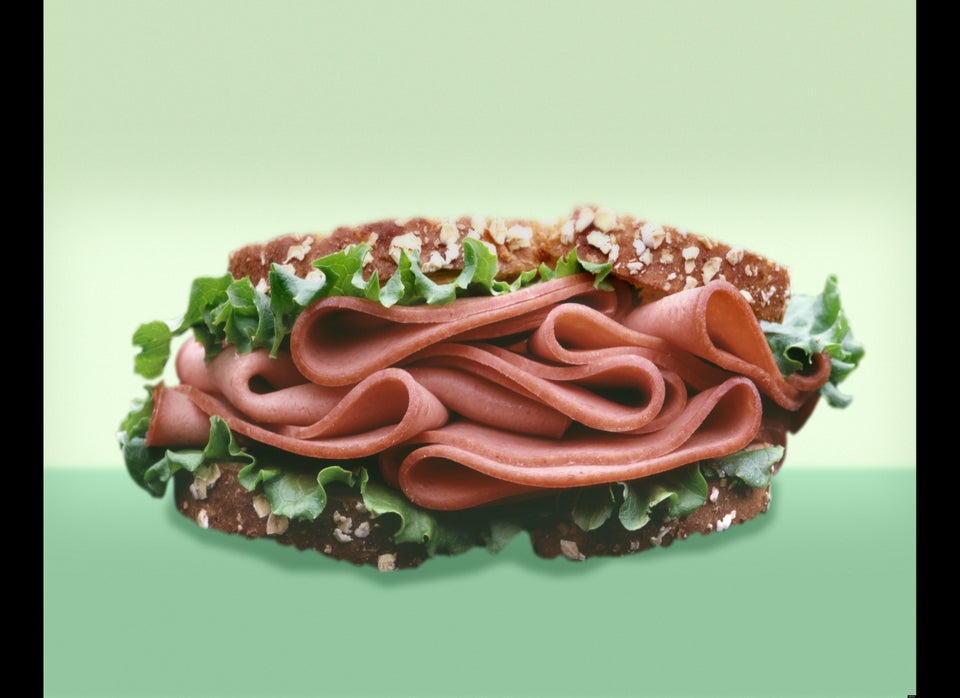 13 Things The Bible Forbids (That You're Probably Guilty Of Doing)
Popular in the Community