UPDATE: Mar. 31 ― The Washington Post reported Thursday that John Eisenberg, the top lawyer for the NSC, also helped Nunes obtain information. Read more here.
PREVIOUSLY:
The New York Times on Thursday revealed the names of two White House officials who helped Rep. Devin Nunes (R-Calif.) obtain information suggesting Trump transition officials were inadvertently swept up in surveillance operations.
Ezra Cohen-Watnick is the senior director for intelligence at the National Security Council. Michael Ellis, who worked as general counsel on Nunes' House Intelligence Committee, is a lawyer working at the White House Counsel's Office on national security issues.
The two men "played a role" in getting the documents to Nunes, who leads the House Intelligence Committee, the Times reports. Nunes' committee is investigating President Donald Trump's ties to Russia during the 2016 election.
Earlier this month, Trump claimed in a tweet that former President Barack Obama had tapped his phones in Trump Tower, offering no evidence. Nunes said if you "take the tweets literally, then clearly the president was wrong." But Nunes later said he had information from a "source" that Trump and members of his transition team were inadvertently included in routine surveillance of suspected foreign spies.
Nunes then briefed the president on the matter, raising doubts about Nunes' ability to lead an impartial probe.
CNN reported Monday that Nunes met with a source on the White House grounds in order to view the secret documents about the surveillance.
On Tuesday, Nunes vowed to "never" reveal where he got his information, even to other members of the House Intelligence Committee. Nunes' spokesman said the chairman "will not confirm or deny speculation about his source's identity, and he will not respond to speculation from anonymous sources."
White House press secretary Sean Spicer refused to deny the Times' report during his daily press briefing on Thursday. A spokesman for House Speaker Paul Ryan (R-Wis.) said Thursday that Nunes has Ryan's "full confidence," but said Ryan does not know Nunes' source.
Shortly after the Times' story was published, White House counsel Donald McGahn sent Nunes and his Democratic counterpart on the committee, Rep. Adam Schiff (D-Calif.), a letter inviting them to visit the White House and view classified intelligence documents.
The letter appeared to be a response to a March 15 request from Nunes and Schiff asking the CIA, FBI, and National Security Agency for information about the process of naming Americans in intelligence reports after they are swept up in incidental surveillance efforts.
"In the ordinary course of business, National Security Council staff discovered documents that we believe are responsive to your March 15, 2017 letter to intelligence agencies," McGahn wrote.
It is unusual for the White House to respond to a congressional query directed to intelligence and law enforcement agencies.
Schiff told reporters he did not know if the documents he was invited to view were the same intelligence reports Nunes had earlier claimed showed that the Trump team was subject to incidental surveillance. The California Democrat accepted the invitation, but told reporters that he was concerned with the "circuitous" way that the documents were being shared.
Before You Go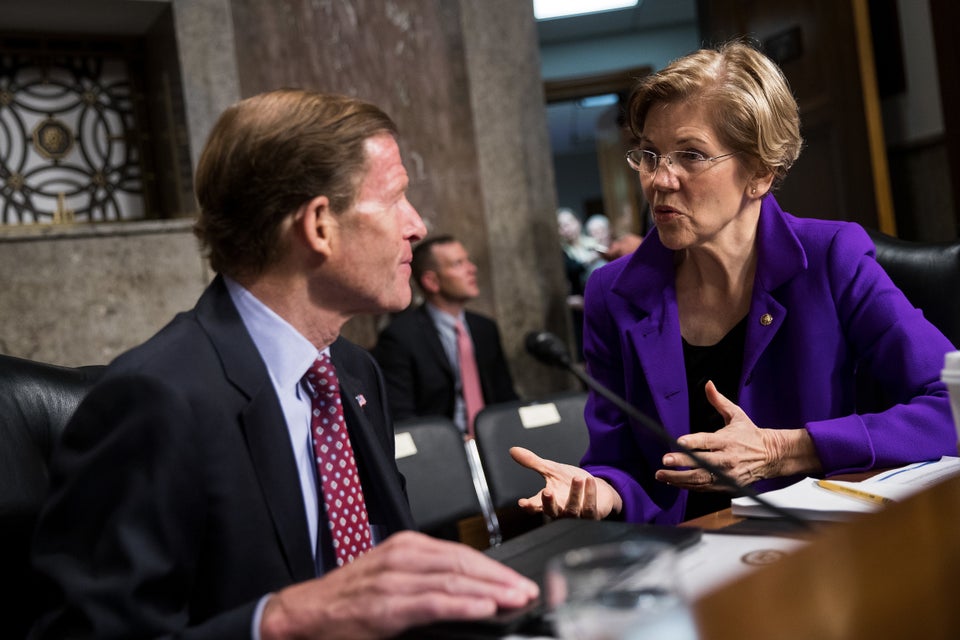 2017 Scenes From Congress & Capitol Hill
Popular in the Community