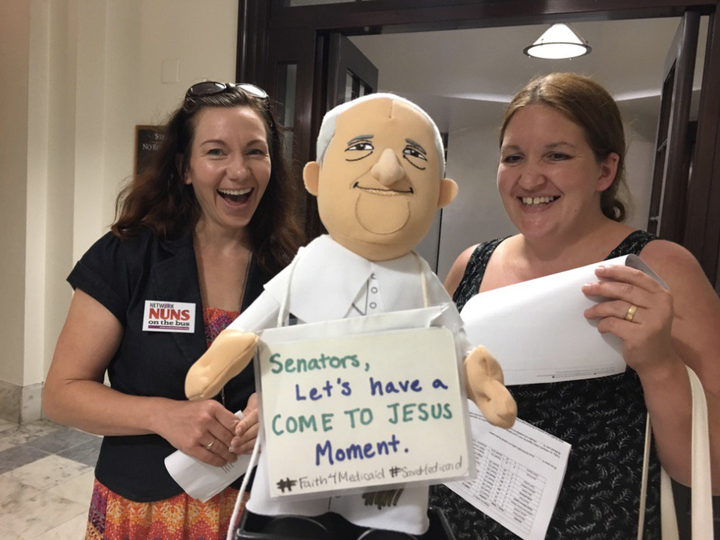 More than 7,000 Catholic sisters have signed a letter urging senators to "cast a life-affirming 'no' vote" on the Republican health care bill proposed in the Senate, calling it "the most harmful legislation to American families in our lifetime."
The letter ― published on Monday and delivered on Capitol Hill ― asks lawmakers to vote against any bill that would "would repeal the Affordable Care Act or cut Medicaid."
"The mission of Catholic sisters has always been to serve our nation's most vulnerable people. As such, we are united in opposition to the current Republican health care proposals," the letter says. It adds that the nuns "stand by our belief that health is a universal right."
The letter was organized by NETWORK, a Catholic social justice organization that endorsed the Affordable Care Act passed in 2010 under former President Barack Obama when other prominent Catholic organizations failed to do so. Sister Simone Campbell, NETWORK's executive director, wrote the letter and as of Monday morning it was signed by 7,150 nuns across the U.S..
Monday's letter targets the GOP's Better Care And Reconciliation Act (BRCA), though Senate Republican leaders appear to be shifting focus as they struggle to win a majority for their efforts.
"Since this letter was circulated, Senate leadership has repeatedly changed course ― from the BCRA, to a repeal of the Affordable Care Act without a replacement, to amendments of bills from 2015. This is not good governance," NETWORK said in a press release.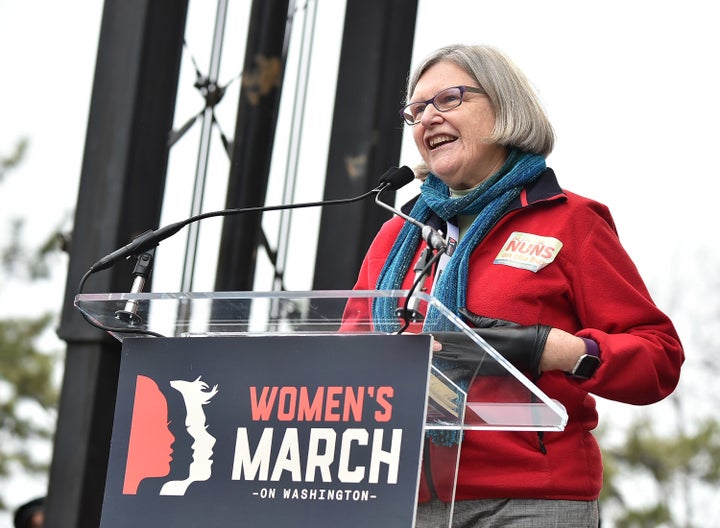 The letter notes Catholic sisters' familiarity with issues facing America's needy, and the impact diminished health care access would have on vulnerable communities.
"We have witnessed firsthand the moral crisis of lack of quality, affordable healthcare in this country," the letter says. "We have seen early and avoidable deaths because of lack of insurance, prohibitive costs, and lack of access to quality care."
Sisters delivered the letter to several Republican senators on Monday, bringing with them a doll modeled after Pope Francis with a sign saying: "Let's have a come to Jesus moment."
Sister Campbell delivered the letter to the office of Senate Majority Leader Mitch McConnell (R-Ky.).
"Rather than continuing to negotiate partisan legislation that would cause tens of millions of Americans to lose access to health coverage, Congress should seek bipartisan solutions to expand quality, affordable coverage," the letter says.
"Our faith urges us to care for all people and all of creation, especially the most vulnerable," the letter says, adding that proposals under Senate consideration go "against our Catholic faith teaching."
Several prominent Catholic organizations have voiced opposition to any health care reform that threatens critical elements of the Affordable Care Act. The United States Conference of Catholic Bishops published a letter last week urging senators to "oppose any effort to repeal" the act "without a concurrent replacement plan that protects poor and vulnerable people..."
"The proposed cap on federal Medicaid funding and the elimination of the coverage expansion funding, which amount to hundreds of billions of dollars in cuts, will lead to tremendous Medicaid coverage losses for our nation's most vulnerable and low-income populations," Sister Carol Keehan, association's president and CEO, wrote.
Before You Go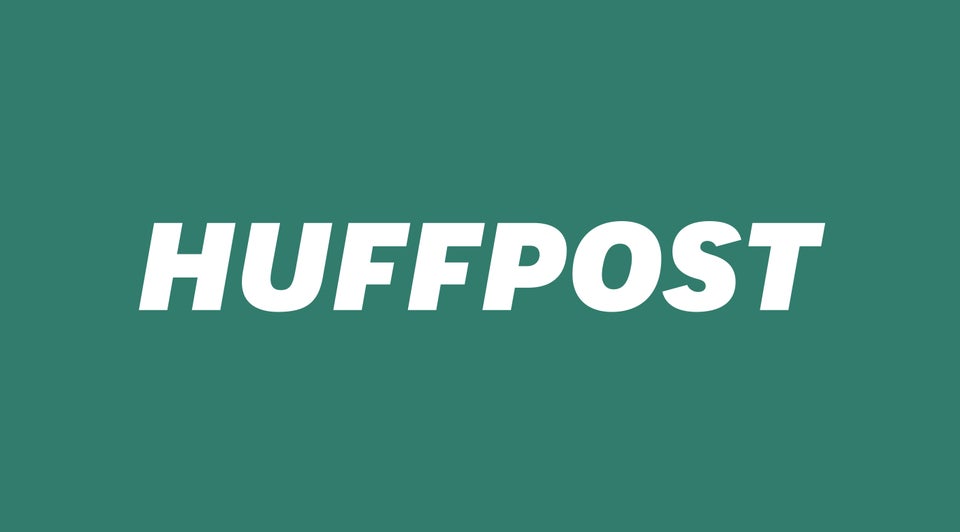 Fun Nuns!
Popular in the Community