If you're not planning to vote on November 4, you're just asking for #nuntrouble.
A group of activists nuns released a YouTube parody of Meghan Trainor's hit song "All About That Bass" on Thursday, throwing in plenty of godly sass.
The nuns urged Americans to register and vote in next week's midterm elections.
"We the people care, so we the people vote," a vocalist sings, as the nuns and a team of staffers dance.
The Catholic sisters are on a cross-country "Nuns on the Bus" tour, organized by Network, A National Catholic Social Justice Lobby. The activists are holding voter registration drives and visiting Catholic social service sites and town hall meetings in 38 cities in 10 states along a 5,252-mile route, according to a press release.
Sister Simone Campbell, Network's executive director and Nuns on the Bus leader, said the video came together in just three days.
During the bus trip, she found many people who were so disheartened by politicians' negative campaigning that they didn't want to vote.
"We wanted to show that being together in a community is fun and it's a place where we get hope," Campbell told The Huffington Post. "A big of laughter is really good for the spirit."
In the past, the Nuns on the Bus have spoken out for immigration reform and Medicaid expansion.
Before You Go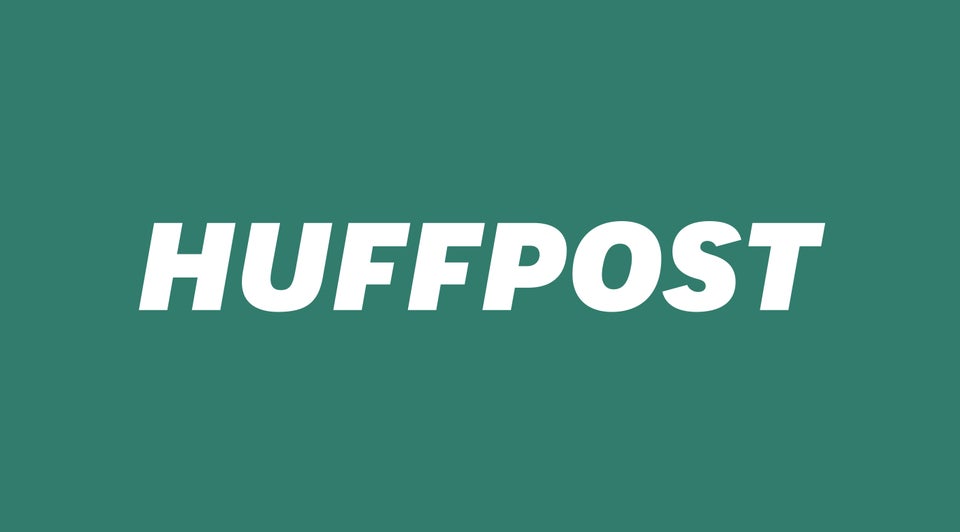 Fun Nuns!
Popular in the Community