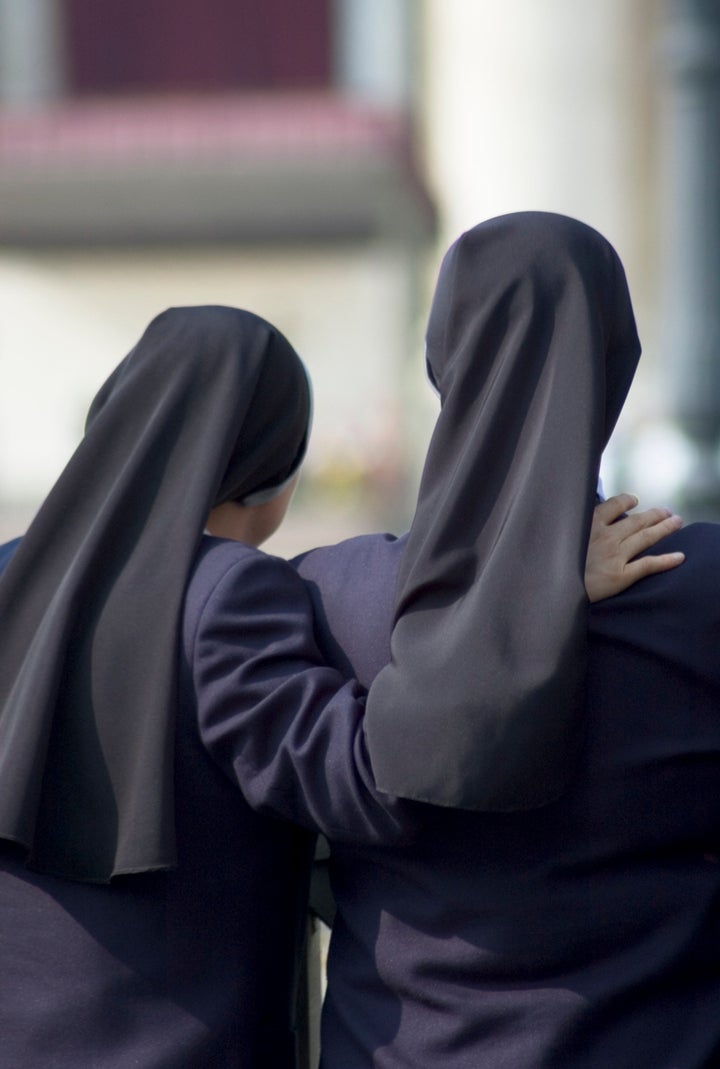 A group of nuns from across the Bay Area uses its platform to campaign against human trafficking. In recent months, they have increased their education and advocacy efforts ahead of the Super Bowl.
San Francisco is one of the country's major hubs for human trafficking, according to a recent government report, with 291 surviving victims in just the second half of 2014.
The nuns, who call themselves the Northern California Coalition of Catholic Sisters Against Human Trafficking, come from nine different Bay Area congregations. They focus their awareness campaign in hotels, which are a common site used by traffickers to exploit their victims, according to the Polaris Project. Hotels are perceived as anonymous, private, temporary places with a low risk of legal oversight.
Over the last six months, the nuns have left flyers and posters in almost 300 local hotels, publicizing the warning signs that indicate someone might be a human trafficking victim, according to Catholic San Francisco.
"The hospitality industry here has grown in its willingness to monitor activity that might point to the abuse of children and adults through trafficking," Sister Therese Randolph, a member of NCCCSEHT, told Catholic San Francisco.
They have also advised hotel managers, security, and housekeeping staff on how to address trafficking if they suspect it's taking place in their buildings. The warning signs of human trafficking include submissive or fearful behavior, avoidance of eye contact, poor physical health, and having few or no material possessions.
Accordingly, Sister Therese said the nuns' campaign is part of an ongoing, long-term attempt to address human trafficking, which she referred to as "modern day slavery." "Perhaps one of the most important results of this collaborative effort across the cities and counties of the Bay Area is the commitment to continue this work together after the Super Bowl," she told Catholic San Francisco.
This isn't the first time these nuns have campaigned around a high-profile athletic event. In 2013, they conducted similar awareness trainings to hotels in San Francisco before the America's Cup.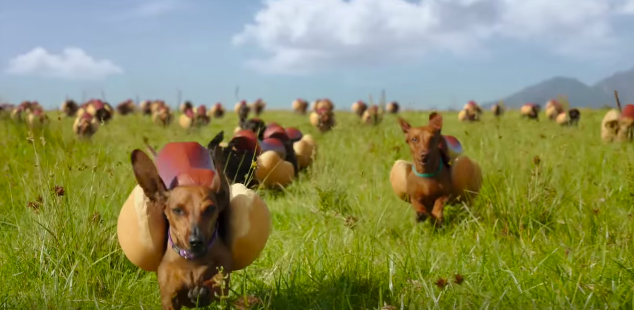 Super Bowl 2016 Commercials
Related
Popular in the Community