A Pennsylvania nurse has been arrested and charged with involuntary manslaughter, neglect and falsifying documents in the death of the father of former White House national security adviser H.R. McMaster.
Christann Shyvin Gainey, 30, was taken into custody on Thursday after being accused of falsely claiming to have performed a series of required medical examinations on 84-year-old Herbert R. McMaster Sr. after he fell and hit his head at a senior living facility in Philadelphia, authorities said.
The morning after the April 12 fall at Cathedral Village in Upper Roxborough, McMaster was found dead in a wheelchair. His cause of death was determined to be blunt impact head trauma with a contributing factor of untreated pooling of blood outside his brain, said Pennsylvania Attorney General Josh Shapiro, citing the findings of the Philadelphia chief medical examiner.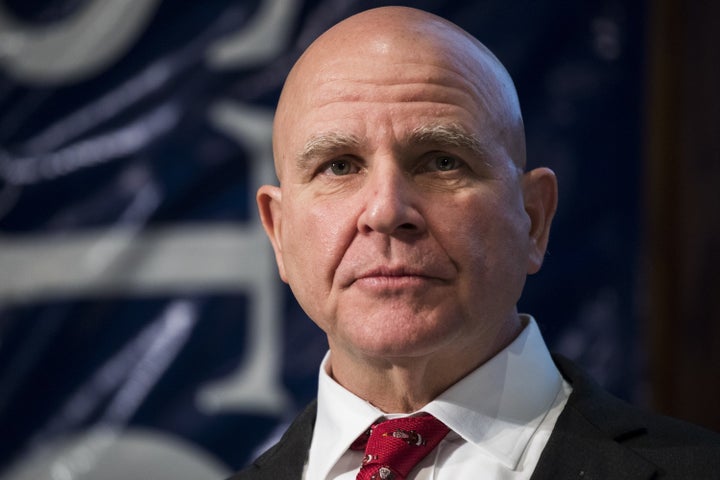 Shapiro, while announcing the felony charges at a news conference, said Gainey was required to perform eight neurological checks after the fall as part of the facility's policy. Those checks ― of motor and verbal skills, vital signs and the eyes' response to light ― could have saved his life, he said.
"When a family selects a senior living facility, they do not expect their loved one to be found dead in the lobby of a place that was supposed to be caring for him," Shapiro said in a news release. "This nurse ignored her job responsibilities, falsified paperwork, lied to her supervisors and neglected Mr. McMaster, who died."
Gainey is accused of lying to an assistant nursing director when she was asked if she had performed the required examinations. She also falsely reported that an evaluation had been performed on McMaster's neurological chart, according to a police affidavit obtained by The Associated Press.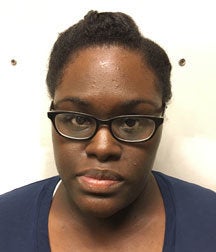 A review of surveillance video at the facility concluded that Gainey did not perform a single neurological exam, police said.
Gainey's attorney, Sharon Piper, told the AP that her client intends to plead not guilty to the charges. She declined further comment.
"We have addressed the issues brought to our attention during the first inspection in this way, and will respond in the same prompt and thorough fashion when we receive the official findings of the second inspection," the statement read.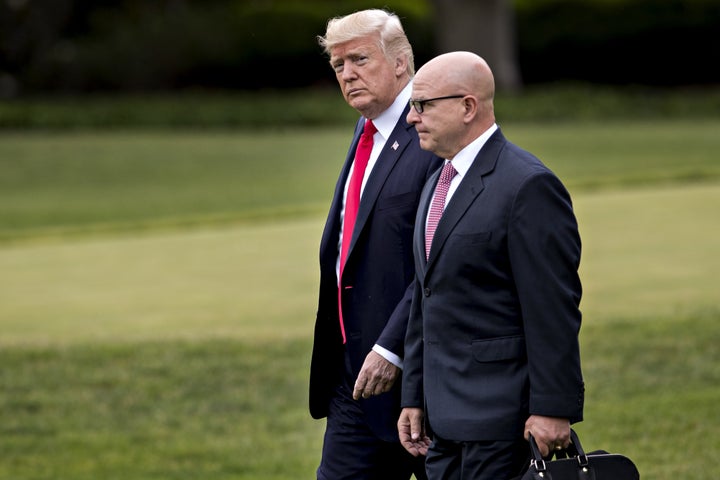 At his news conference, Shapiro emphasized McMaster's high profile, stating that the case "has prominence because of McMaster and his son's service to our country."
A statement released by McMaster's family expressed gratitude to the attorney general's office and local authorities.
"Our father, Lieutenant Colonel Herbert R. McMaster (U.S. Army, retired), was a tough and compassionate soldier and public servant," said his daughter, Letitia McMaster. "He was committed to his neighbors, his fellow soldiers, his community and his country. The best way to honor his memory is for all of us to do all we can to prevent others from suffering at the hands of those who lack compassion and abandon even the most basic standards of human decency. Today's charges are an important step forward in that connection."
Calling all HuffPost superfans!
Sign up for membership to become a founding member and help shape HuffPost's next chapter