This woman's generous act set off a chain reaction of good deeds among strangers.
Kathleen Connors, a nurse from Barre, Vermont, is a regular at L&M Diner. After winning some money at a bingo game, she decided to pay a visit to the restaurant last Saturday for breakfast. With a little extra cash in her pocket, Connors used it to brighten the day of a father she spotted eating at the diner with his son, the Times Argus reported.
"I said to the waitress 'I think I'll take care of their bill.' She says, 'Do you know them?' I said, 'No, I just wanted to do it,'" Connors told WCAX.com, recounting the conversation she had before picking up the father and son's tab.
The nurse did not disclose her act of kindness to anybody else, however when the waitress explained that their meal had already been paid for, the father and son were inspired by Connors' quiet deed and followed suit. Goodwill spread among the diners, and eventually 45 more tables paid for other diners' meals, according to the outlet.
"It was a shocker," Taylor Merriam, a waitress at the diner told CNN. "It started at 7:30 in the morning and lasted until 10 (minutes) after 2, and we close at 3."
Connors didn't learn about the events that followed her act until a couple days later. While she tried to keep her deed a secret, those around her say they're not surprised to learn that the nurse set off a wave of kindness.
"She always has a great personality when she comes in. Always wicked bubbly, always good morning and a smile on her face," Merriam told WCAX.
Since becoming aware of the positive repercussions of her act, Connors says she's elated that she could make others happy.
Support HuffPost
The Stakes Have Never Been Higher
Related
Before You Go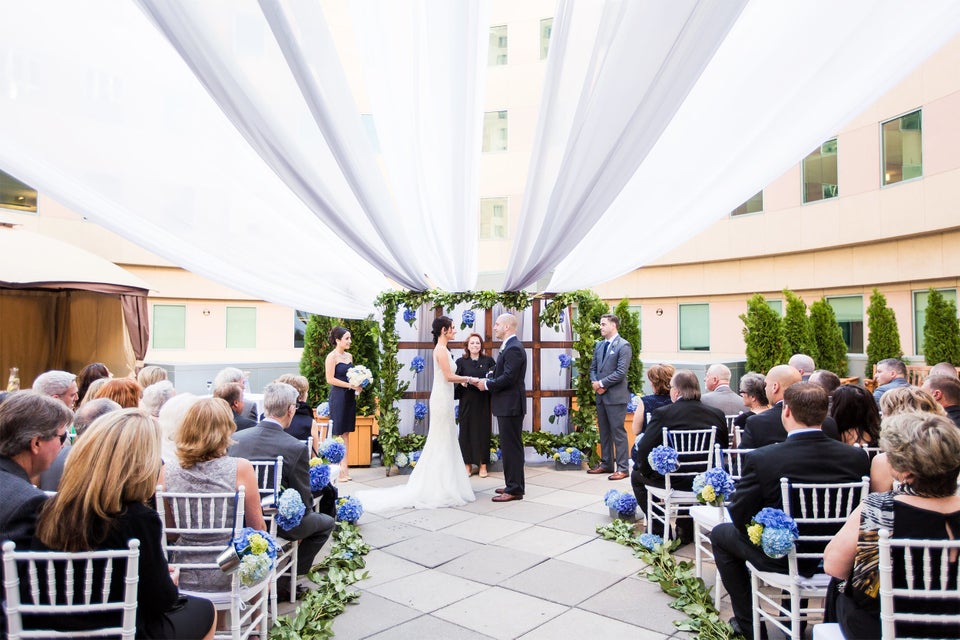 Boston Bombing Survivor Marries Nurse Who Helped Him Heal
Popular in the Community