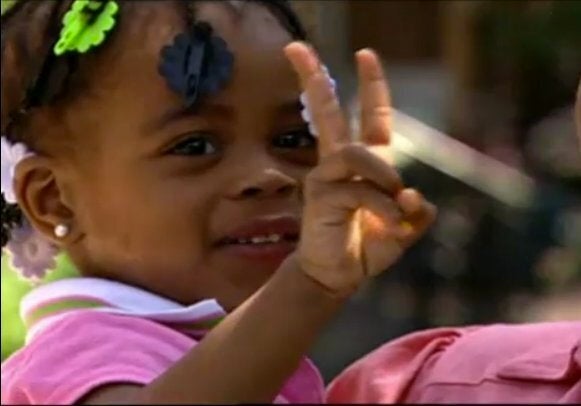 Today, as HuffPost and AOL unite to launch the Huffington Post Media Group, we're celebrating by making a statement about the importance of giving back and helping others.
Led by HuffPost Impact -- The Huffington Post's section devoted to service, causes, and volunteering -- every HuffPost section is featuring a group or individual who is taking action and inspiring others during these challenging times. Like the rest of the world, our hearts and minds are also focused on Japan, and we've created a resource page for everyone wishing to support the emergency relief efforts.
And we're thrilled to announce that Biz Stone, co-founder of Twitter, is joining the Huffington Post Media Group as Strategic Adviser For Social Impact. Stone will help the company to create innovative social impact and cause-based initiatives.
AOL/Huffington Post Media Group has also issued a 30-day Service Challenge to every one of its employees worldwide, encouraging them to give their time to non-profits in their local communities and organizing volunteer events in 16 cities.
We hope you'll join us in utilizing the power of online journalism to help people get involved, work together, and bring about real change.
In 2009, the CDC reports, the national birth rate for women age 15 to 19 was approximately 40 out of every 1,000. The health implications are real: Teen moms are much more likely to have low birthweight or preterm infants than their older counterparts, and their babies have a greater risk of dying in infancy.
Nurse-Family Partnership is an innovative community health program that reaches out to low-income, first-time mothers, of which there are roughly 600,000 every year -- many of them teen moms.
The organization pairs up to-be moms with registered public health nurses. The nurse will visit more than 60 times over two-and-a-half years, helping the mother with everything from preventive health practices and tobacco cessation to life coaching.
The aim is to improve pregnancy outcomes and overall child health and development, as well as help the family establish economic self-sufficiency.
They learn how to care for themselves before the baby is born and what to do after. It's common sense to reach out to a young mother.
There are currently 22,000 families working with the NFP, which has agencies in 32 states supported by a national office based in Denver. Evidence of the program's success is concrete. The non-profit has conducted randomized, controlled trials for more than 30 years and documented things like a 79 percent reduction in preterm delivery for women who smoke and a 56 percent reduction in ER visits for accidents and poisonings.
Such achievements explain why GiveWell, the independent charity evaluator, ranked NFP its top U.S. charity, and the only U.S charity to receive its gold medal. (NFP is also supported by range of federal, state and local funding sources.)
Interested in doing your part to help? Check out the Supporters section on its website, where you can make a tax-deductible donation.

Calling all HuffPost superfans!
Sign up for membership to become a founding member and help shape HuffPost's next chapter