A nurse at a children's hospital in Fort Worth, Texas, is cheering up kids and normalizing their environment through his dry-erase art.
Edgar Palomo, a nurse on the hematology/oncology floor at Cook Children's Medical Center, leaves works of art on the floor's dry-erase board. He's drawn scenes from movies like "Beauty and the Beast," "Star Wars," "Inside Out" and more. Palomo told The Huffington Post that each drawing takes a week or two.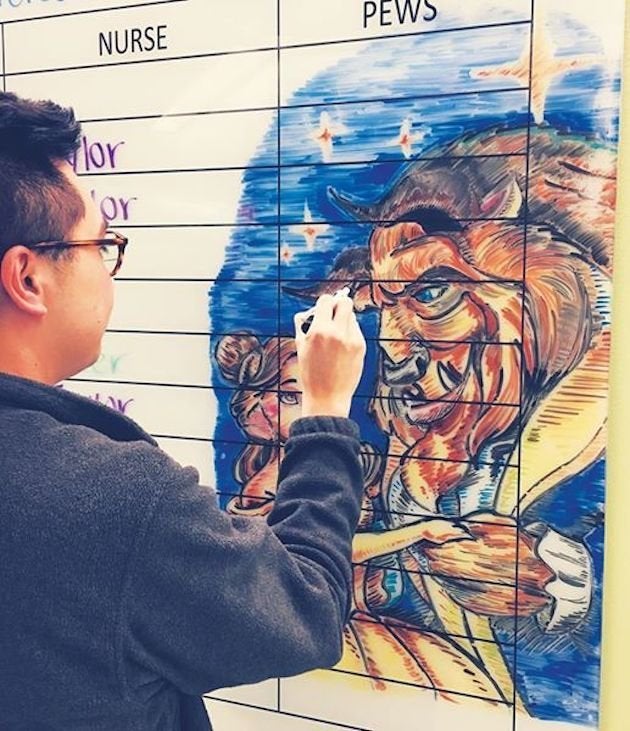 "I work at night, and sometimes there's a little bit of downtime, so I'll work on it a little at a time, maybe like 15 minutes at a time," he said. "I definitely don't finish them all in one night. It takes like a week or two weeks to finally get it all done, but definitely work comes first."
Palomo started sharing his art around the hospital about three years ago. He said he wants to "liven it up" in the unit with his drawings.
"From what I've seen, it tends to make the kids and even the parents really happy," he said. "Anything to normalize the environment and cheer them up."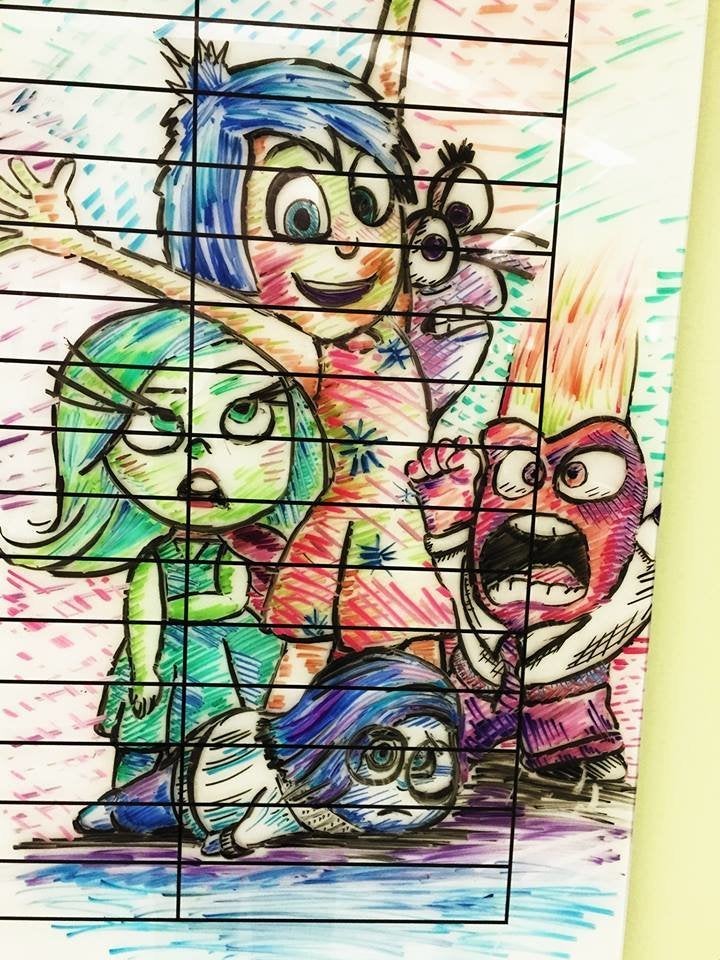 The creative nurse takes requests from kids, parents and his fellow employees. The most difficult request he's received? The Mona Lisa.
"I tried my best," he joked.
Palomo also sometimes uses colored pencils or pens to do personalized drawings for patients. On April 5, Cook Children's Medical Center shared photos of his work on its Facebook page, prompting people to share comments about their experience with Palomo and include photos of the drawings he gave to their kids.
Kim Griffith, media relations specialist at the hospital, told HuffPost that the kids who get to interact with Palomo adore him and enjoy seeing his drawings as well as playing Xbox with him.
"He's just a really crucial part of our H/O department," she said.
See more of Palomo's work below.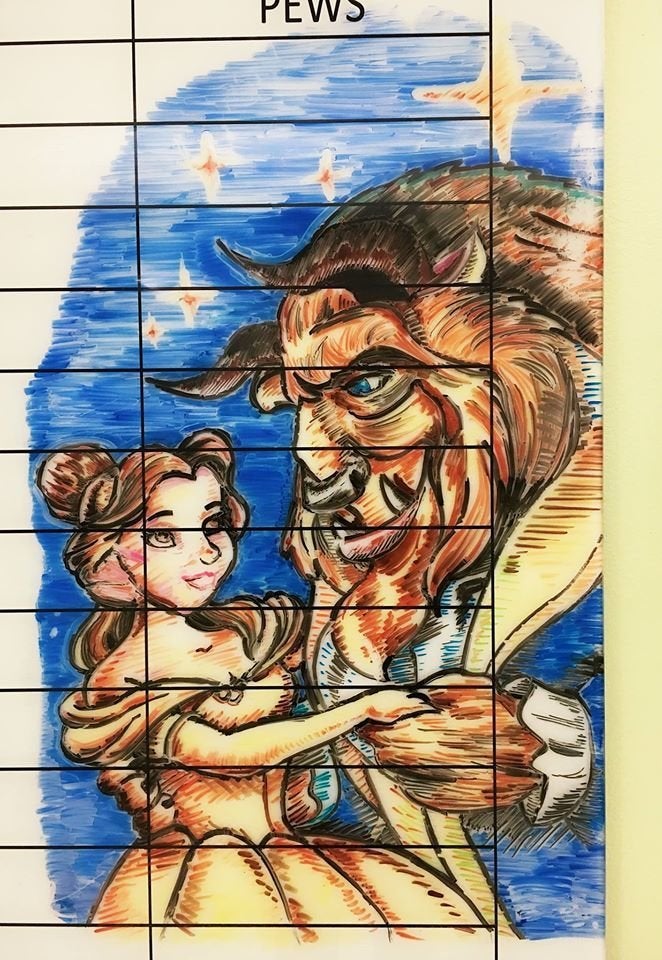 Edgar Palomo/Cook Children's Medical Center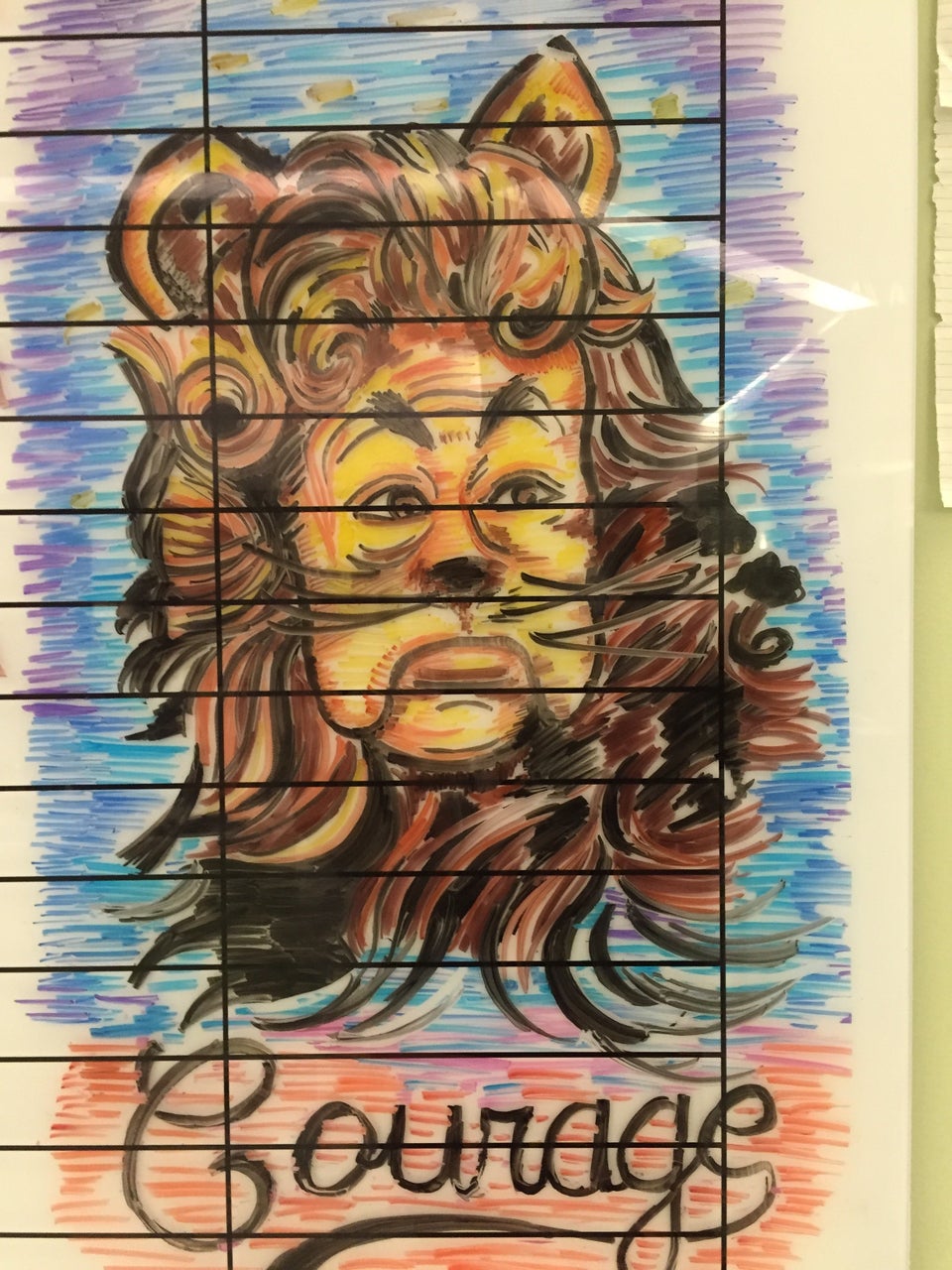 Edgar Palomo/Cook Children's Medical Center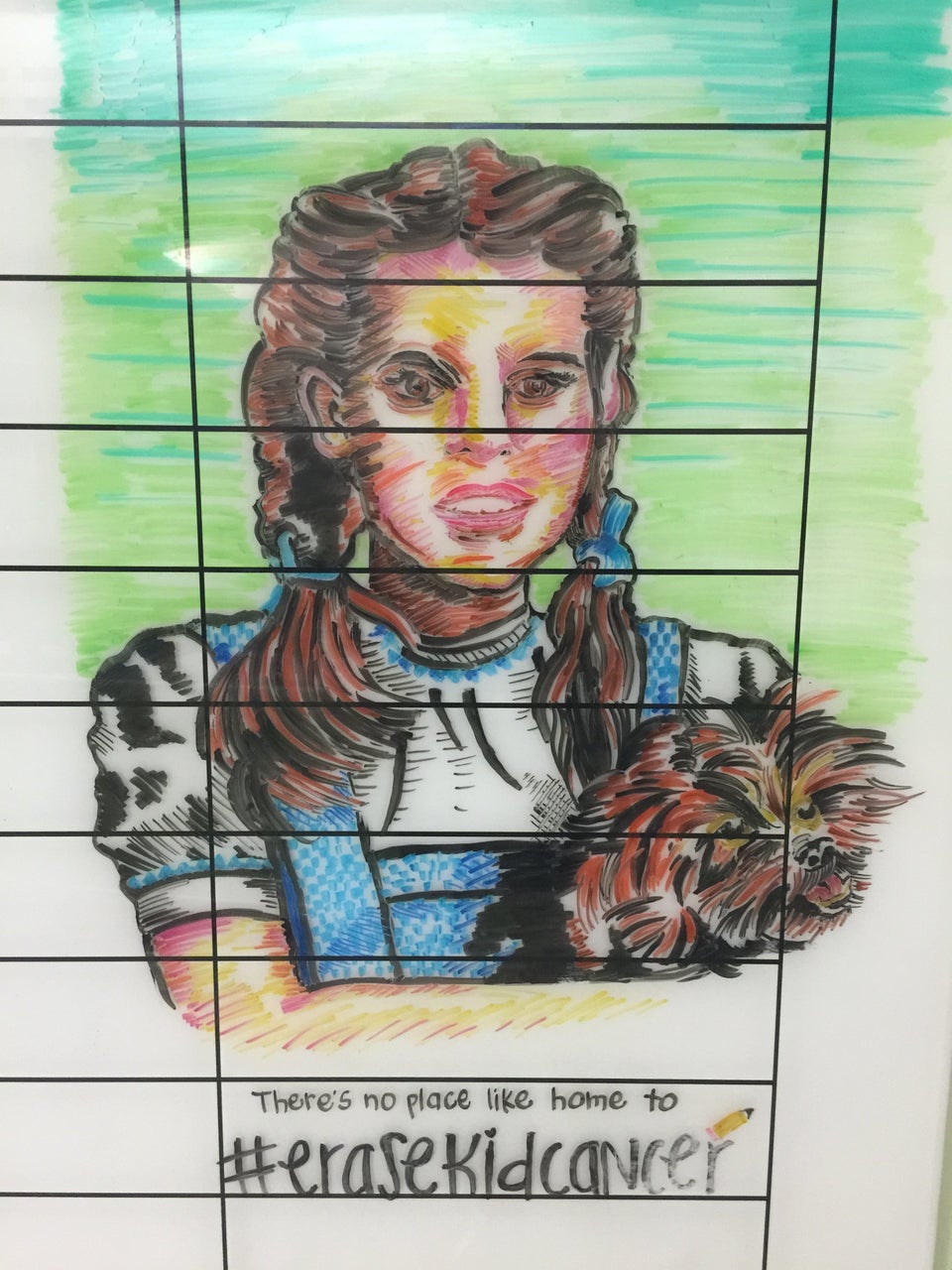 Edgar Palomo/Cook Children's Medical Center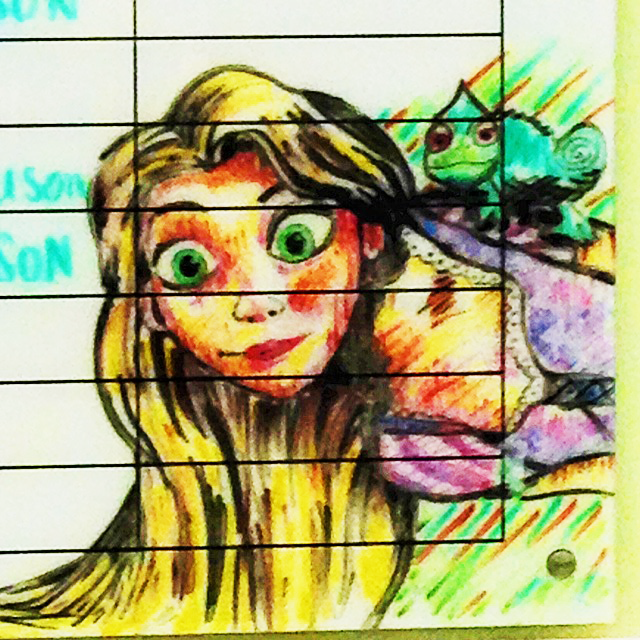 Edgar Palomo/Cook Children's Medical Center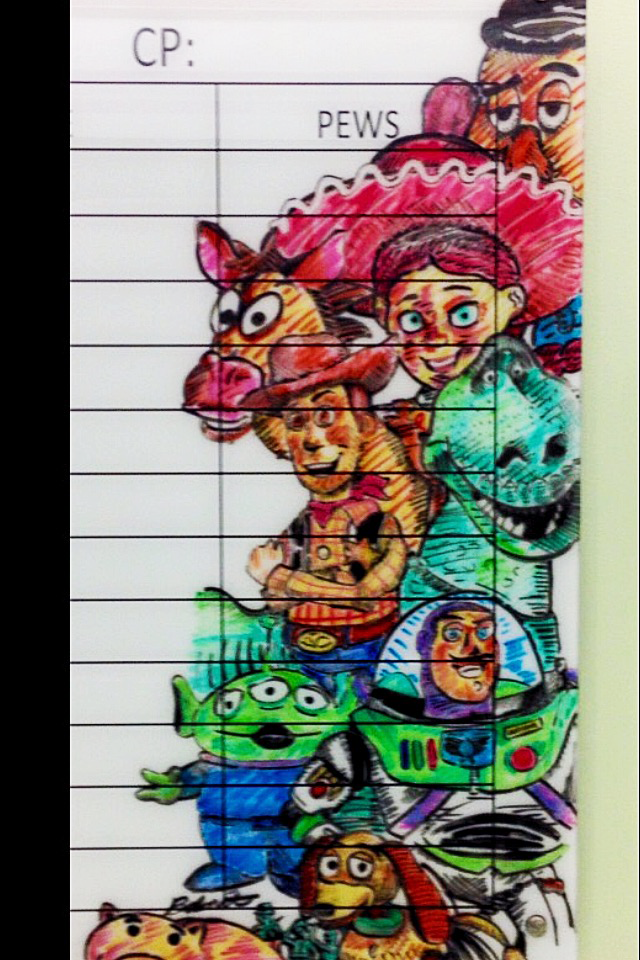 Edgar Palomo/Cook Children's Medical Center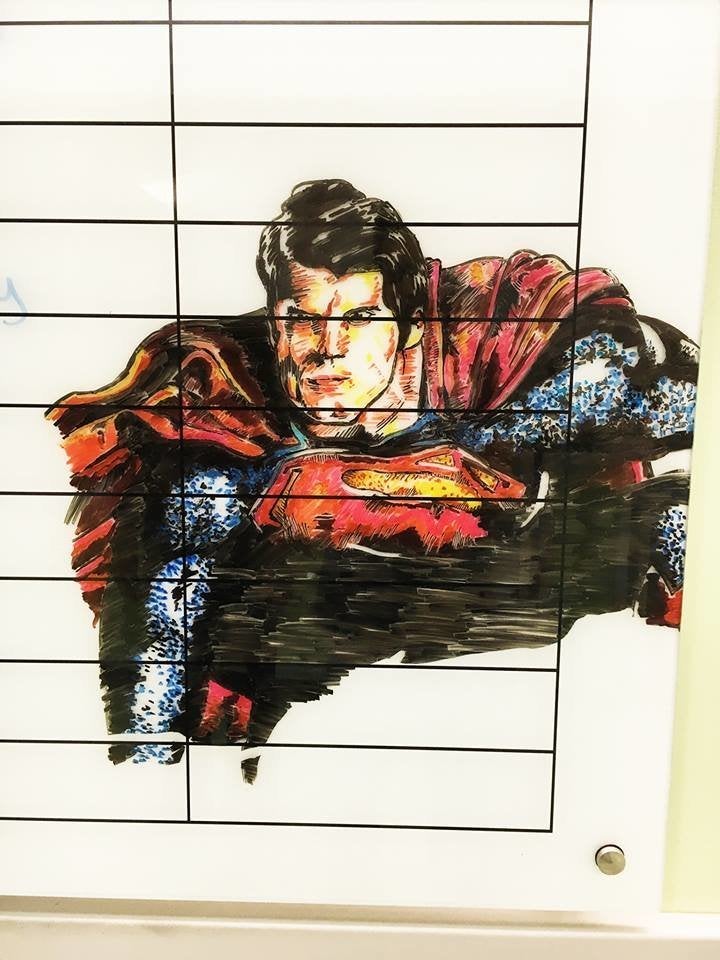 Edgar Palomo/Cook Children's Medical Center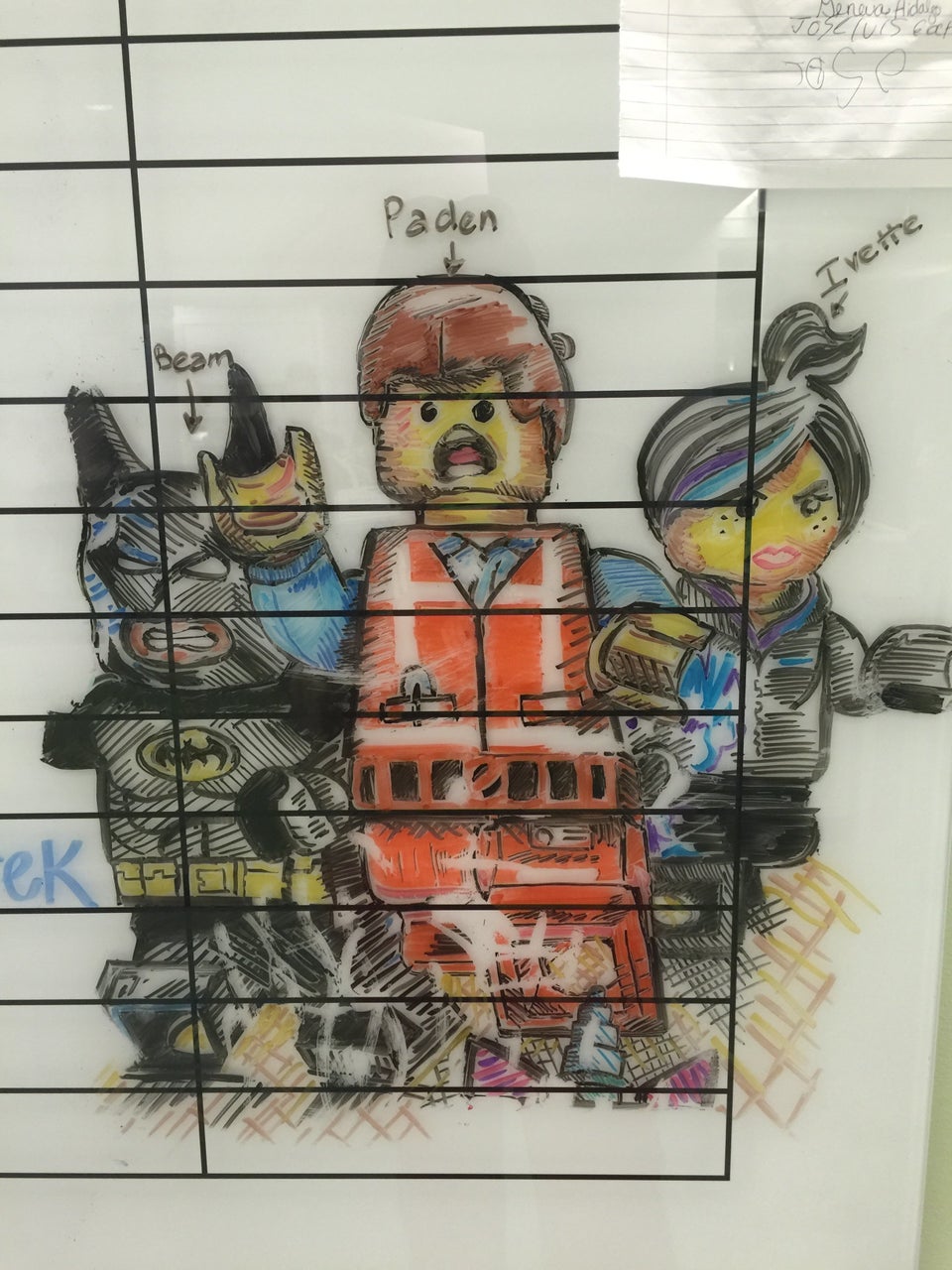 Edgar Palomo/Cook Children's Medical Center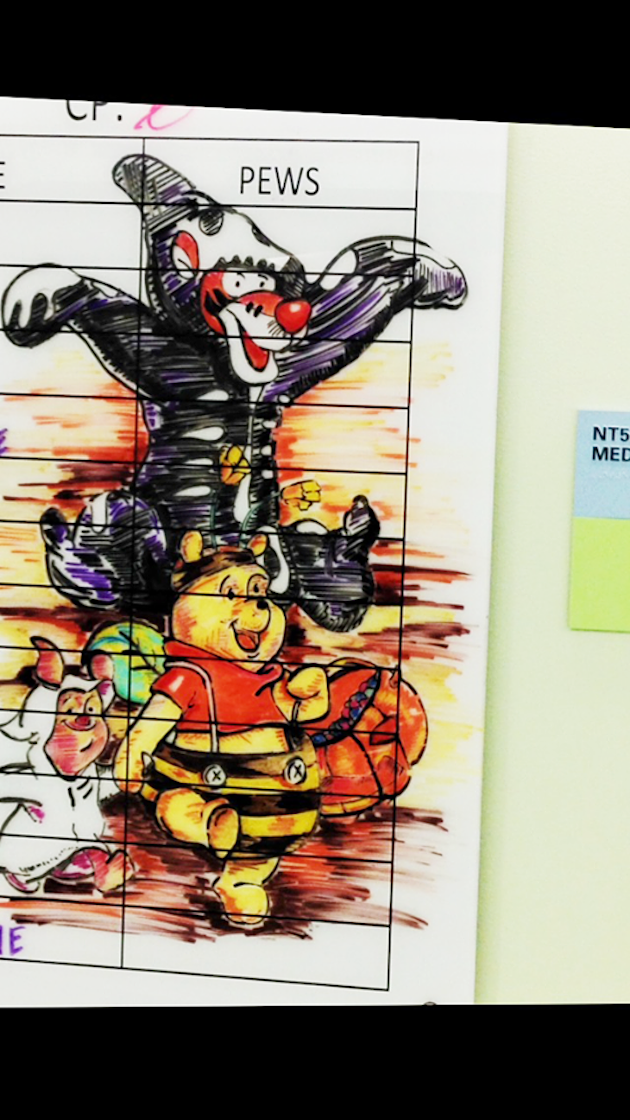 Edgar Palomo/Cook Children's Medical Center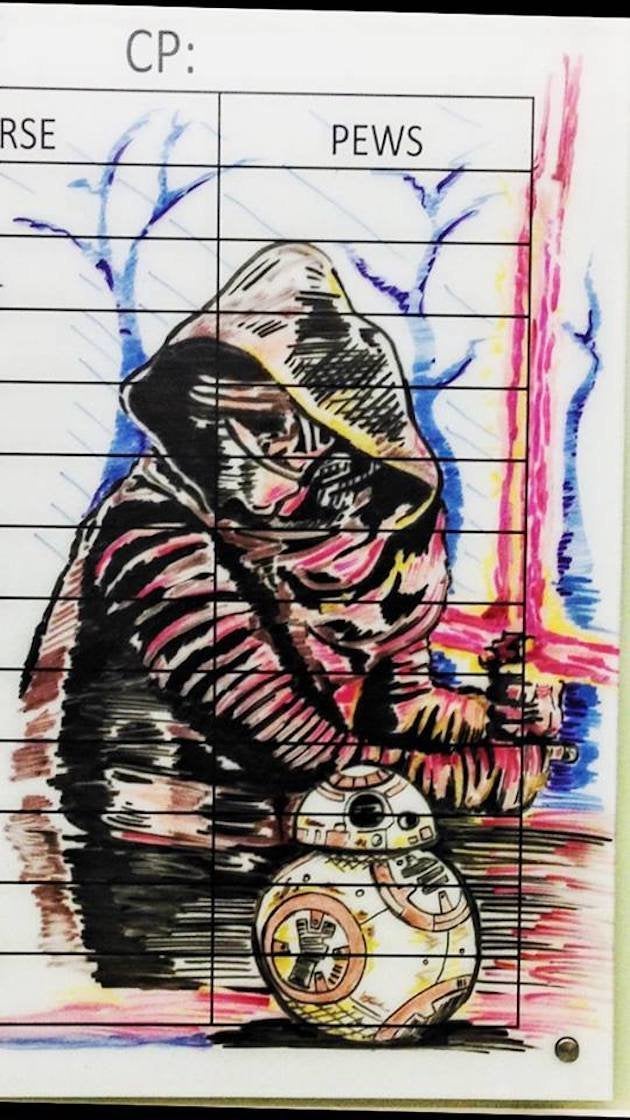 Edgar Palomo/Cook Children's Medical Center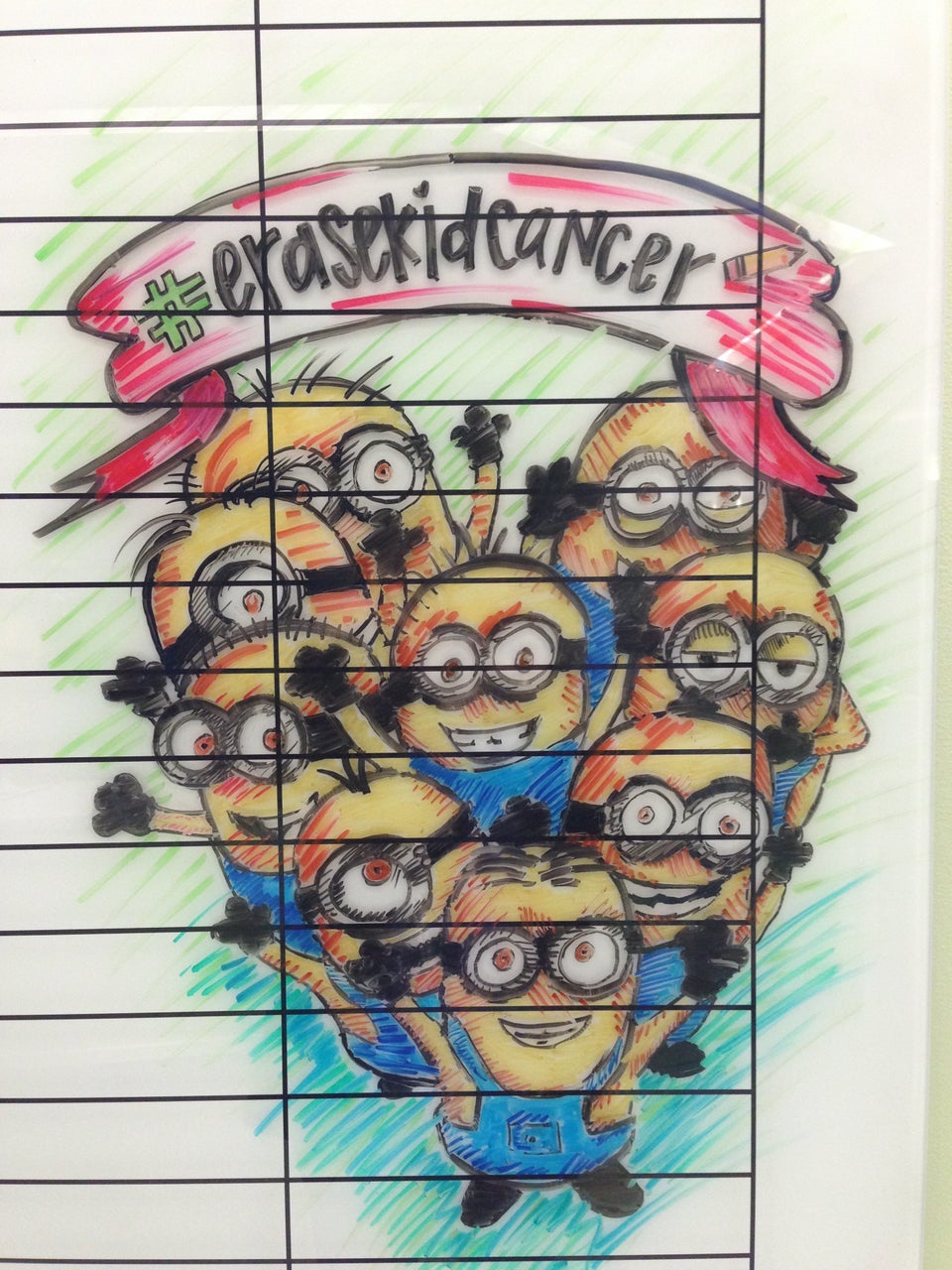 Edgar Palomo/Cook Children's Medical Center