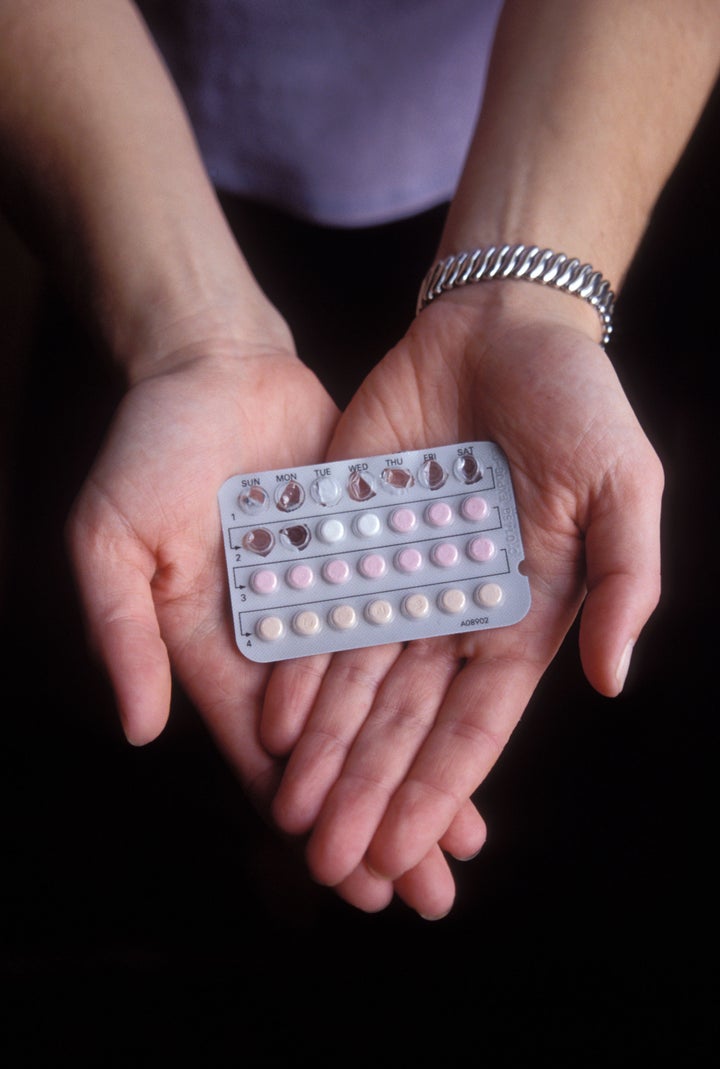 California's registered nurses can now dispense hormonal contraceptives such as birth control pills without a pelvic or comprehensive physical exam, and without direct physician supervision.
Assembly Bill 2348, called the "Timely Access to Birth Control" bill, was among 876 state laws that took effect Tuesday.
Sponsored by Assemblywoman Holly Mitchell, D-Los Angeles, the bill was aimed at providing better access to birth control to women everywhere, but especially those in rural areas or whose socioeconomic situation makes access to health care difficult.
"In California, thousands of women have a difficult time accessing birth control because very often there are no physicians in rural areas," said Christine Lyon, a spokeswoman for Planned Parenthood of Santa Barbara, Ventura and San Luis Obispo Counties Inc. "We know prevention is a way of controlling unintended pregnancies."
The bill was co-sponsored by Planned Parenthood Affiliates of California and the California Family Health Council.
The California Nurses Association, however, was among numerous organizations that did not support the bill.
"RNs in general were shocked," said Bonnie Castillo, the association's government relations director. "They felt it was half-baked and backward. RNs care first and foremost about their patients. They don't want to be complicit in a model that's unsafe."
The California Association of Nurse Practitioners also went on record as being opposed to the bill. The bill was among the last of the session to pass, and it did so with no Republican support.
Doug Lorenz, a spokesman for Assemblyman Jeff Gorell, R-Camarillo, said he didn't vote for the bill because of the CNA's lack of support.
"If an organization is opposing a bill that has to do with the job duties of its own members, you have to take their opinion to heart," Lorenz said.
Under the new law, registered nurses can give patients birth control based on what's called a standardized protocol designed by a physician, surgeon, nurse practitioner, certified nurse midwife or physician's assistant. The protocol still needs to be worked out, but it will likely involve things like the woman filling out a medical questionnaire and being checked for weight, blood pressure and temperature.
Besides streamlined access, the law is designed to free up physicians for more complicated procedures, Lyon said.
Registered nurse Joan Araujo, deputy director of Ventura County Health Care Agency Ambulatory Care, compared it to steps taken years ago to increase public access to flu shots.
"It was realized that immunizations were very safe for the public to get and it didn't really need direct physician supervision," Araujo said. "It makes it (birth control) more available."
Araujo said the county has seven urgent care centers and roughly 30 clinics and each is staffed with a registered nurse, so this should streamline the process for women seeking birth control.
Under the new law, women must see a physician or advanced practice nurse once every three years, one of the things that trouble the CNA.
Castillo said the CNA would have supported the bill if the wording had included a requirement that women get a full physical exam from a physician or advanced care nurse before getting birth control.
"The RN has a limited scope relative to giving more comprehensive physical screenings," she said.
As the law is written, a patient could get birth control for three years before seeing a physician or advanced care nurse, she said.
The chief executive officer for Clinicas del Camino Real in Ventura County said he's glad the law is on the books, but it won't really affect health centers like Clinicas.
"RNs are not as plentiful as they were in years past," Roberto Juarez said. "On our staff, we have maybe three or four RNs." ___
(c)2013 Ventura County Star (Camarillo, Calif.)
Distributed by MCT Information Services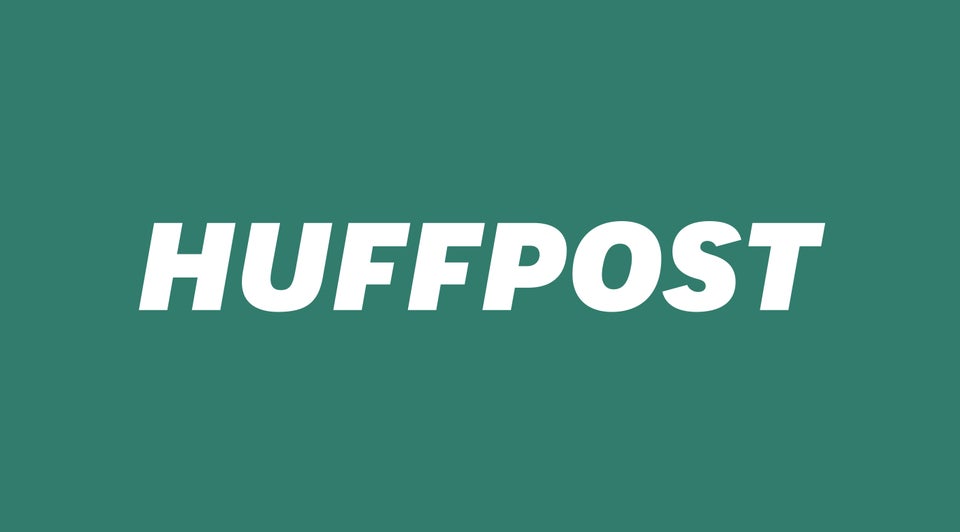 Birth Control Ads Gone Wrong
Popular in the Community