If you're in need of birth control and also want to take a stand against the GOP's current chokehold on reproductive rights, then Nurx is about to be your new best friend.
Nurx, a contraceptive home-delivery app, is giving away free birth control in Donald Trump's name between now and Dec. 25.
New users of the app can snag a $45 credit, which is good for up to three months of free birth control, by using the promo code "DonaldTrump." There's also a social media movement to further the promotion, using the hashtag #FreeBirthControl.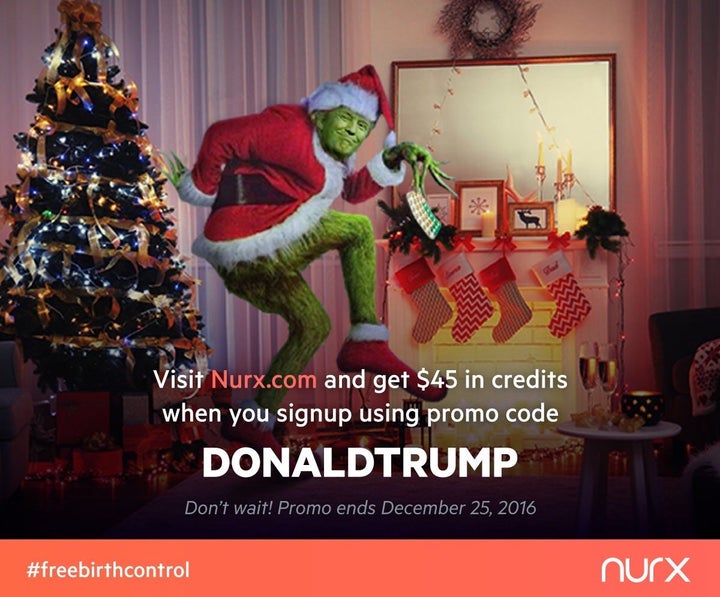 To use Nurx, you select your preferred brand of birth control, answer a few questions and enter insurance and shipping information. A doctor will reviews your submission, write a prescription and presto: your BC will be delivered to your door.
Birth control is free with insurance through Nurx so even after the promotion is over (and for as long as Obamacare exists) you can still get your medication. Those without insurance can get BC for as low as $15 per month.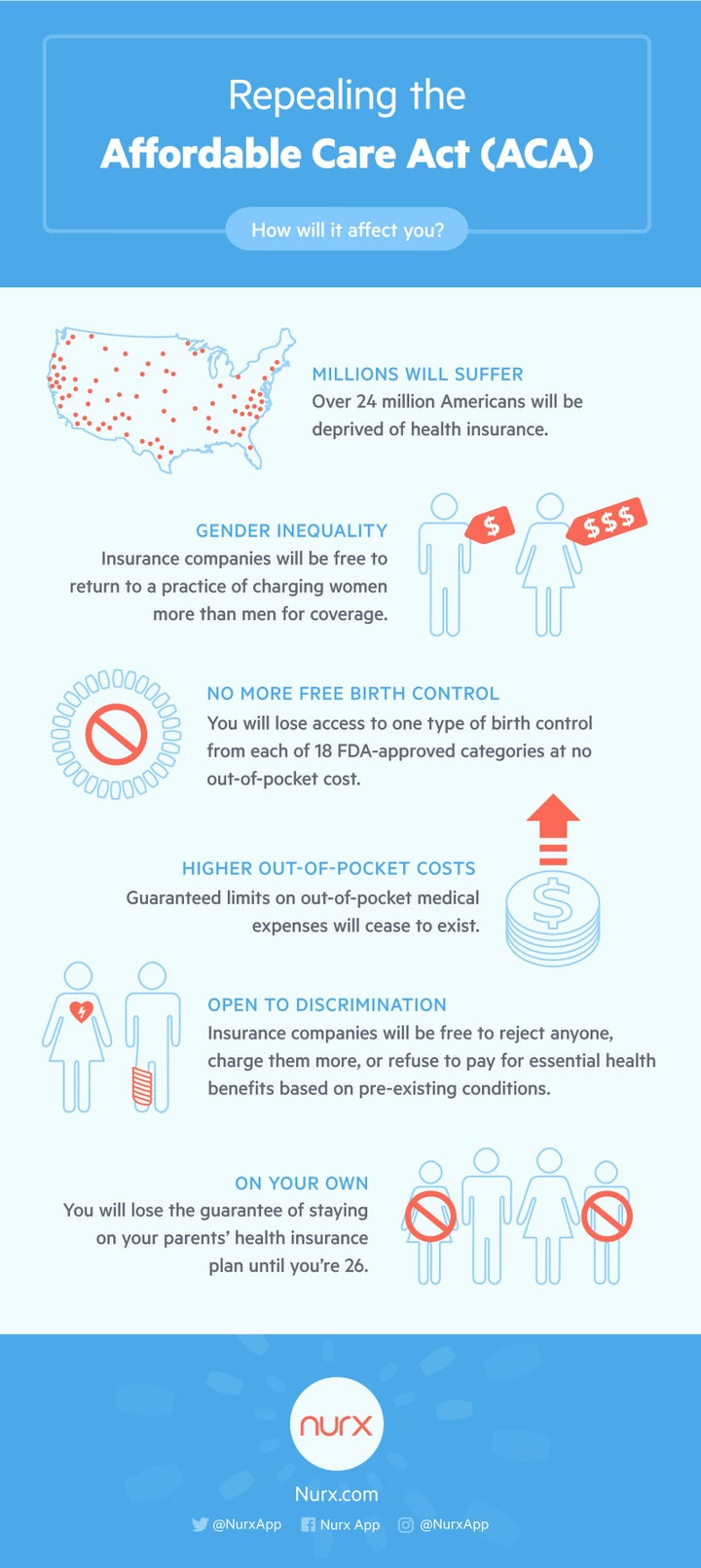 Sure, Trump has relented a bit and said he'd likely keep some of the provisions of Obamacare, but he hasn't indicated anything on the birth control mandate. However, Vice President-elect Mike Pence has said something: He believes the current birth-control mandate is "anti-Christian."
The team at Nurx feels strongly about their decision to start this promotion for free birth control. On the cause, co-founder and CEO Hans Gangeskar said in a press release:
"Donald Trump has said repeatedly that he wants to repeal the Affordable Care Act, and that would mean that millions of women would lose access to free birth control. This motivated us to figure out a way to help make contraception even more accessible."
Unfortunately, Nurx is only available (for now) in California, New York, Washington State, and Washington, DC, but they have plans to expand nationwide ― adding more than 20 states by February, including Pennsylvania, Ohio, Virginia, Maryland, Illinois, Florida, Missouri, Michigan.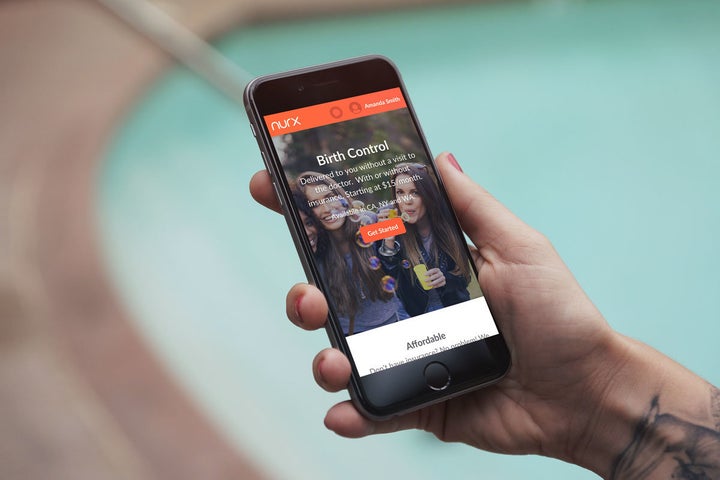 "Women should be able to access birth control on their own terms," says co-founder Dr. Edvard Engesaeth.
We couldn't agree more. Oh, and throwing some shade at Donald Trump in the process is just the cherry on top.
Before You Go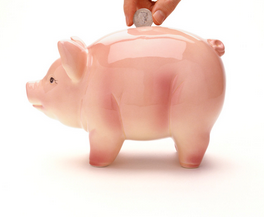 10 Must-Know Birth Control Facts
Popular in the Community