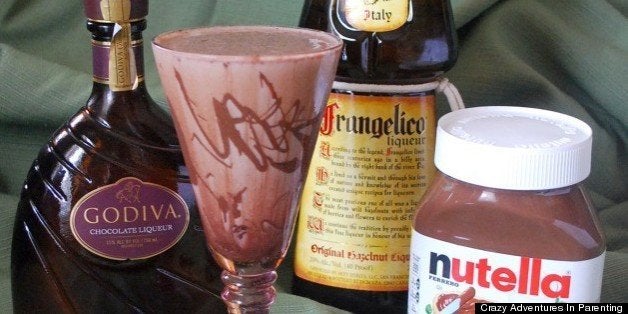 It's a good day for all you Nutella addicts out there. Not only can you bake with your favorite chocolate-hazelnut spread in more than 50 different ways, but you can also make a cocktail out of it. That's right, you can catch a buzz and get your Nutella fix all in one with the Nutella Martini.
Now, this Nutella Martini, brought to us by food blogger Crazy Adventures in Parenting, is not for everyone. You have to really like sugar to be able to drink a glass of this stuff. It's made with Godiva chocolate liqueur, Frangelico, chocolate milk, and of course Nutella. We know that sounds like a whole lot of sweet -- and it is -- but guys, there's Nutella in it.
Check out these other dessert cocktail recipes.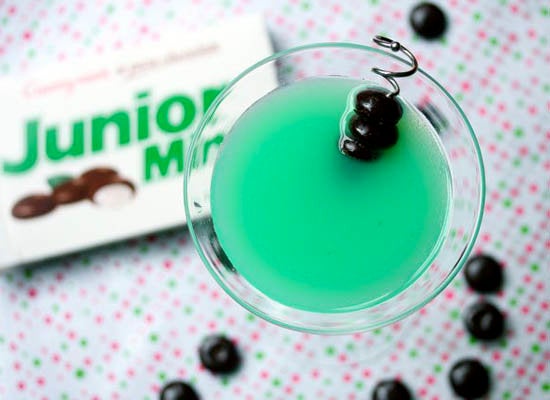 Dessert Cocktails