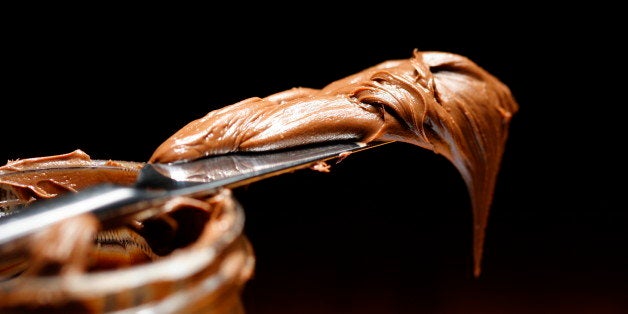 If your Nutella obsession is anywhere near the level that it should be, you're probably spending a fair amount of money on your favorite chocolate hazelnut spread every month. Have you ever considered cutting your spending by making your own Nutella at home? Yes, you can, and yes, you should.
As perfect as the store-bought stuff is, homemade Nutella might be even better. The exciting part is that once you master this deceptively easy recipe, you can customize it to your liking. Prefer it a little saltier than the Nutella brand? Wish there was a deeper hazelnut flavor? When you're making your own, you can feed your Nutella addiction however you like.
What's more, your chocolate hazelnut spread won't have all those additives that the store-bought jar contains, like lecithin and vanillin, an artificial flavor. And no one will judge you for making a gigantic batch and eating it straight with a spoon.
Thanks to the folks at New York City's Baked, homemade Nutella can be yours. And it's super simple.
You ready for this?

All you have to do is roast skinned hazelnuts, and after letting them cool, pulse them in a food processor with sugar. Incorporate butter and process again just until everything is mixed together.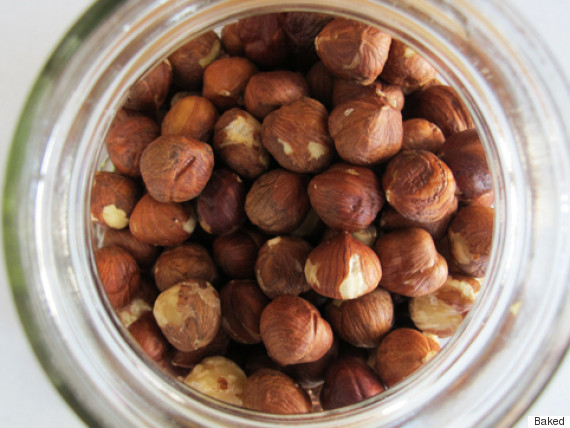 Photo credit: Baked
Meanwhile, melt your chocolate, and then whisk in cream, followed by your hazelnut mixture. That's it!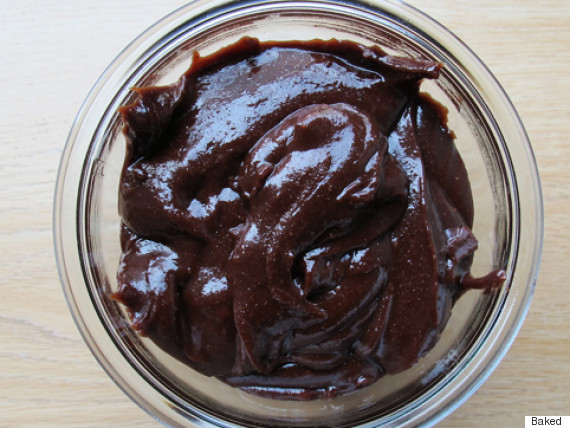 Photo credit: Baked
Let the homemade Nutella cool and as Baked recommends, "Spread on everything."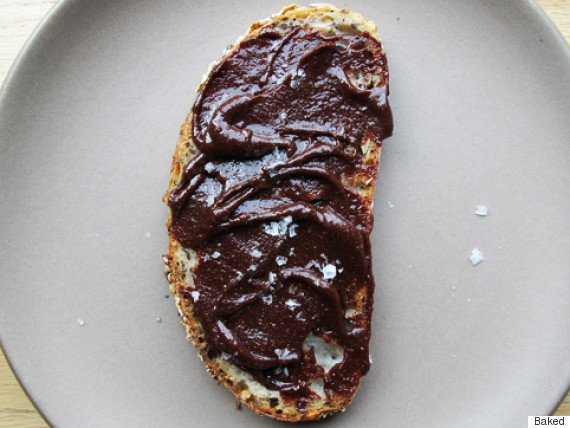 Before You Go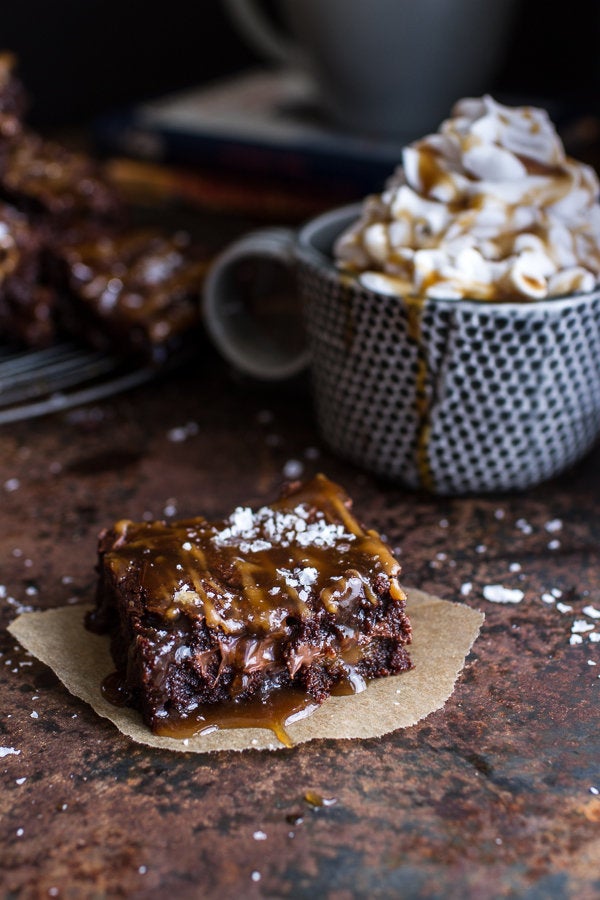 The Best Nutella Recipes
Popular in the Community