 A big new tax on palm oil being debated in France's National Assembly this week is striking fear into the heart of a group that, until recently, didn't even know it had any political significance whatsoever: Nutella fans.
Nutella is a full 20 percent palm oil, so if the tax passes, the price of the popular chocolate-hazelnut spread is likely to rise by about 0.06 Euros per kilo, which translates to about three-and-a-third cents a pound.
That may not sound like a lot, but it's been enough to upset some French consumers, who have traditionally been among Nutella's most vociferous fans. It's a common filling for crepes eaten at both breakfast and dessert.
Before You Go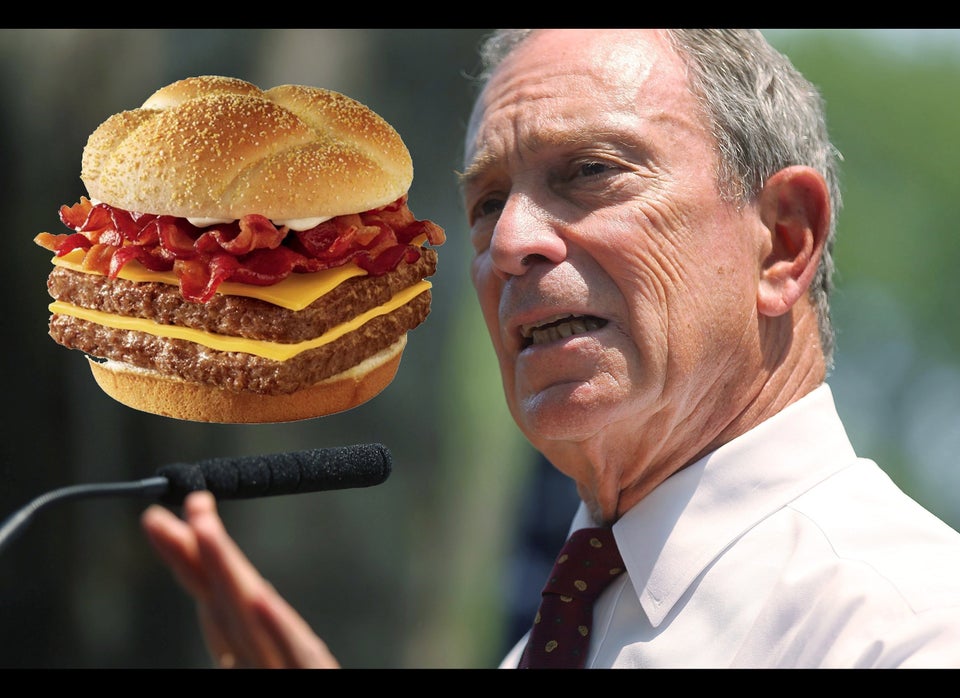 11 Foods Bloomberg May Want To Ban Next