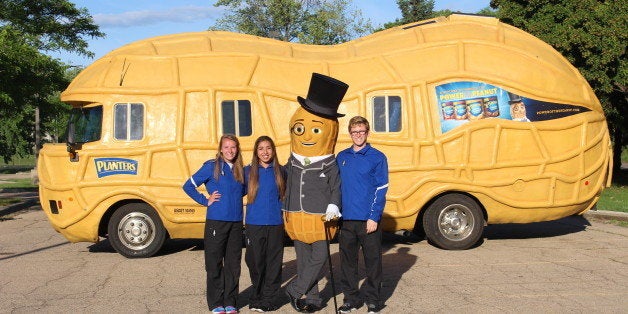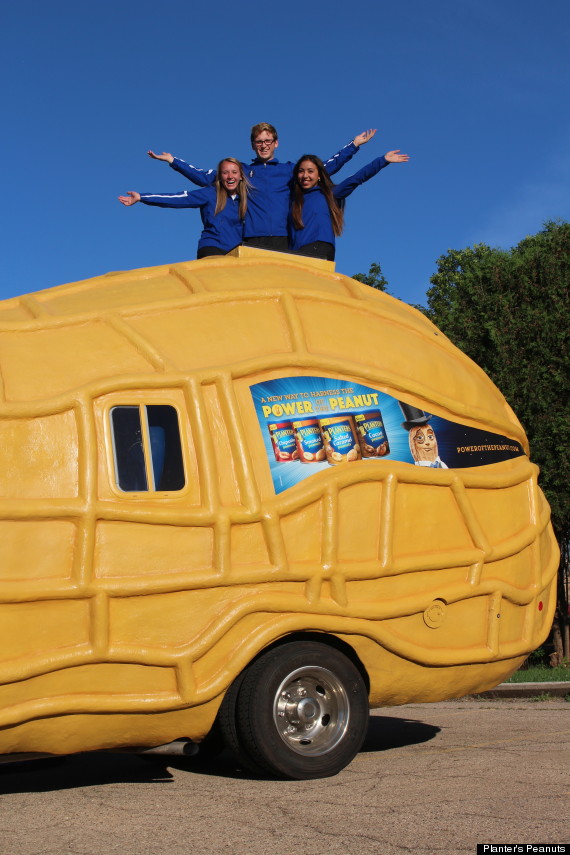 Planters Peanuts is unveiling two peanut-shaped cars in Chicago on Wednesday in honor of Mr. Peanut, who got a makeover last year in anticipation of his 100th birthday in 2016.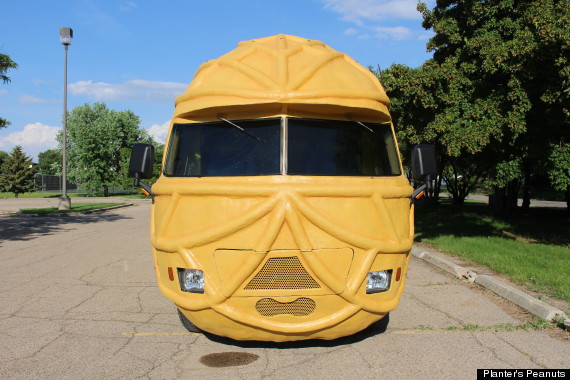 An earlier, smaller NUTMobile was built in 2011, but only hit the road last year.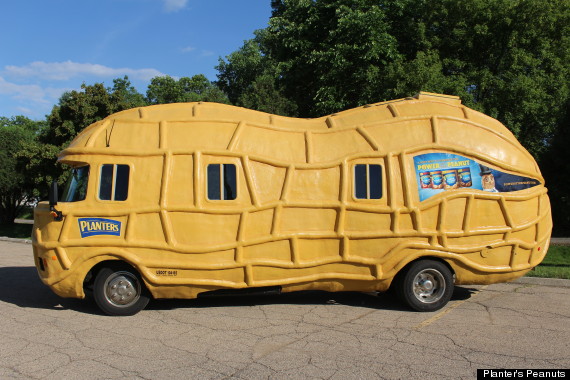 The new NUTmobiles are 27 feet long, hold between 25-30 gallons of diesel fuel and get about the same mileage as a large SUV. The one built last year is only a measly 24 feet long.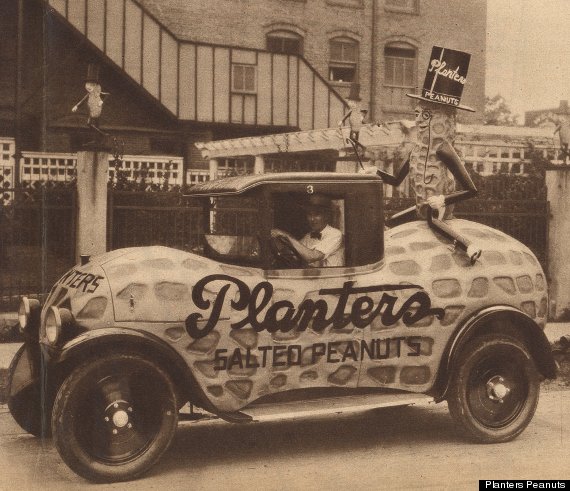 The very first NUTmobile was built in 1935 by a Planters salesman. He drove it for several years before Planters said nuts to peanut-shaped cars.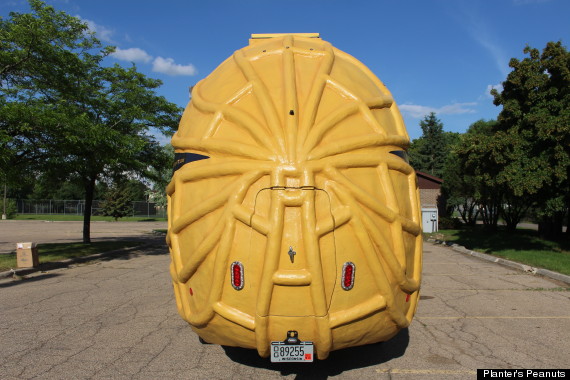 That is, until 1999, when Mr. Peanut's Hot Rod, a 25-foot-long peanut-shaped vehicle, hit the road. It helped that Planters was named NASCAR's official snack food.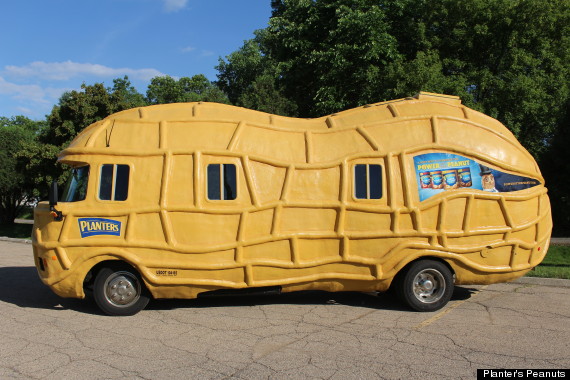 After Wednesday's public unveiling, the three NUTmobiles will be sent to different parts of the country on promotional tours, much like the Wienermobile.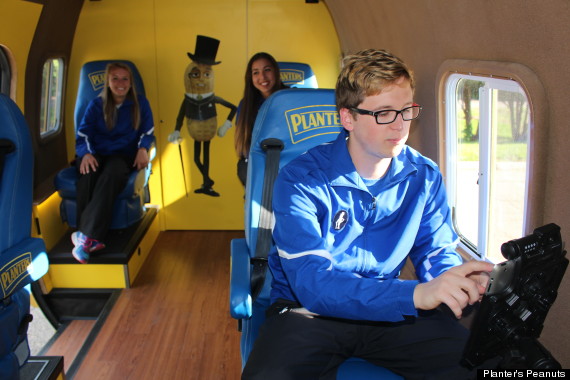 Each NUTmobile will be driven by a team of "Peanutters" -- college graduates who applied to go on the road for a year to promote the Planters brand and gain PR/media experience.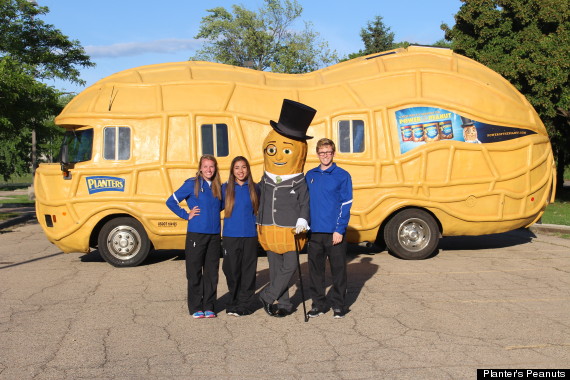 Calling all HuffPost superfans!
Sign up for membership to become a founding member and help shape HuffPost's next chapter
BEFORE YOU GO
PHOTO GALLERY
The Weirdest Wienermobile Ride Ever