It may sound like fast food, but its assembly is anything but speedy.
The Nutri-burger is a patty made of a whole lot of ingredients, including medicinal mushrooms, beet, natto and quinoa, sandwiched between a matcha gluten-free brioche bun with cashew cheese, kimchi and watercress. It's being called the "world's healthiest burger" by deals site Groupon, who challenged a U.K. nutritionist to invent the burger.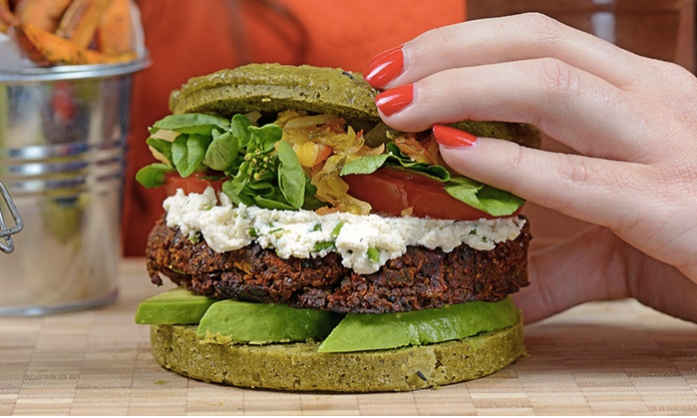 Ingredients like "Shoney seaweed" and "black raspberry powder" are hard to find in stores, but Limon says her homemade burger is worth the hassle.
"It tastes really good," Limon told HuffPost. "I haven't had one person that hasn't demolished the whole thing."
We have to say, though, that a recipe requiring dozens of ingredients and dozens of complicated steps is exactly what makes many people see healthy eating as unattainable. There are ways to make nutritious food ― yes, even burgers! ― quickly and cheaply, without taking trips to 10 different health foods stores.
Roasted Zucchini Burgers with Garlic Whipped Feta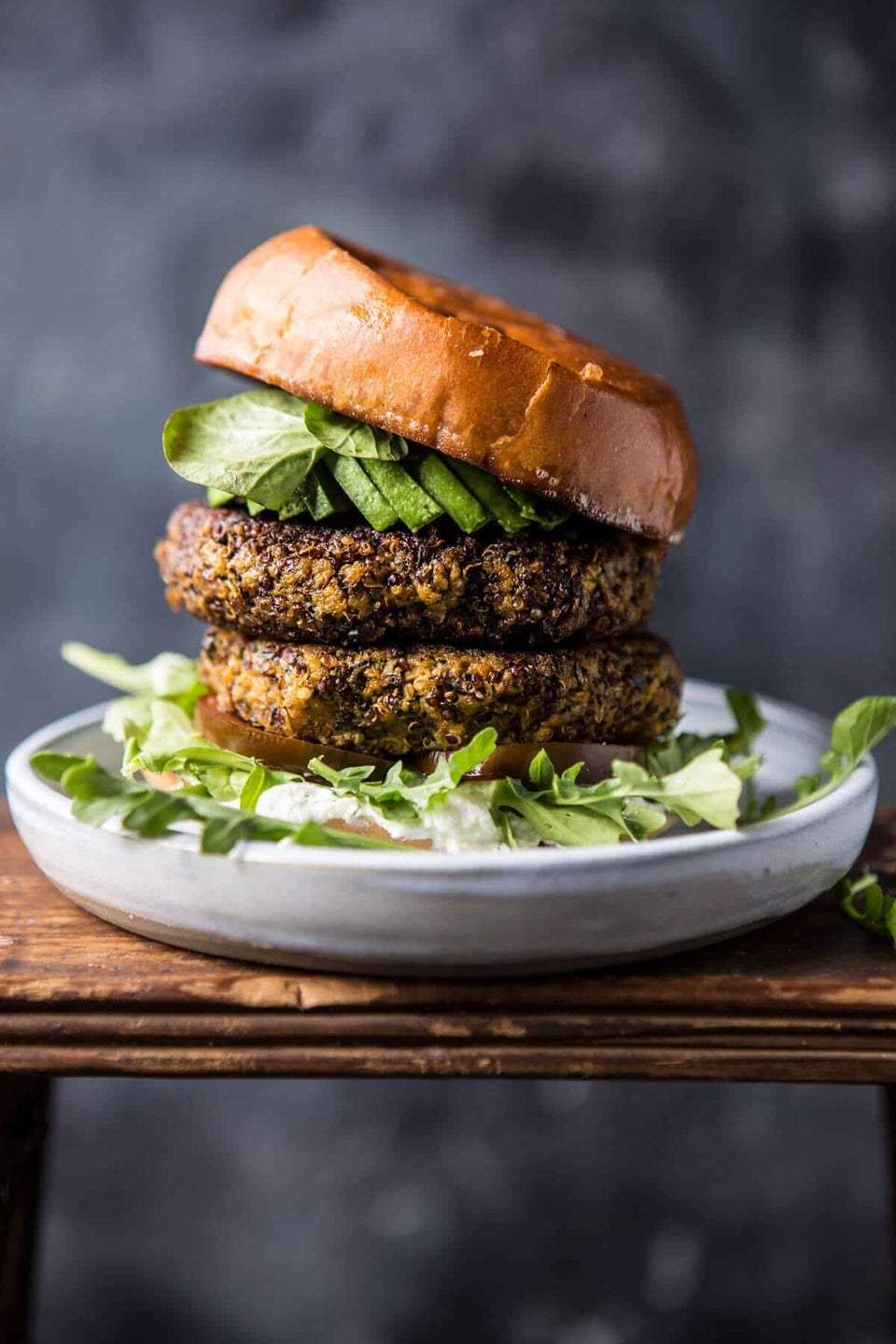 Smoky BBQ Black Bean Burger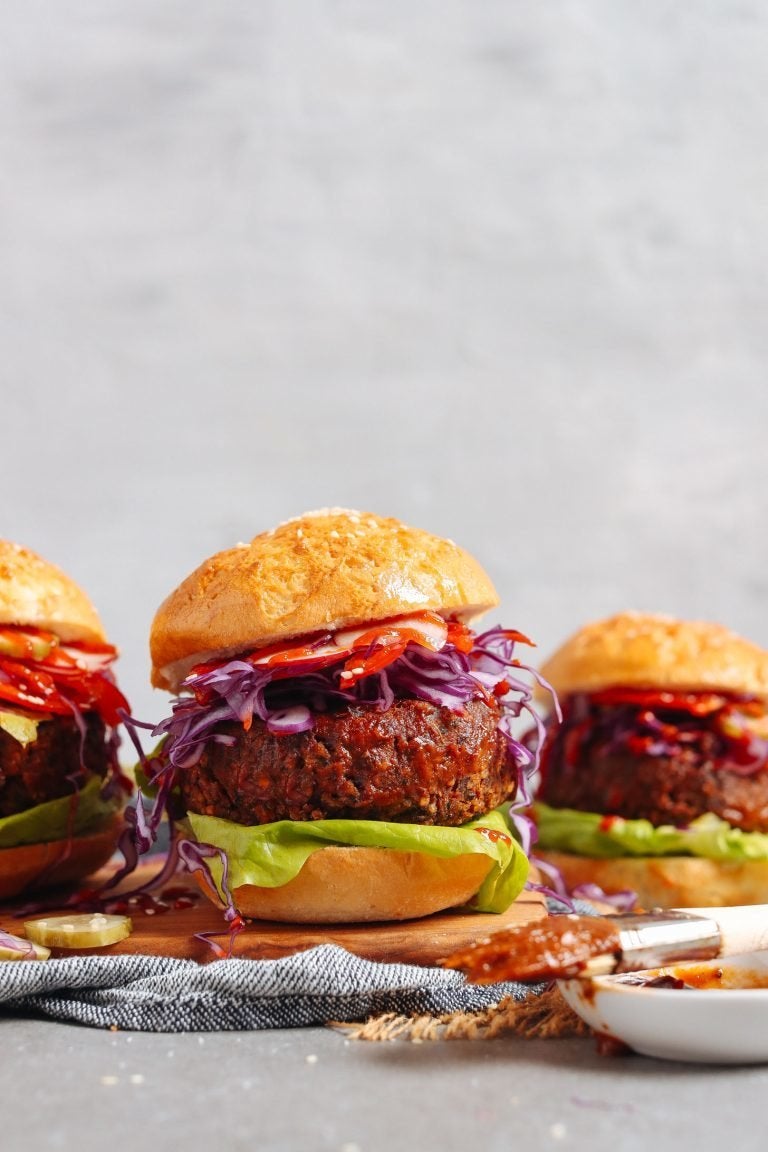 Buffalo-Blue Curly Cheese Fry and Crispy Black Bean Burgers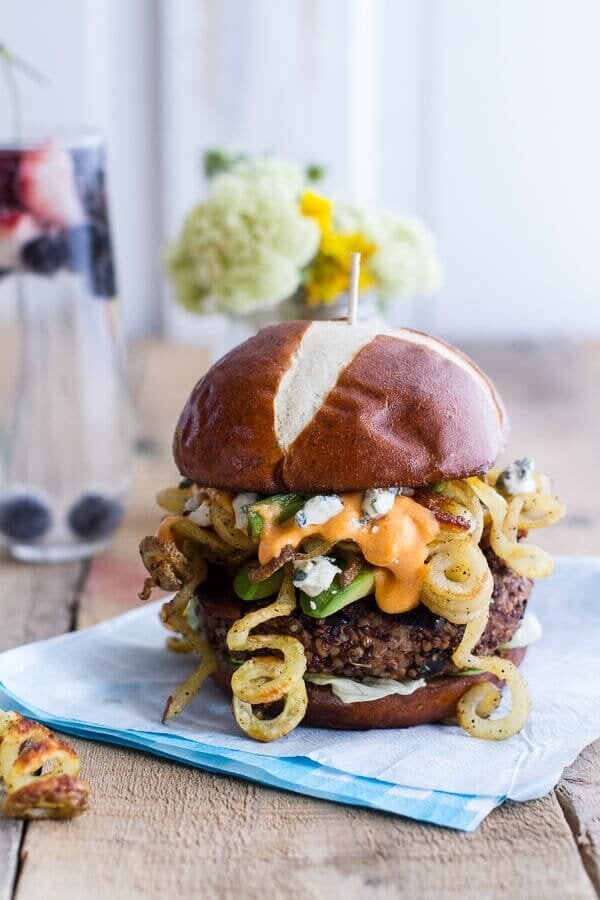 Greek Roasted Cauliflower Burgers with Pan Fried Feta and Tomato Olive Salsa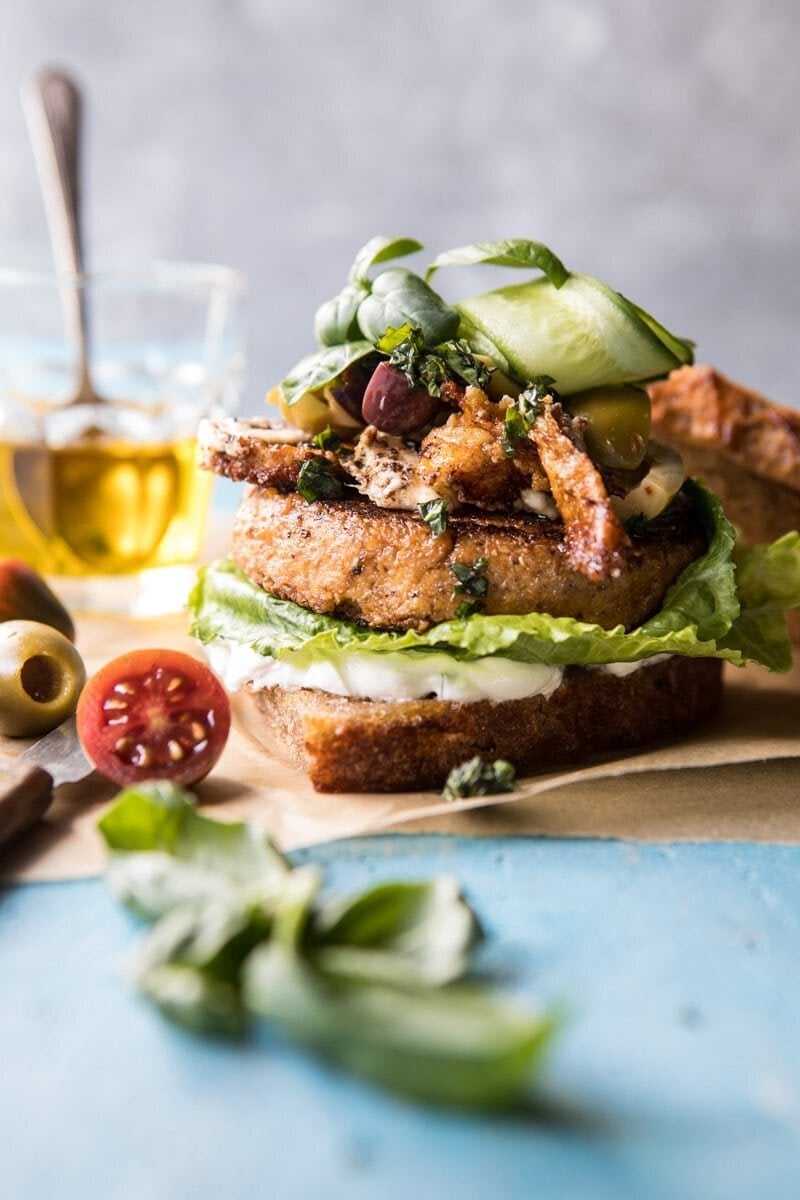 Easy Grillable Veggie Burgers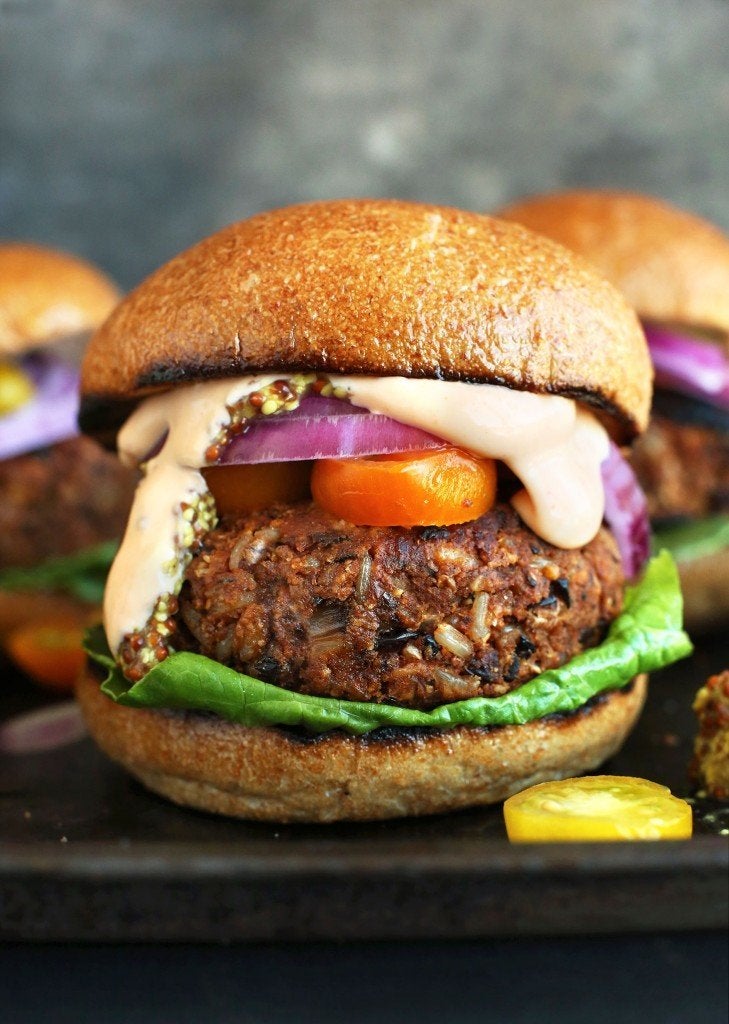 Sunflower Seed Veggie Burgers with Grilled.Halloumi and Curried Tahini Sauce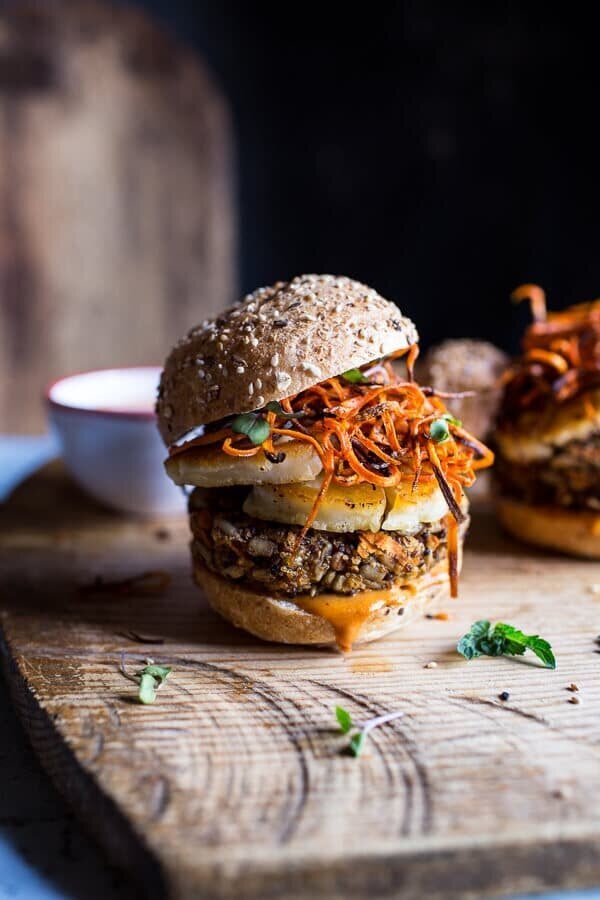 The Ultimate Wild Rice Burgers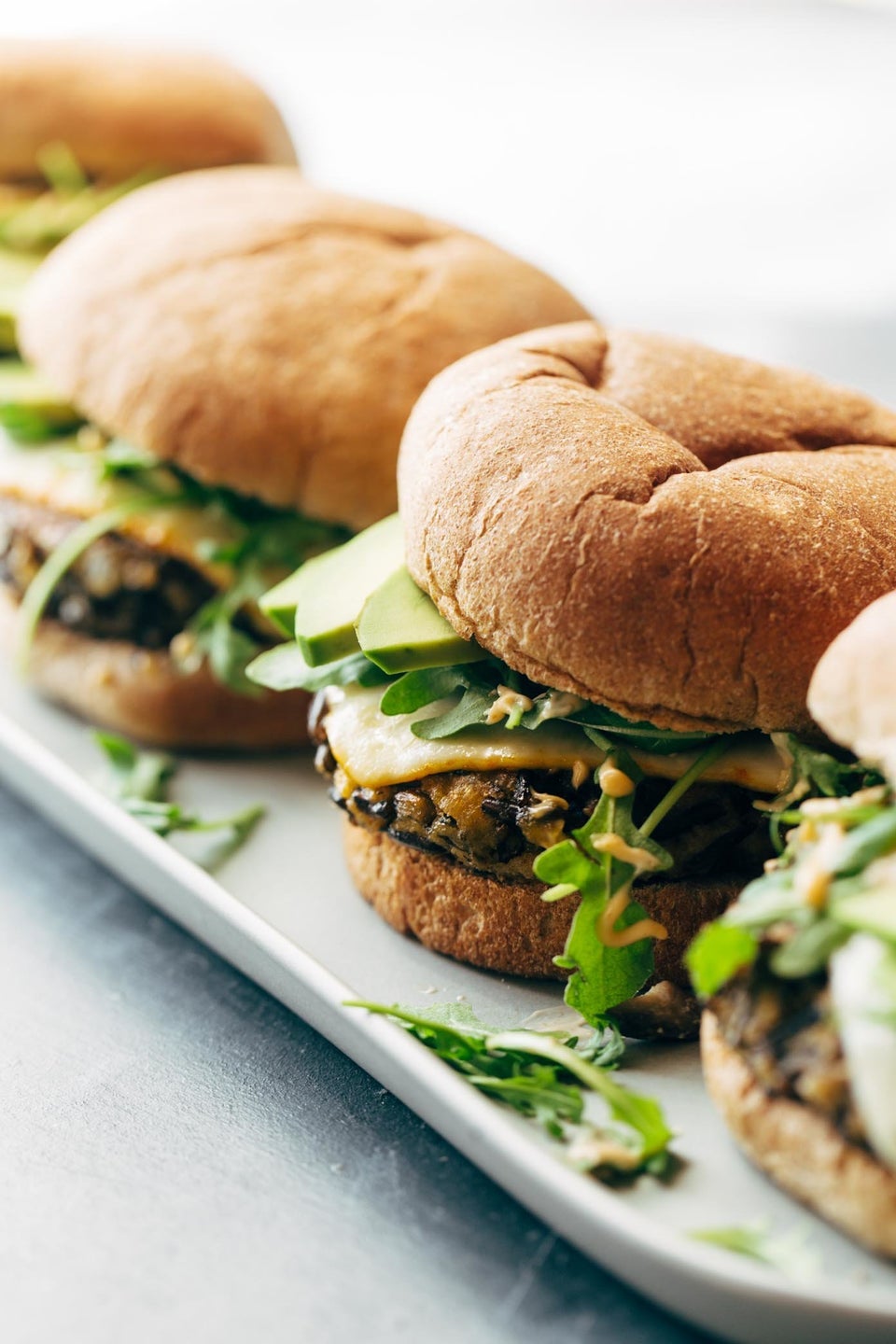 Cauliflower Sweet Potato Burgers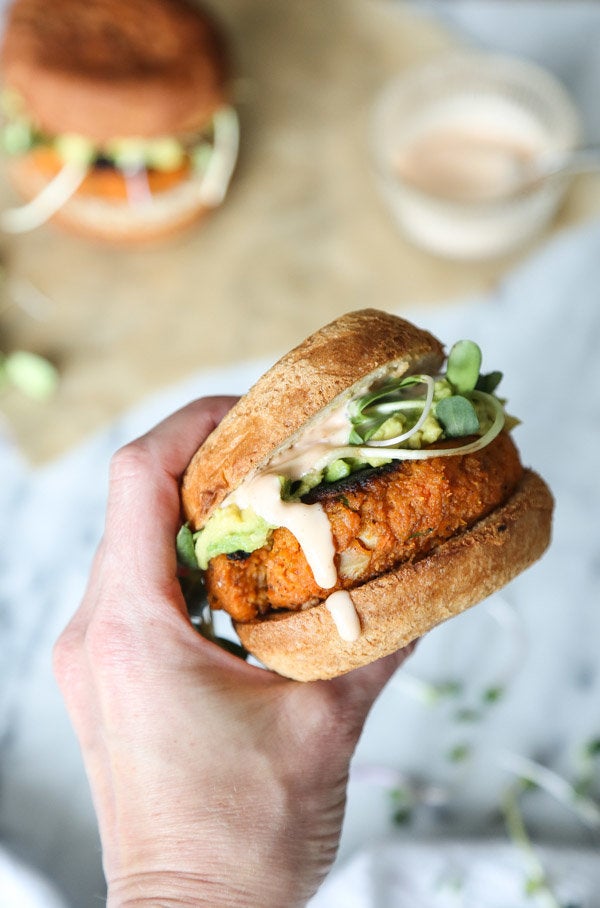 Portobello Mushroom Burger with Avocado Chimichurri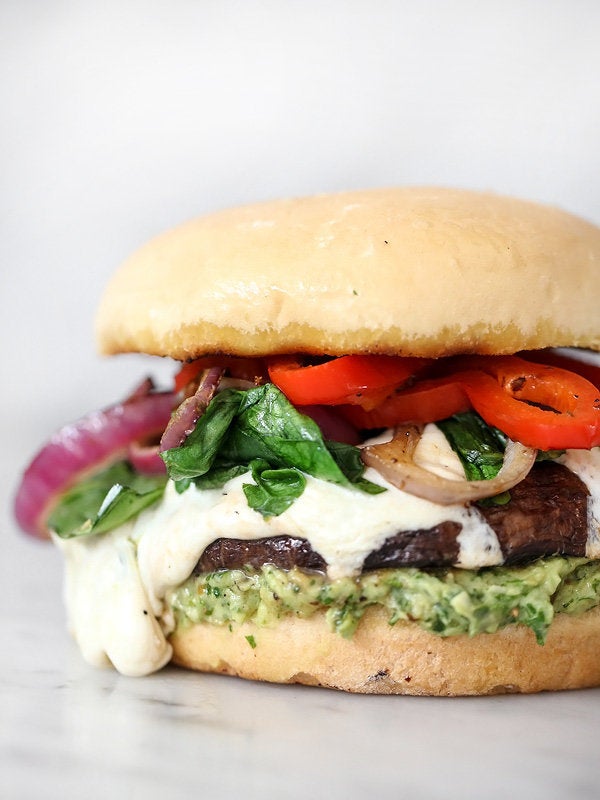 Smoky Black Bean Beet Burgers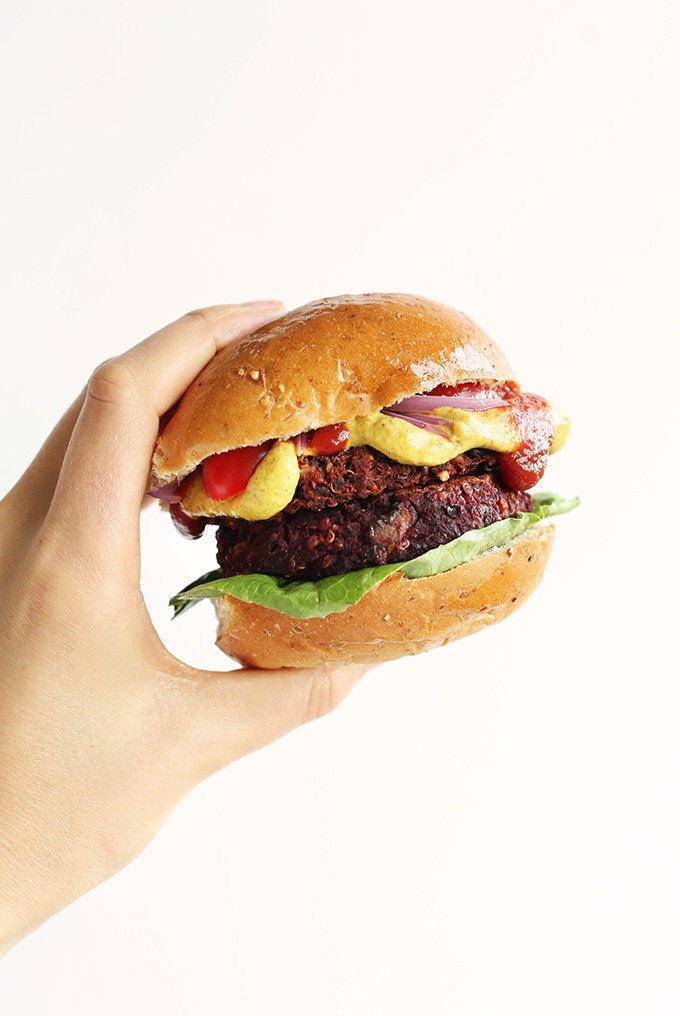 Spicy Cauliflower Burgers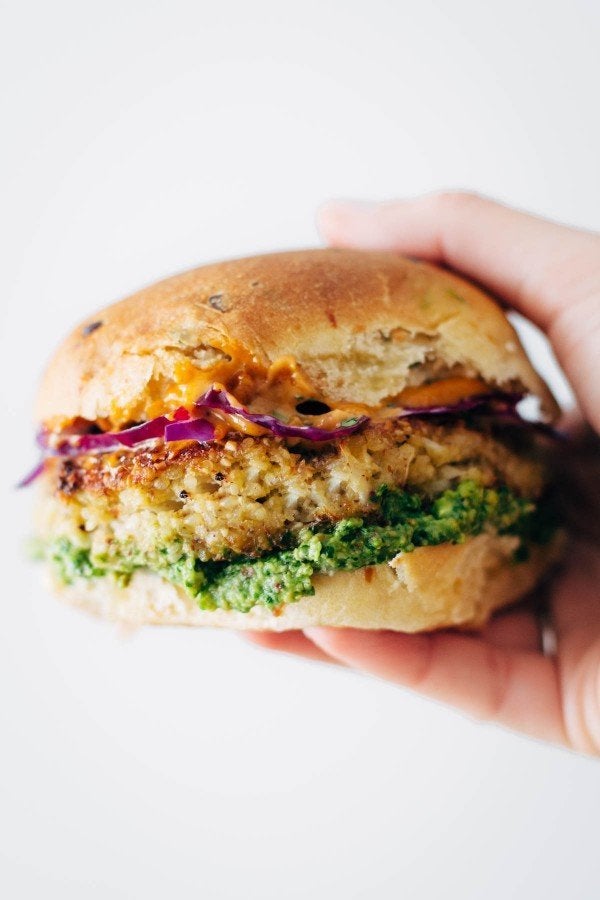 Thai Veggie Burgers With Peanut Sauce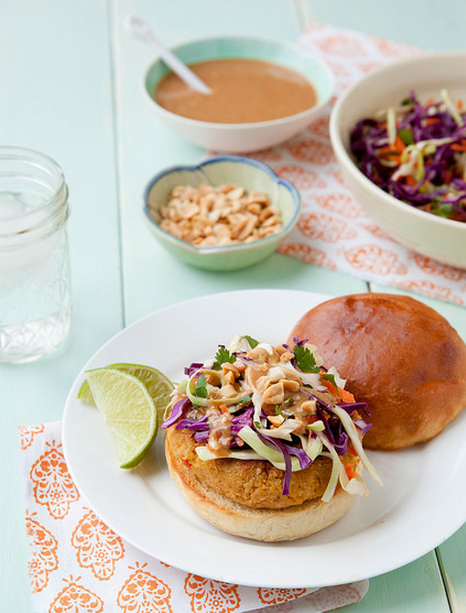 Black Bean And Quinoa Veggie Burgers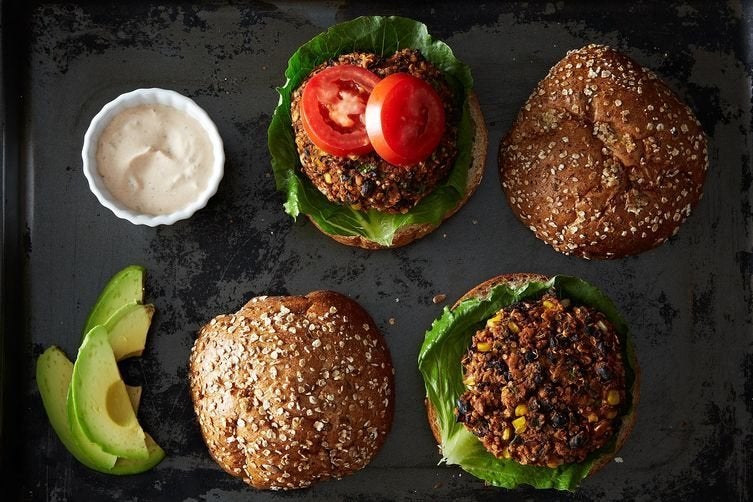 BBQ Cheddar Chickpea Burgers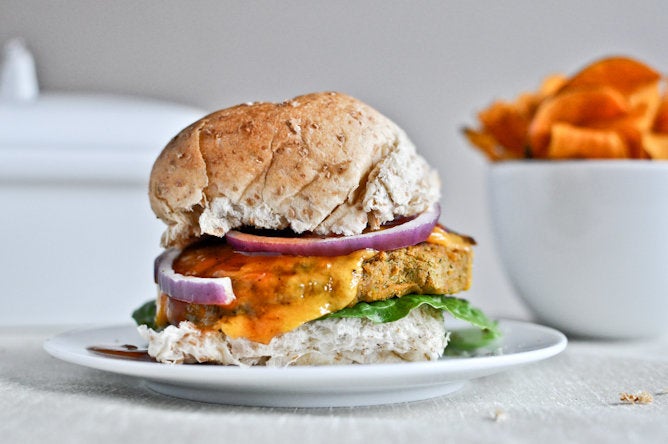 Crispy Autumn Veg Burgers With Apple Cider Slaw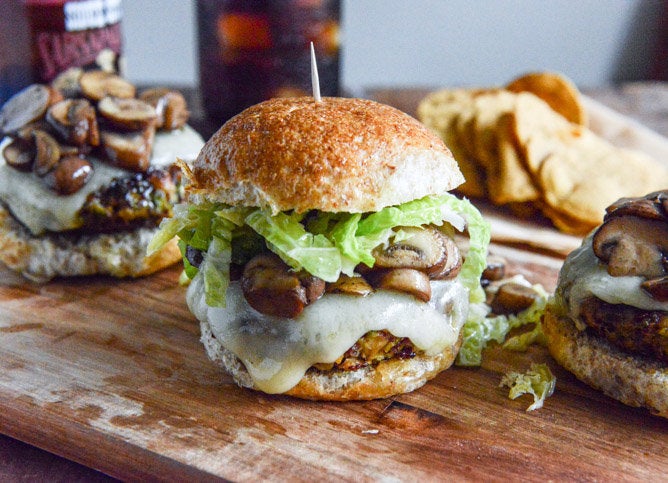 Roasted Red Pepper Quinoa Burgers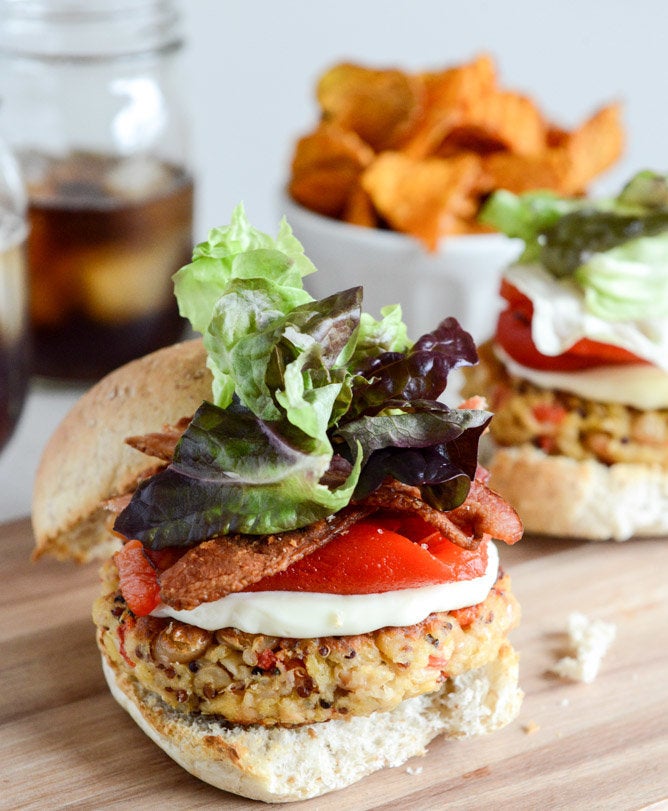 Smoky Sweet Potato Burgers With Roasted Garlic Cream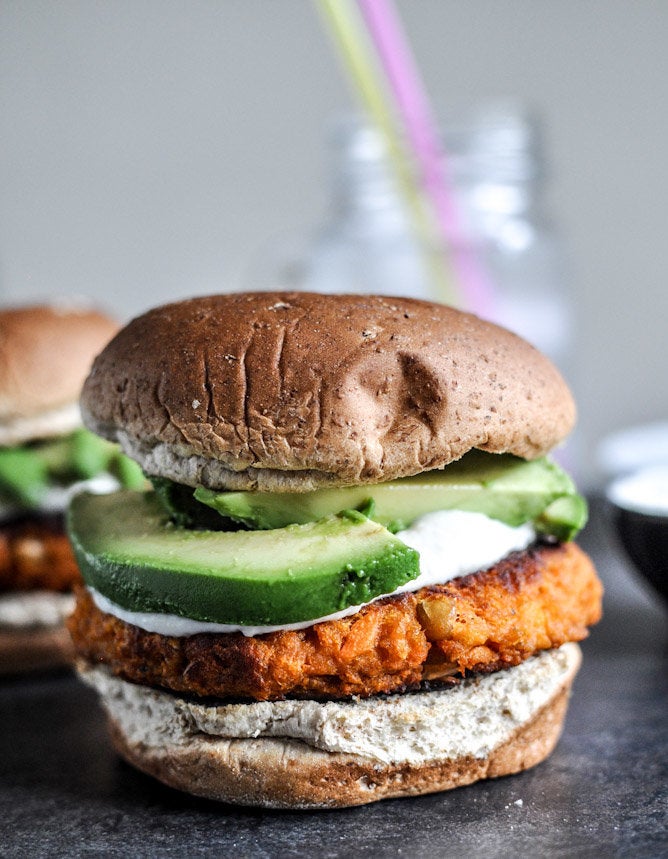 Beet Burgers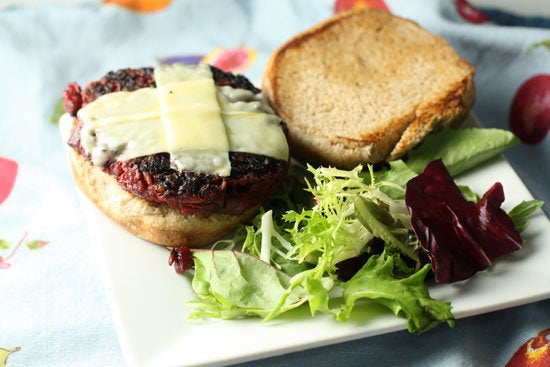 Veggie Masala Burgers With Cilantro Chutney Aioli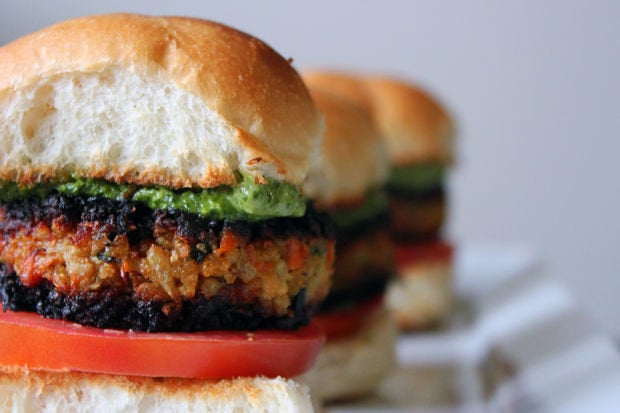 Bean Burgers With Grilled Corn, Pesto + Heirloom Tomatoes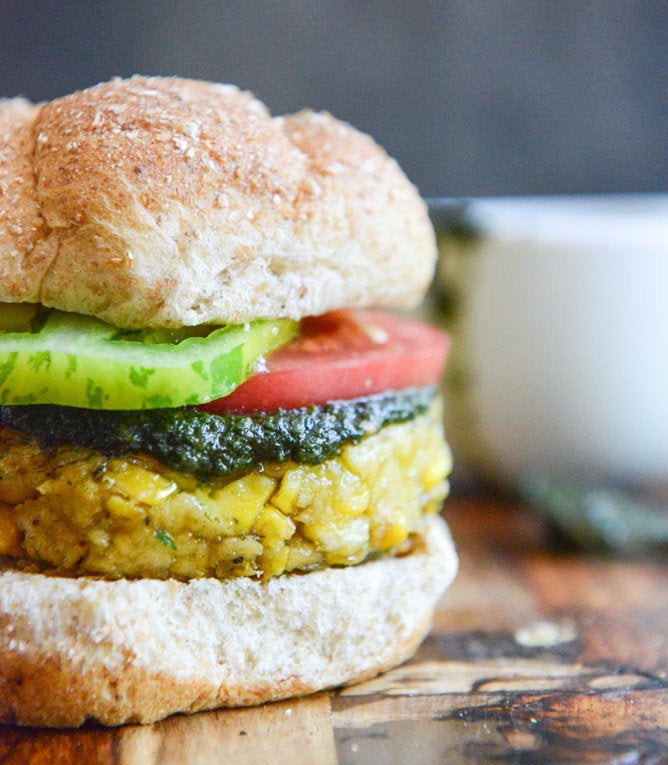 Grilled Portobello Mushroom Burgers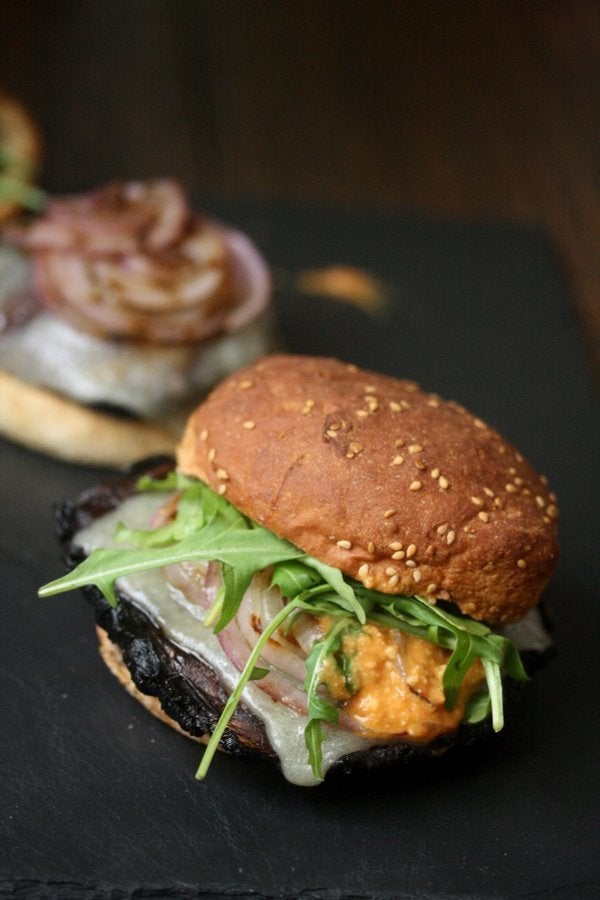 Gluten-Free White Bean Zucchini Burgers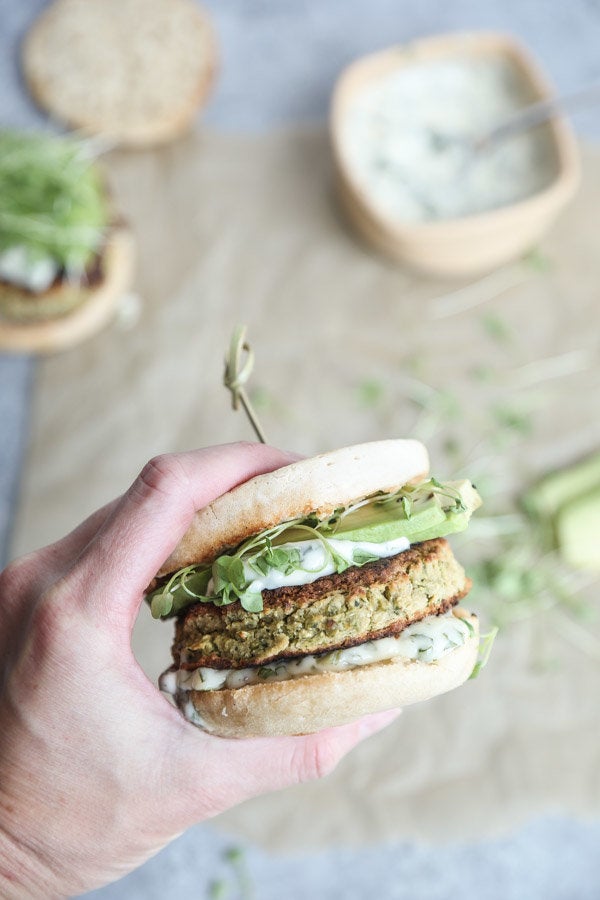 Sun-Dried Tomato Chickpea Burgers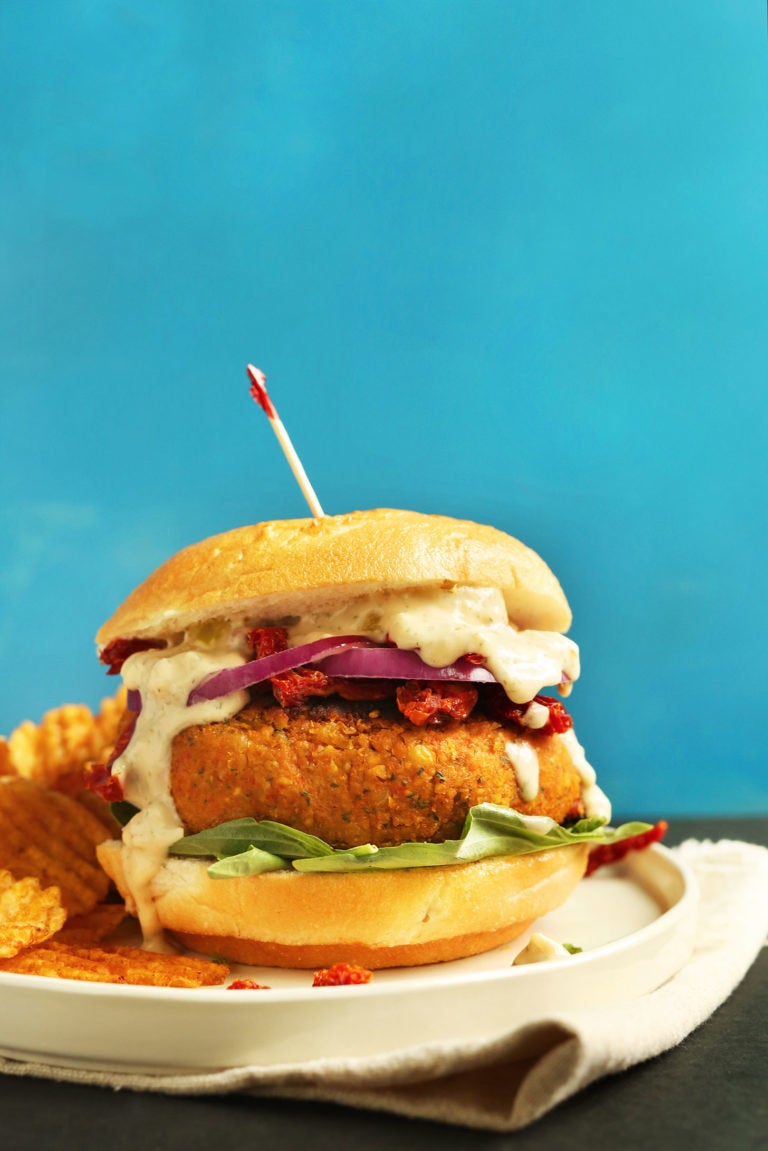 Really Good Veggie Burgers (Vegan and Gluten Free)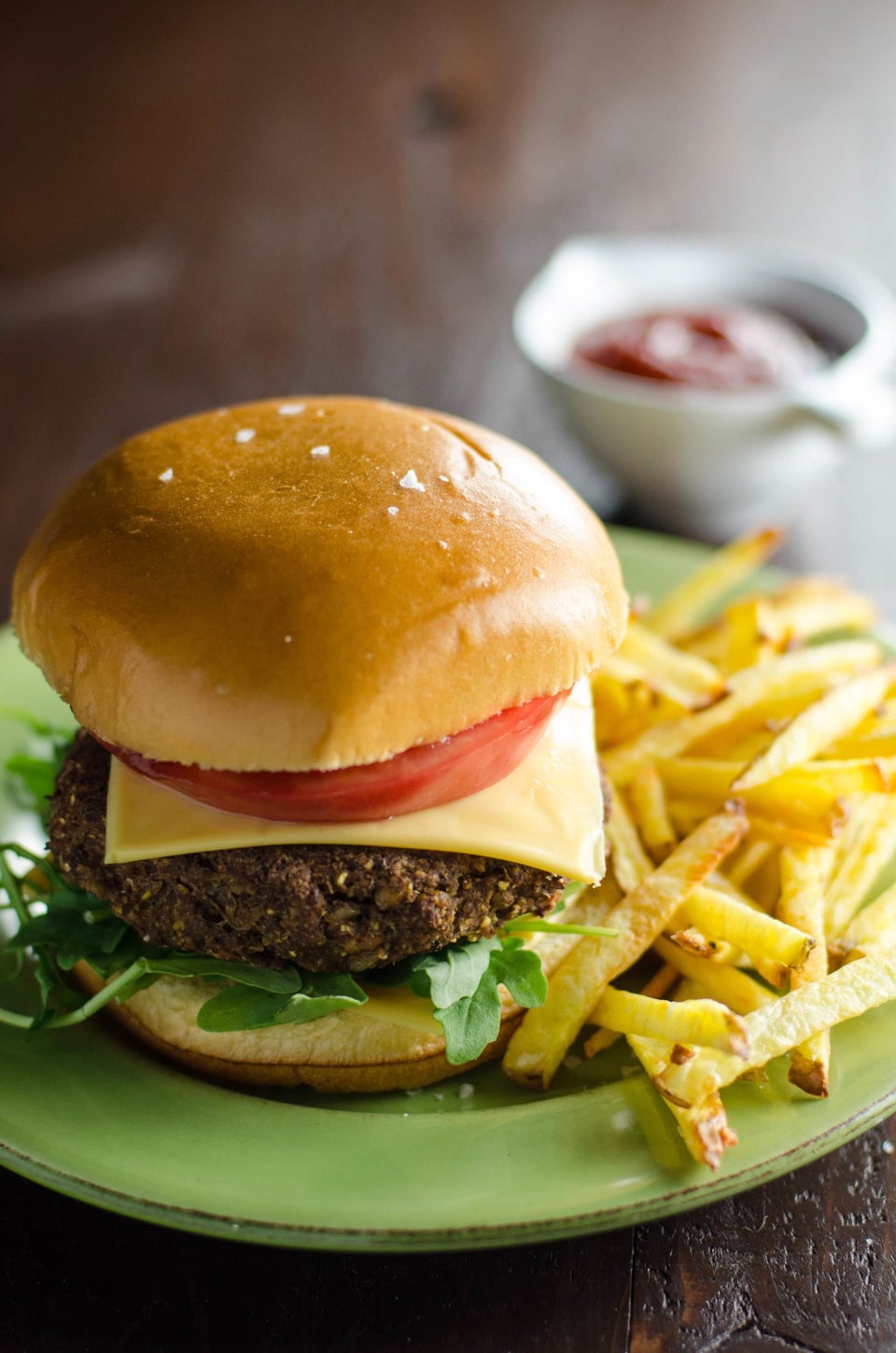 Sweet Potato Black Bean Burger