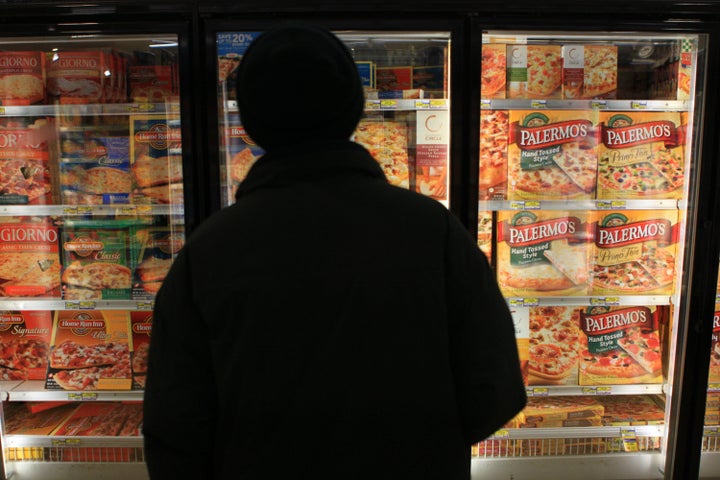 The study, co-authored by Boston College assistant marketing professor Hristina Nikolova and University of Pittsburgh marketing professor J. Jeffrey Inman, analyzed the shopping habits of some 535,000 people at a major national grocery chain before and after stores began using the Nutritional Value scoring system, or NuVal.
That system, established by an independent team of nutrition, public health and medical experts in 2008, assigns each food product a score ranging from 1 to 100, indicating its level of nutrition, and displays that score next to its shelf price.
The analysis considered customer purchases in eight categories -- ice cream, frozen pizza, granola bars, spaghetti sauce, yogurt, salad dressing, soup and tomato products. It found that labeling the nutritional value of products resulted in a 20 percent increase in the nutrition content of purchases in those categories.
""This is a huge positive change in shoppers' behaviors.""
The results didn't surprise Nikolova, given how straightforward the NuVal score is compared with the ubiquitous, and arguably ineffective, nutrition label first mandated in the early 1990s by the U.S. government for all packaged foods sold in stores.
"Shoppers usually have limited amount of time when they go grocery shopping, so picking up every product, looking at its Nutrition Facts Panel, comparing it to other products and performing this activity for every product you need takes a lot of time and energy," Nikolova told HuffPost by email. She said the simplified NuVal shelf label system "makes it very easy for shoppers to find healthier alternatives."
That held true in the analysis, even when prices of those healthier alternatives were higher. The analysis found that shoppers' price sensitivity decreased by 19 percent while overall sales increased following the introduction of the system.
"This is a huge positive change in shoppers' behaviors, that resulted simply from making the nutrition content of each product very easy to understand, see, and compare to that of other products," Nikolova said.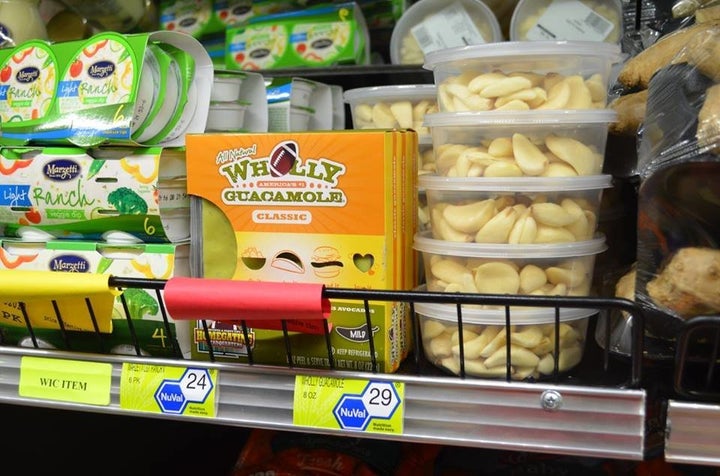 The NuVal system is currently in use in about 2,000 U.S. supermarkets. The system's nutrition scores weigh more than 30 nutrients -- including vitamins, minerals, sugar, salt and fats -- in addition to calories, quality of macronutrients and how the nutrients influence health.
Other voluntary nutritional scoring systems have been introduced with a similar aim, including Guiding Stars and, in Europe, the Traffic Light system. Research into their impact on consumer purchases has been mixed.
Nevertheless, a 2012 literature review of research concerning the effects of food labeling on purchases published in the Journal of Consumer Affairs found that "the best available evidence suggests that consumers prefer more simplified, easy-to-use labels and nutrition facts panels."
More research is needed to know which labeling systems may be most effective as a public health tool. Meanwhile, for many of us, it's back to trying to figure out how many one-ounce servings of potato chips we chowed down on the other night.
Joseph Erbentraut covers promising innovations and challenges in the areas of food and water. In addition, Erbentraut explores the evolving ways Americans are identifying and defining themselves. Follow Erbentraut on Twitter at @robojojo. Tips? Email joseph.erbentraut@huffingtonpost.com.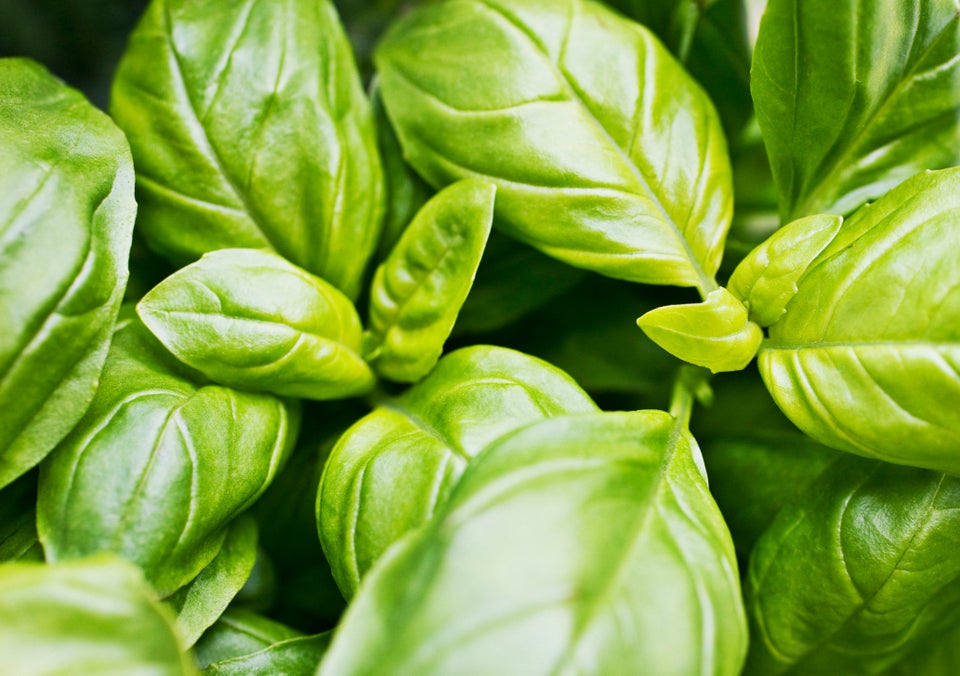 Foods For Health: Herbs And Spices