There are foods that should be eaten in moderation (think, ice cream, cookies, cake, cocktails), and then there are foods (or maybe I should say "food-like products") that should probably never be eaten all.
No doubt, items in the latter category may have a certain "tasty" appeal (honestly, who doesn't love Cheetos?), but since they offer hardly any nutritional value and in some cases might even pose a threat to your health, for the most part it's better to avoid them altogether.
What kinds of foods and products fall into this realm?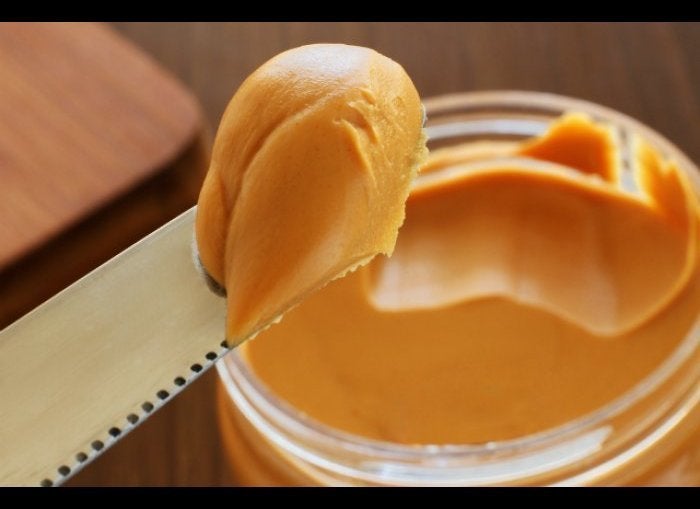 Nutritionists and Dietitians Dish on What They Would Never, Ever Eat
Well, we recruited the help of a several nutritionists and dietitians to find out. Of course, no one eats perfectly 100 percent of the time, but if anyone out there best knows what foods to avoid, it's definitely the experts who make a living showing others how to eat healthy.
Here's a look at the foods and products they said they certainly wouldn't consume.
Related