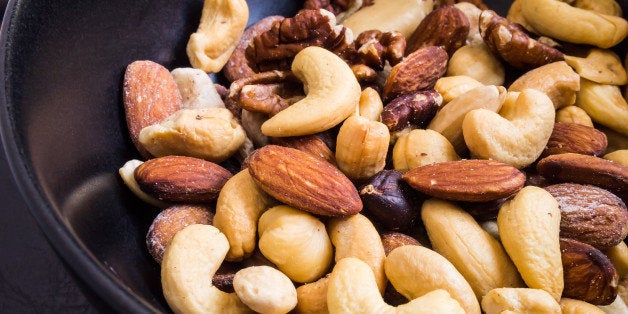 Good news for everyone whose go-to afternoon snack is a handful of almonds.
Researchers from Brigham and Women's Hospital and Harvard Medical School found an association between nut consumption and decreased risk of pancreatic cancer in women.
Specifically, eating a one-ounce serving of nuts at least twice a week was associated with a lower risk of pancreatic cancer; the "reduction in risk was independent of established or suspected risk factors for pancreatic cancer including age, height, obesity, physical activity, smoking, diabetes and dietary factors," study researcher Ying Bao, M.D., Sc.D., from the Department of Medicine at Brigham and Women's Hospital and Harvard Medical School, said in a statement.
The study is published in the British Journal of Cancer, and researchers received funding from the International Tree Nut Council Nutrition Research & Education Foundation. However, "the sponsors did not participate in the design and conduct of the study; collection, management, analysis, and interpretation of the data; and preparation, review, or approval of the manuscript," according to the study.
The study is based on data from 75,680 women who were part of the Nurses' Health Study, who had never had cancer before. Researchers analyzed their nut consumption, including tree nuts such as hazelnuts, macadamias, pecans, walnuts, cashews, pistachios and almonds.
In addition to the decreased cancer risk, nut-eaters also tended to weigh less than the non-nut-eaters, researchers found.
Want to know how many nuts makes up a one-ounce serving? Fit Sugar has a handy guide here.
Related
Before You Go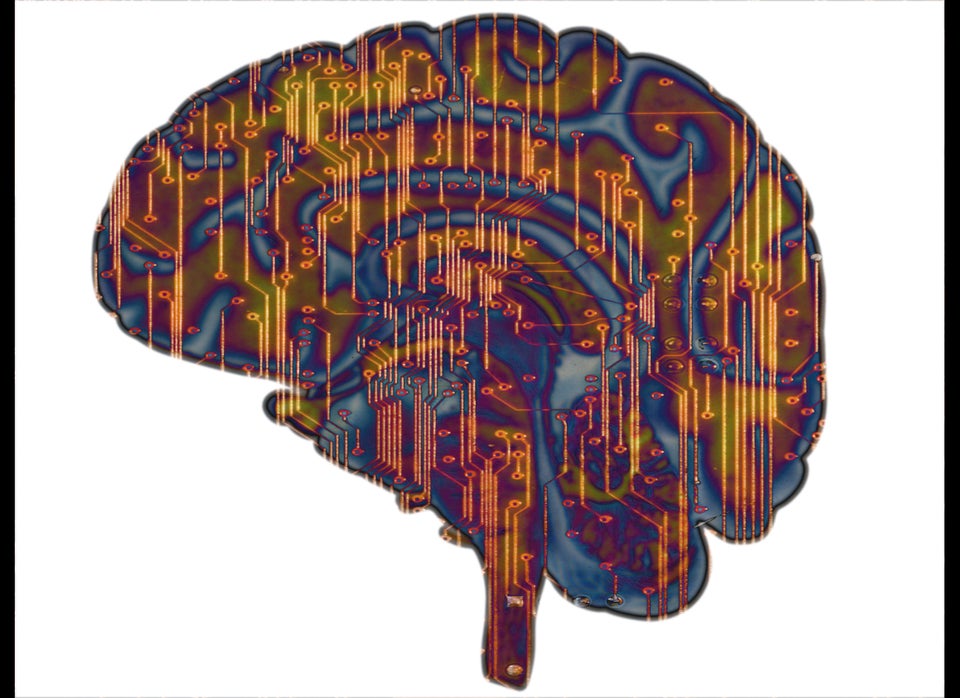 Health Benefits Of Walnuts