 WASHINGTON -- New York state's comprehensive campaign finance reform, including public election financing, failed Thursday night in the state Senate.
A Democratic-sponsored amendment to reform the funding of elections in the state, attached to a Republican-sponsored bill to install lever-operated voting machines for the upcoming New York City mayoral election, was defeated 32-30. Two Democrats, Sens. Malcolm Smith, under federal indictment on charges of bribery and corruption, and Ruben Diaz, voted against the amendment.
The amendment was a last-ditch attempt by Democrats and a large coalition of outside groups to pass campaign finance reform. Reformers said they would attempt to bring the measure to a vote again on Friday, hoping to convince senators who voted no to change their minds.
Smith told reform advocates after the vote that he voted against the amendment by mistake. Diaz said his no vote "has nothing to do with the bill," according to a tweet by Albany Times Union reporter Jimmy Vielkind. Diaz reportedly opposed the amendment because it was "hostile," added by Democrats to Republican-backed legislation.
Reformers said they were disappointed, but nevertheless pleased the Senate finally voted on campaign finance reform. All four members of the Senate Independent Democratic Conference voted for the reform measure, as did 26 of 28 regular Democrats. All 30 Republican senators were opposed.
Karen Scharff, executive director of Citizen Action for New York, and Dan Cantor, executive director of the Working Families Party, said in a statement, "New Yorkers want and deserve a democracy that lifts the voices of everyday people and they are angry about the pattern of corruption in state government over the past decade or more. We're glad the IDC felt the pressure from voters and followed the Senate Democrats' leadership in a procedural motion to bring the Fair Elections bill to the floor."
Jaron Benjamin, executive director of Metropolitan Council on Housing, singled out Diaz for criticism. "With his vote tonight, Senator Diaz opposed a law that would give more voice to the people of his district, including tenants struggling to balance high rents and increasing prices for food and daycare," Benjamin said in a statement. "He voted to leave in place a system of legalized bribery that gives all the power to wealthy landlords and financiers on Wall Street. A vote against Fair Elections is a vote against the people of his district, plain and simple. We urge Sen. Diaz to reconsider his position."
The campaign to pass campaign finance reform in New York state has attracted huge attention from national groups seeking to show that campaign finance laws can be reformed even in the post-Citizens United era. It has also been promoted by Gov. Andrew Cuomo, a potential presidential candidate in 2016 if Hillary Clinton doesn't run. A win on campaign finance reform may help Cuomo win respect from some progressive Democrats.
Support HuffPost
The Stakes Have Never Been Higher
Before You Go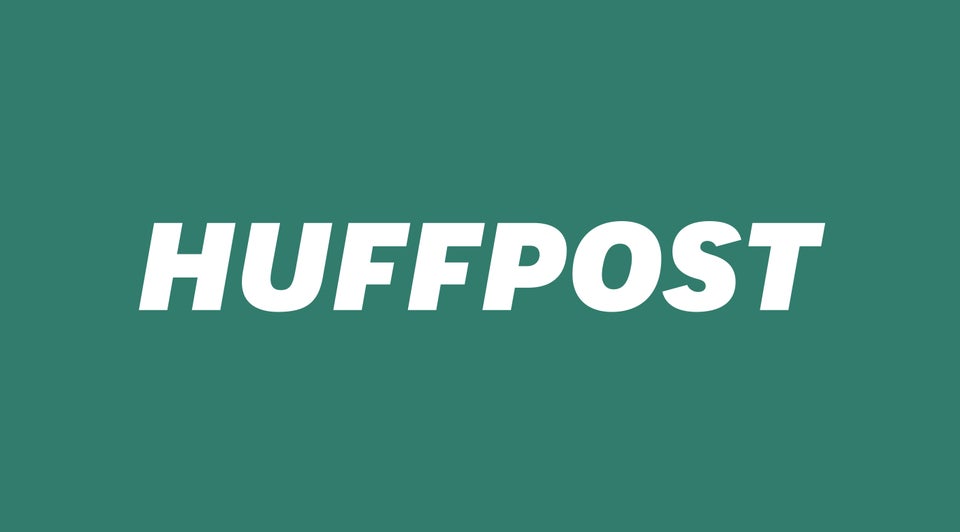 Curious Campaign Ads
Popular in the Community