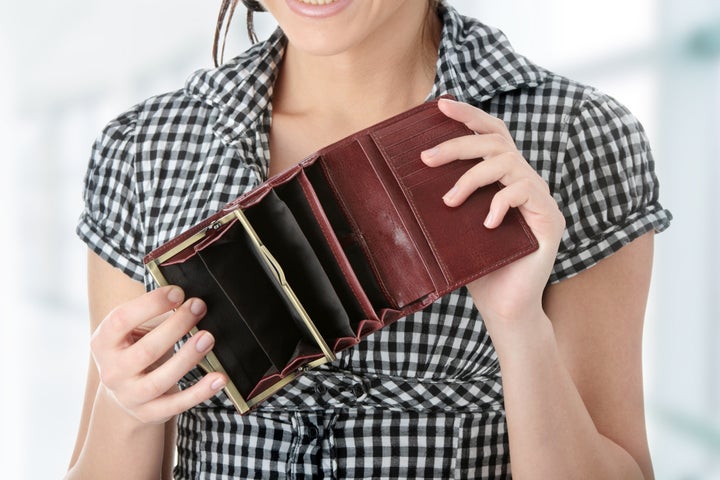 As New Yorkers, we have inherited a vibrant, diverse city, and a rich progressive history -- from welcoming immigrants, to building the subway, to organizing strong unions, to creating affordable housing, to legislating campaign finance reform.
Unfortunately, that commitment to a progressive NYC has weakened in recent years. Inequality and homelessness are now at all-time highs. Too often, we know that NYC falls far short of our values of promoting justice, equality, and opportunity in a thriving city.
We've got a real chance to do something about it. More than half of the New York City Council will be leaving office in 2013, offering a unique opportunity to transform city politics.
Enter Progressive NYC 2013, a coalition that will bring together the new Progressive Caucus Alliance, labor unions, online organizers, the Working Families Party, progressive donors, and grassroots activists like many of you. Together, we can make sure that open seats in the City Council are filled with true progressives who share our values and will work to make them real.
We will be working to elect community organizers, neighborhood activists, union members, and other progressives who want to build a more just New York. And next week, we will be announcing our first three endorsements.
Electing real progressives won't be easy, but with this coalition, we have what it takes to win. We will be hosting house parties in living rooms across the city to raise money for grassroots candidates. We will be working with community organizations to get candidates the volunteers they need to knock every door and call every phone. And we will have a Leadership and Finance Committee of experienced political organizers and donors backing our candidates, so they can win while staying true to the progressive values we share.
I am joined in the the Progressive Caucus Alliance by Margaret Chin, Daniel Dromm, Julissa Ferreras, Jimmy Van Bramer, Melissa Mark-Viverito, and Jumaane Williams -- progressive leaders who have shown that this grassroots strategy works, and who are ready to use to it bring a wave of progressives into the next City Council.
With a City Council full of grassroots leaders, we can pass the progressive legislation that the vast majority of New Yorkers support. A recent survey by the Community Service Society found that by a margin of three to one, New Yorkers favor economic justice and are willing to pay more in taxes to build a stronger, more active government. This consensus transcends income or even party affiliation.
If we elect progressive city councilmembers that share these values, we will be able to pass sweeping legislation that will create a stronger New York:
We can bring the voice of those hardest hit by Hurricane Sandy to City Hall, so the recovery will rebuild a New York that is more equitable, sustainable, and democratic.
We can ensure that all New York workers can take a few paid sick days, rather than having to choose between their health and their job.
We can prevent civil liberties violations at the NYPD, so that no one is stopped and frisked simply because of their skin color, or spied on because of their religious or political beliefs.
We can clean up our environment, protect and build affordable housing, and bring more democratic, participatory decision-making to city government.
We Can Build a Progressive NYC
The City Council's Progressive Caucus has already led the way on some important legislation -- a "living wage" law to make sure our tax dollars don't directly subsidize poverty wages, a resolution challenging Citizens United -- but we must do much more to combat rising inequality and improve quality of life for millions of New Yorkers.
Together, we can grow the Progressive Caucus and make real change in New York -- please become part of that movement today.
Calling all HuffPost superfans!
Sign up for membership to become a founding member and help shape HuffPost's next chapter