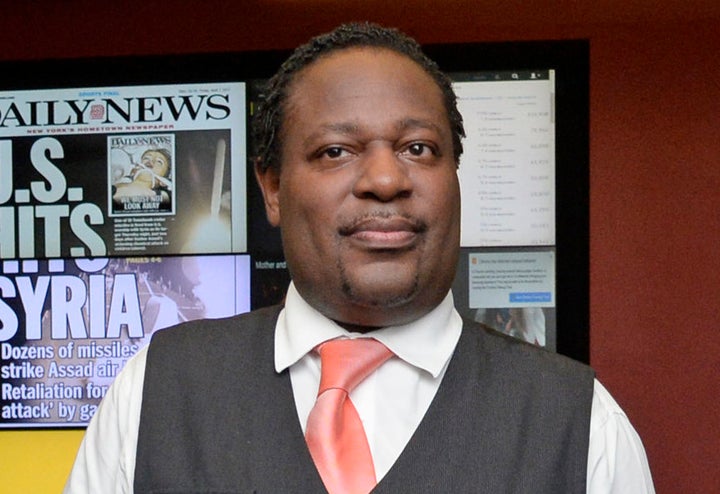 The New York Daily News' parent company has let go of two top editors at the newspaper following investigations last month into harassment allegations made against them by current and former employees, Tronc confirmed to HuffPost on Thursday.
"I can confirm that both are no longer with the company," said a spokesperson for the company.
Tronc fired Rob Moore, the newspaper's managing editor, along with Alexander "Doc" Jones, who edited the paper's Sunday edition.
Moore came under investigation in January only after NPR contacted Tronc, the parent company, to ask about a sexual harassment complaint made against Moore the month before.
Moore was suspended later that week, following a HuffPost report that he fostered a culture of fear in the newsroom, telling employees that he would get rid of anyone who complained about him to HR.
Former employees told HuffPost that Jones, who worked at the newspaper for over two decades, displayed a "pattern" of inappropriate behavior toward young women.
Tronc's investigation into "various complaints" determined that Jones made "unwanted physical contact with female employees such as kissing them, hugging them and/or grabbing their hands," according to an internal company email obtained by HuffPost.
Additionally, the document revealed that Jones had previously been given a "warning" about his behavior and that the decision to terminate his employment was based partially on Jones' "own admissions." It was dated Jan. 30.
Staffers also told HuffPost that the human resources department did not take proper action on complaints against Jones' behavior prior to Tronc's takeover.
"Media, as you know, is a tough enough biz to work in these days," one staffer told HuffPost at the time. "It's even tougher for women, because you have men like Rob and Doc contaminating the culture."
Before You Go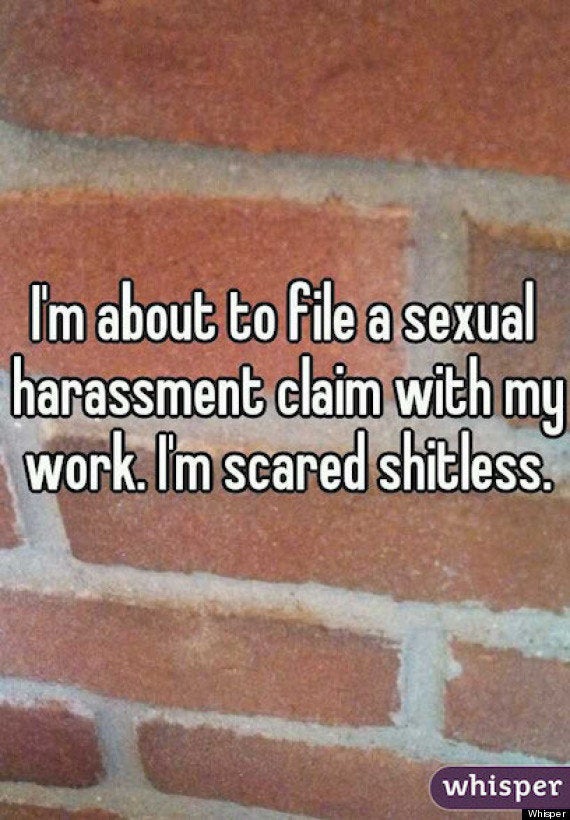 Women Who Reported Sexual Harassment
Popular in the Community