 NEW YORK, Oct 15 (Reuters) - A New York City attorney on Monday told a federal judge that new measures by police had addressed many concerns by civil liberties groups and minorities about the city's controversial "stop and frisk" crime fighting tactics.
At a court hearing in one of three main lawsuits challenging the tactics, the city said the New York Police Department had new training programs and guidelines that would resolve concerns in this case about stops of people in and around certain buildings in the borough of the Bronx.
The NYPD and Mayor Michael Bloomberg have defended the program - in which police stop and question people they suspect of unlawful activity and frisk those they suspect are carrying weapons - arguing it has lowered crime and taken guns off the streets. The police deny that race or quotas motivate stops.
Of the three proposed class-action lawsuits before Manhattan federal Judge Shira Scheindlin, the Bronx case is the narrowest. All three challenge the NYPD's stop-and-frisk tactics.
Mark Zuckerman, a city attorney, urged Scheindlin on Monday not to grant a preliminary injunction in the Bronx against aspects of "Operation Clean Halls," a citywide police patrol program inside and around private, mostly low-income housing buildings that opt to enroll.
"The NYPD has made tremendous efforts in the last year to make sure that its police officers understand the law surrounding stop, question, and frisk, and reasonable suspicion," Zuckerman said.
New training and increased NYPD internal scrutiny on the tactic had addressed the lawsuit's complaints about the Bronx stops, he said.
"The plaintiffs are under a major misconception in this case," Zuckerman said.
Christopher Dunn, an attorney for the New York Civil Liberties Union, said the new training programs were just a sign the police "understand that this is real."
"Stops on the street can be a humiliating experience," he said. "But here it's even more than that. We're talking about people who are walking in and out of their own homes. These stops are an assault on the sanctity of one's own home."
The NYCLU argues that last year, 1,137 of 1,857 stops in the Bronx of people suspected of criminal trespass outdoors of a Clean Halls property were made without reasonable suspicion and were potentially unlawful.
The city counters that the stops were not necessarily tied to a Clean Halls building and likely were justified for other reasons.
The NYCLU, along with 12 individuals, filed the lawsuit in March. The court testimony is expected to run about eight days.
In a ruling this month allowing another stop-and-frisk lawsuit to proceed to trial, Scheindlin said that case involved "matters of grave public concern." She also questioned whether police, in their zeal to keep housing residents safe, were violating the rights of the same people they were seeking to protect. (Reporting By Basil Katz; editing by Martha Graybow and Mohammad Zargham)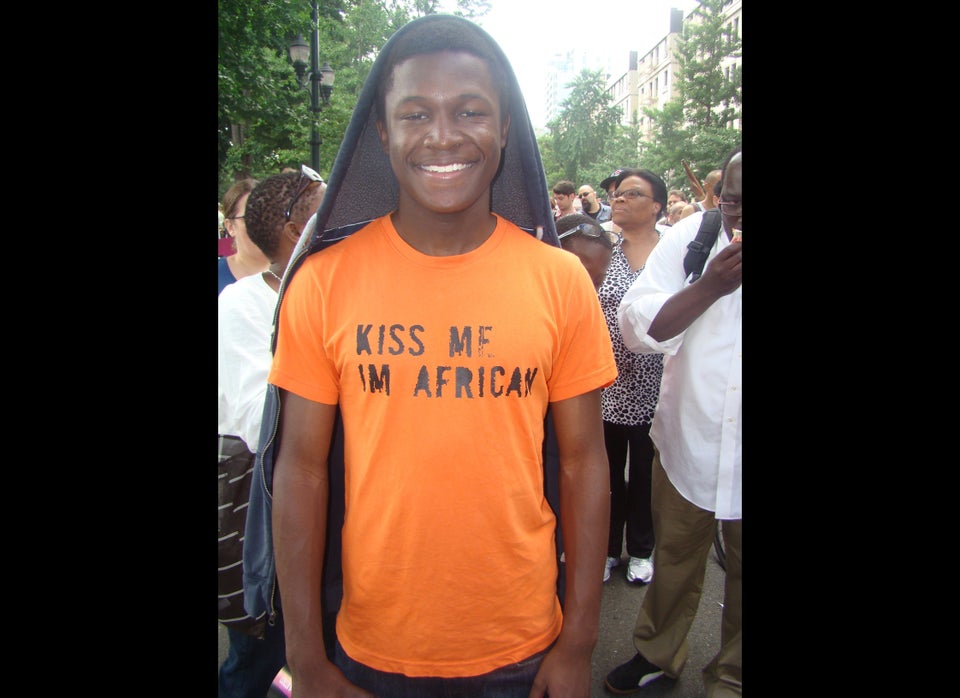 Stop And Frisk Protest
Related
Popular in the Community