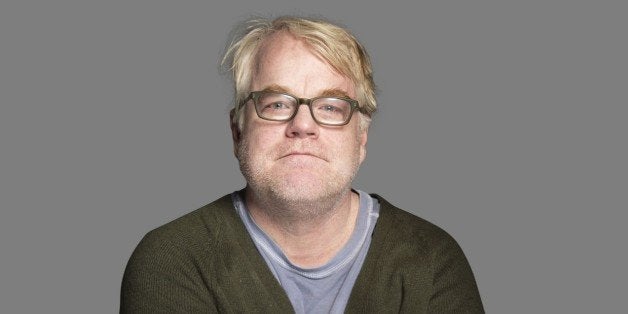 New York Post columnist Andrea Peyser is fueling fires with her latest piece that argues no one is to blame for actor Philip Seymour Hoffman's death other than Hoffman himself.
In a column she wrote Sunday, Peyser made clear that she believes Hoffman's death was "his choice" and that we should no longer portray him as a victim. She argued that since his death, Hoffman has been "painted by leaders in the drug trade not as an adult who made the fatal decision to get high," but rather "infantilized as the victim of a 'disease' — a word I reject like ebola."
Peyser, the same columnist who has taken heat for her articles on topics ranging from weight to race, went on to dismiss medically supported theories that addiction is an "illness." She quoted several doctors and recovery professionals who argue addiction is "a medical disease" with "no cure."
Peyser seemed to be buying none of this.
"In the end, heroin was Hoffman's companion." she wrote. "The sad inventory of items police found in his apartment included 50 plastic bags of heroin bearing the words 'Ace of Spades' and 'Ace of Hearts,' plus 20 empty bags. There were 20 used syringes and a batch of fresh ones, five vials containing various prescription pills, and a charred spoon Hoffman likely used to cook up his final fix. Hoffman had been sober for 23 years before diving off the wagon. He made his choice."
Before You Go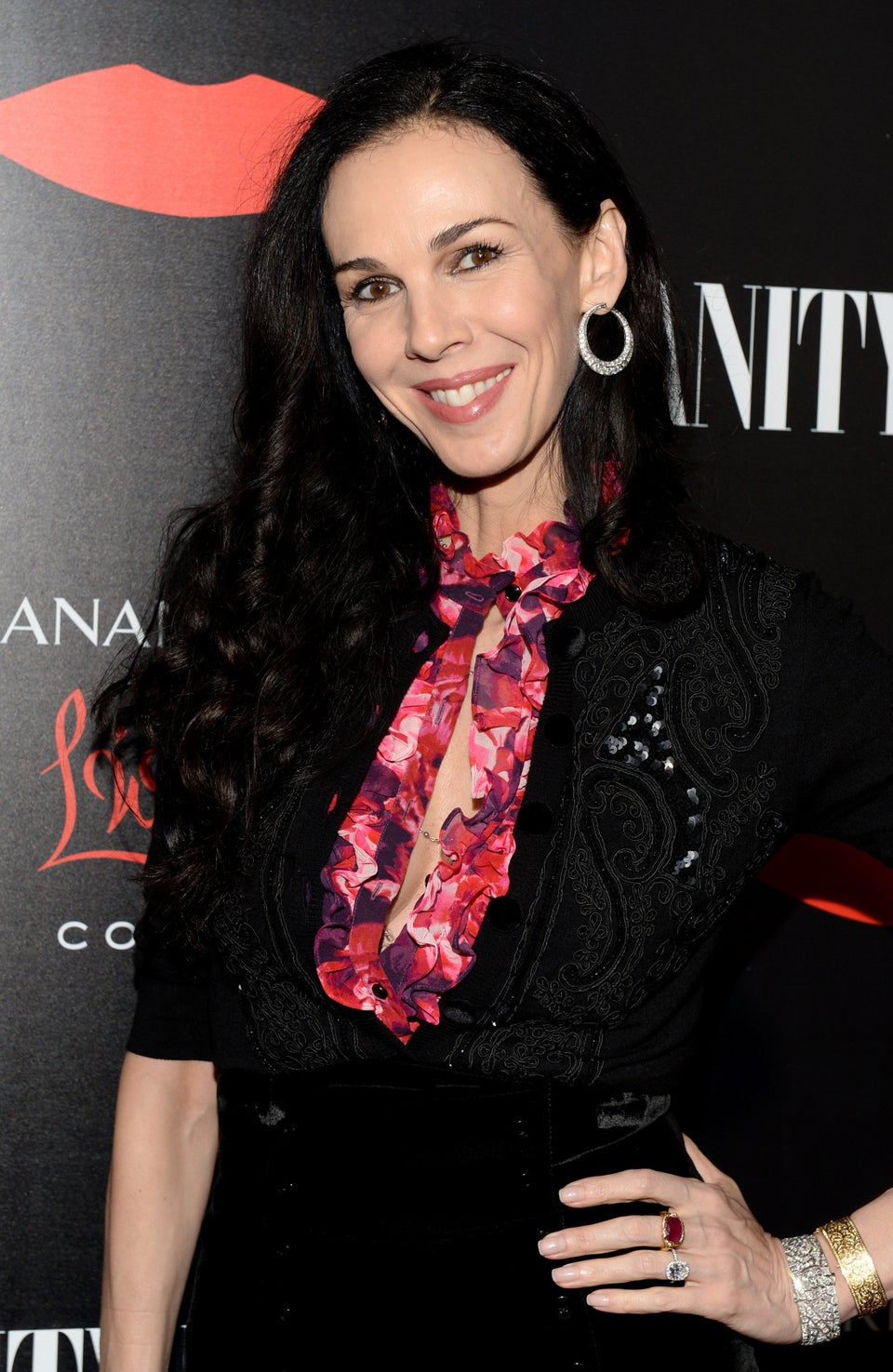 In Memoriam: Celebrities We've Lost In 2014
Popular in the Community