The New York Post has a tendency to strike with touchy and often controversial covers, but this time it seems they have crossed a line that many are not willing to accept.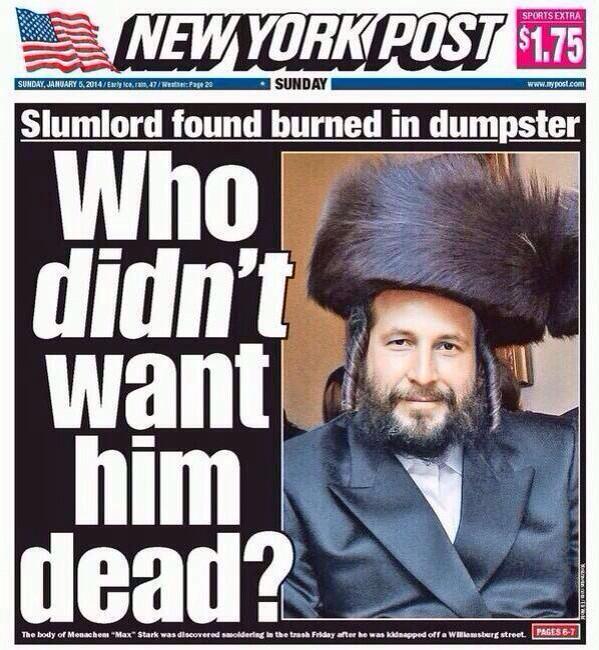 Stark, the father of eight children, was seen on video surveillance being forced into a minivan by two men outside of his office Thursday night. His body was found the next day in a Long Island dumpster.
"Apologies wont help, the damage is done," Stark's brother-in-law told the Jewish newspaper. "It would be nice [for them] to apologize, because that is the best they can offer now, but it was disgusting what was done, and that can't be reversed."
"The Post does not say Mr. Stark deserved to die but our reporting showed that he had many enemies, which may have led to the commission of this terrible crime. Our thoughts and prayers are with the family at this time of loss."
Before You Go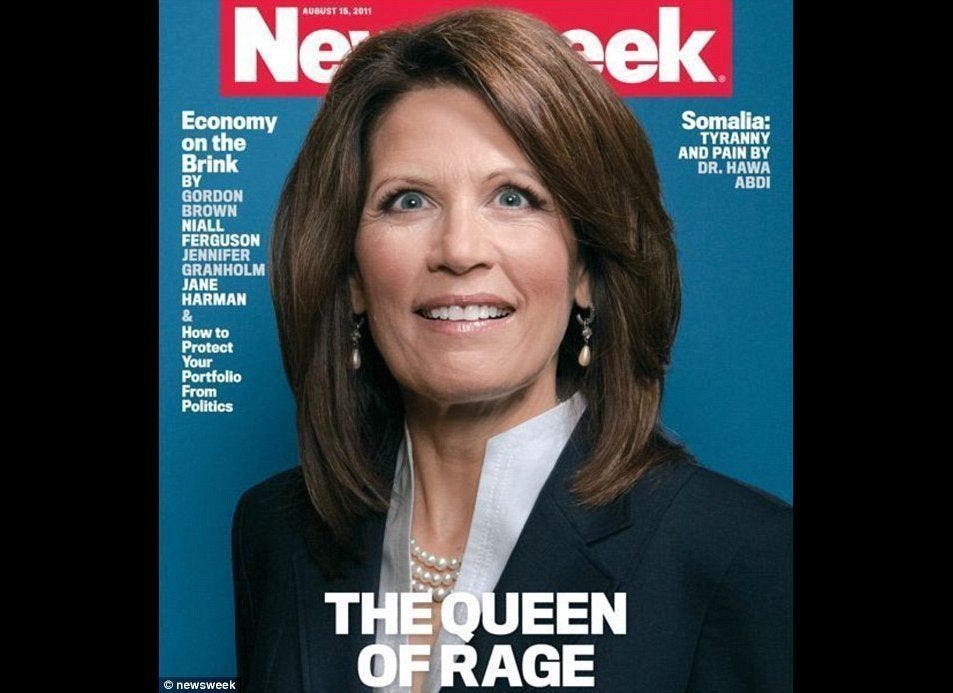 Controversial Magazine Covers
Popular in the Community