The New York Times said Wednesday night that it had been targeted repeatedly over four months by Chinese hackers looking for information about an explosive investigation into that country's prime minister.
The paper said that it had ultimately repelled the hackers after hiring an outside security firm.
The stories, by Shanghai bureau chief David Barboza, appeared in October. They detailed the immense wealth of Prime Minister Wen Jiabao and his family. The Times website was blocked in China when they were published, and some of its reporters there suddenly found that their visas had not been renewed.
The Times wrote that the hackers started their activity in mid-September, as the article was being prepared, and that they seemed to be "looking for were the names of people who might have provided information to Mr. Barboza." They eventually gained access to the passwords for every Times staffer, and looked at the files of 53 people. The hackers used computers previously used by the Chinese military for its own computer attacks.
"Computer security experts found no evidence that sensitive e-mails or files from the reporting of our articles about the Wen family were accessed, downloaded or copied," executive editor Jill Abramson told the paper.
"To rashly jump to conclusions based on investigation results which have not been proved by evidence is totally irresponsible behavior," the spokesman said. "China is also a victim of cyber-attacks. Chinese laws specifically stipulate that cyber-attacks are prohibited."
The AP said that it has also been the victim of Chinese hackers in the past, and that "China has been accused by the U.S., other foreign governments and computer security experts of mounting a widespread, aggressive cyber-spying campaign for several years, trying to steal classified information and corporate secrets and to intimidate critics."
Bloomberg was similarly targeted after it published an article about the wealth of current president Xi Jingping. In July, Bloomberg wrote about how a group of hackers, linked to the Chinese military, has been doing battle with governments and corporations all across the world for years.
Read the Times' full report here.
Related
Before You Go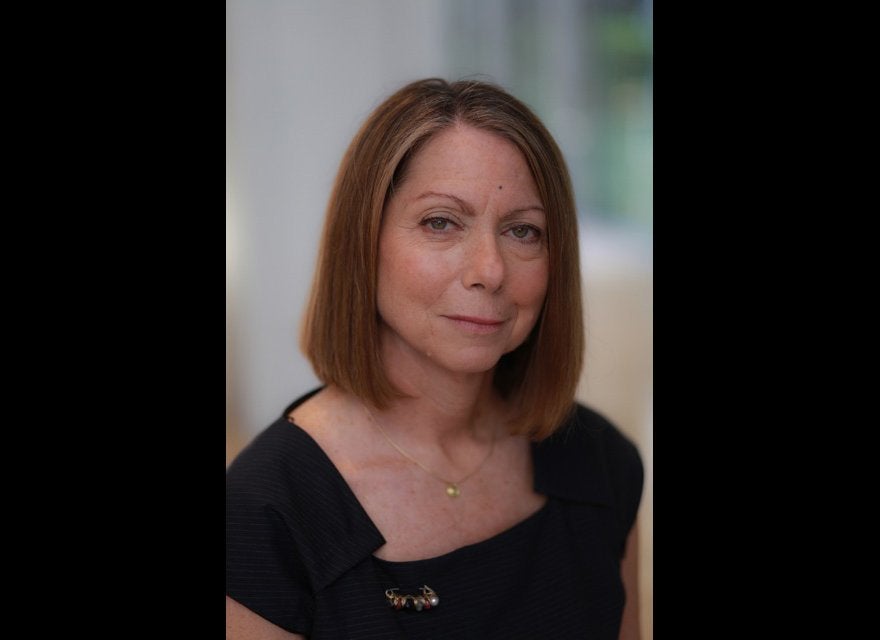 New York Times
Popular in the Community