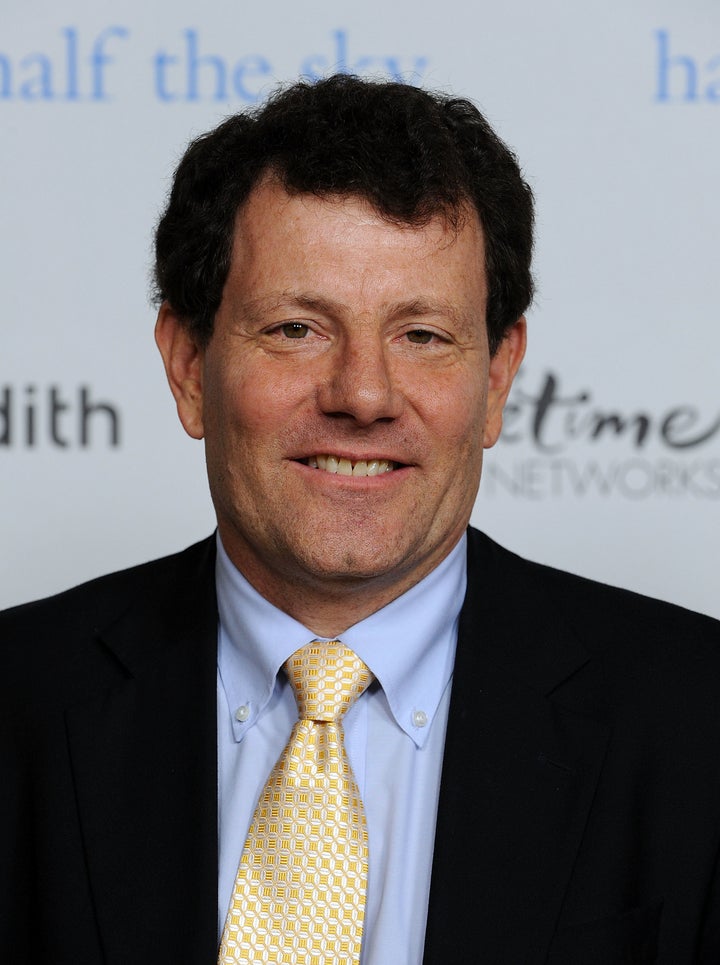 Though his writing has impacted people worldwide, prolific journalist Nicholas Kristof is set to parlay his dedication to humanitarian issues to an even greater audience: Facebook.
Kristof will release a game bearing resemblance to FarmVille, in which players will be rewarded for completing tasks for contributing to the greater good within a virtual village, FastCompany.com reports
In the game, which has yet to be named, players will be able to donate to causes by completing tasks. Players will also be able to buy virtual goods with real money that will support aid organizations
"You'll have a village," Kristof told Fast Company, "And in order to nurture this village, you'll have to look after the women and girls in the village. Actions in the game will also have real-world effects. In other words, there will be schools and refugee camps that will benefit if you do well in the game."
The game's launch will coincide with a release of a documentary based on the best-selling book Half The Sky written by Kristoff and his wife, journalist Sheryl WuDunn. The game is part of a greater effort to raise awareness of the plight of women and girls in disadvantaged areas worldwide.
The film will air in two parts on PBS, bearing the same name as the book, Mashable reports.
"Nick and Sheryl's ideas are perfectly aligned with what we want to see moving forward — breaking the perception that games are only entertainment," Games for Change co-president Asi Burak told Mashable. "Most of the people who pick up his book or turn on PBS or even read The New York Times are already the converted. What he's hoping to do with social media and gaming is go to the people who aren't converted and engage them in a very sensible way."
Popular in the Community