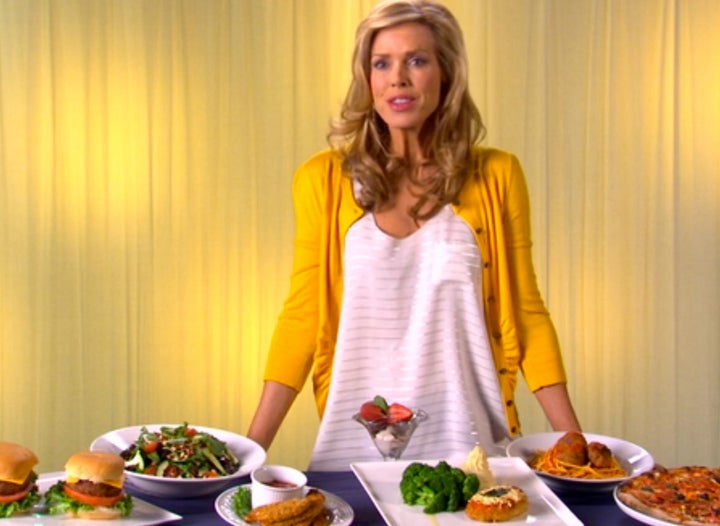 Yesterday, I wrote about how the New York Times' contest for meat eaters is great PR for the meat industry. Upon sending that missive to the Times, I had an email exchange with Ariel Kaminer, the paper's Ethicist columnist, about various aspects of the contest. When I asked why all the judges were male, Kaminer replied that she couldn't find one female expert in food ethics with a fraction of the name recognition of the men. She argued that the famous male judges would bring far more attention to the contest, and in turn get more people to consider the ethics of meat eating.
Really, not one? I can think of a few. I also asked a few colleagues, posted an inquiry to Twitter, and within minutes received several more suggestions.
So here are five pretty well-known worthy women:
1) Marion Nestle, New York University professor and book author, including the seminal Food Politics.
2) Ingrid Newkirk, long-time president of People for the Ethical Treatment of Animals.
Plus, five less-famous names but still worthy:
6) Carol J. Adams, author of numerous books, including the Sexual Politics of Meat.
Now one can argue about whether any of these women are as famous as the judges chosen, but fame aside, doesn't the New York Times have an ethical obligation to fix the problem of women not getting enough attention for their work? Bad enough to hold a one-sided contest to honor meat eating, but even worse is having the Times' ethics column place famous names above diversity.
If you have additional suggestions, please add them.
Popular in the Community