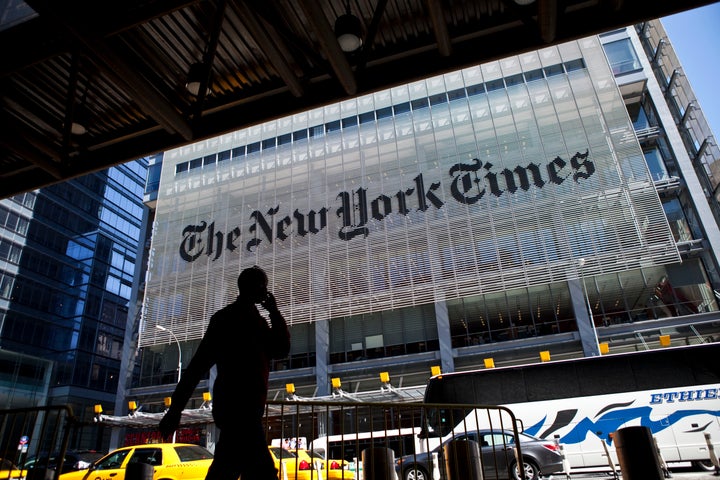 The Times has been trying to enact a new round of staff cuts. In December, publisher Arthur Sulzberger said he had asked editors to identify "significant cost savings," and Abramson told employees that she wanted 30 people to take voluntary buyouts. Staffers have until January 24th to accept the deal before layoffs commence.
Since then, culture editor Jonathan Landman has accepted the buyout, but no others in senior management positions have joined him. Education reporter Jacques Steinberg is also leaving.
New York's Joe Hagan wrote on Friday that Abramson wants to shrink the ranks of the senior staff, and has been "begging and pleading" with editors on the paper's masthead to step down voluntarily:
The newsroom is rife with speculation about the fates of such top-level Times figures as managing editor John Geddes (who is widely believed to be negotiating an exit), former Washington editor Rick Berke, former Times Magazine editor Jerry Mazorati, and assistant managing editors Jim Roberts and Susan Edgerly.

Times sources say the paper's senior ranks have long been bloated, with assistant managing editors retaining high salaries even after their editorial portfolios have shrunk.
Related
Before You Go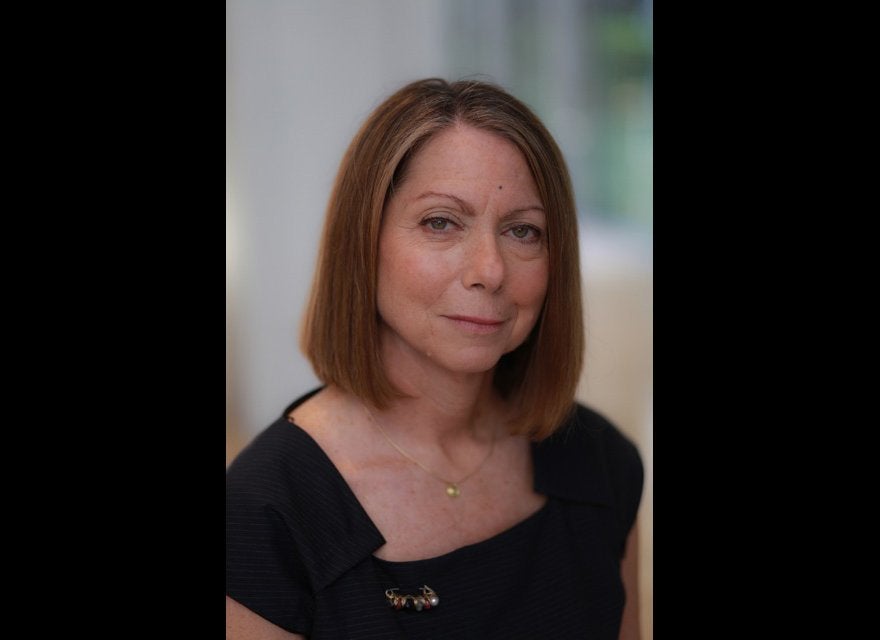 New York Times
Popular in the Community