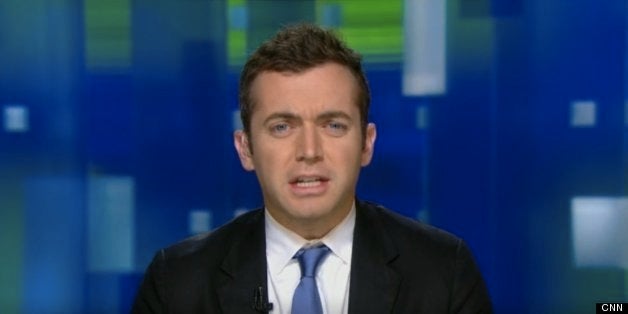 The Times has come under fire from many corners for the obituary--most prominently from Hastings' widow, Elise Jordan. In a blistering letter to the paper, she said the obituary had distorted the fallout from Hastings' landmark 2010 article which brought down Gen. Stanley McChrystal. (The Times denied this in its reply.)
The progressive media watchdog FAIR agreed, saying that the Times "went out of its way to discredit the reporter's best-known story."
Margaret Sullivan, the public editor, backed Jordan up. She said that, though it did not seem "factually inaccurate," the way the obituary handled the article "seems to diminish his work's legitimacy."
Sullivan also wrote that the section which questioned the article "got more space than what many consider to be essential information about Mr. Hastings: that he was a fearless disturber of the peace who believed not in playing along with those in power, but in radical truth-telling."
Related
Popular in the Community