 The decision by the British government to aggressively intervene in the Guardian's surveillance reporting has only led to further exposure of the secrets the UK had sought to protect, as the publication on Thursday of new surveillance revelations in that paper, along with the New York Times and ProPublica, showed.
David Cameron personally ordered his senior civil servant to threaten the Guardian with legal action if it failed to hand over or destroy documents about the British intelligence agency GCHQ. He was also kept abreast of the detention of the partner of Guardian journalist Glenn Greenwald at Heathrow airport, as was the White House.
Unfortunately for Cameron, and his American counterparts, the Guardian turned to the Times and ProPublica for assistance. The Times had previously come under scrutiny for the way it had covered--or, in the eyes of its critics, undercovered--the NSA story. Drawing perhaps the most influential news organization in the world more deeply into that story was likely not what American or British officials wanted.
The first results of that collaboration were published on Thursday, with major splashes on all three websites. In its piece, the Times wrote that it was publishing the story over government objections:
Intelligence officials asked The Times and ProPublica not to publish this article, saying that it might prompt foreign targets to switch to new forms of encryption or communications that would be harder to collect or read. The news organizations removed some specific facts but decided to publish the article because of the value of a public debate about government actions that weaken the most powerful tools for protecting the privacy of Americans and others.
Related
Before You Go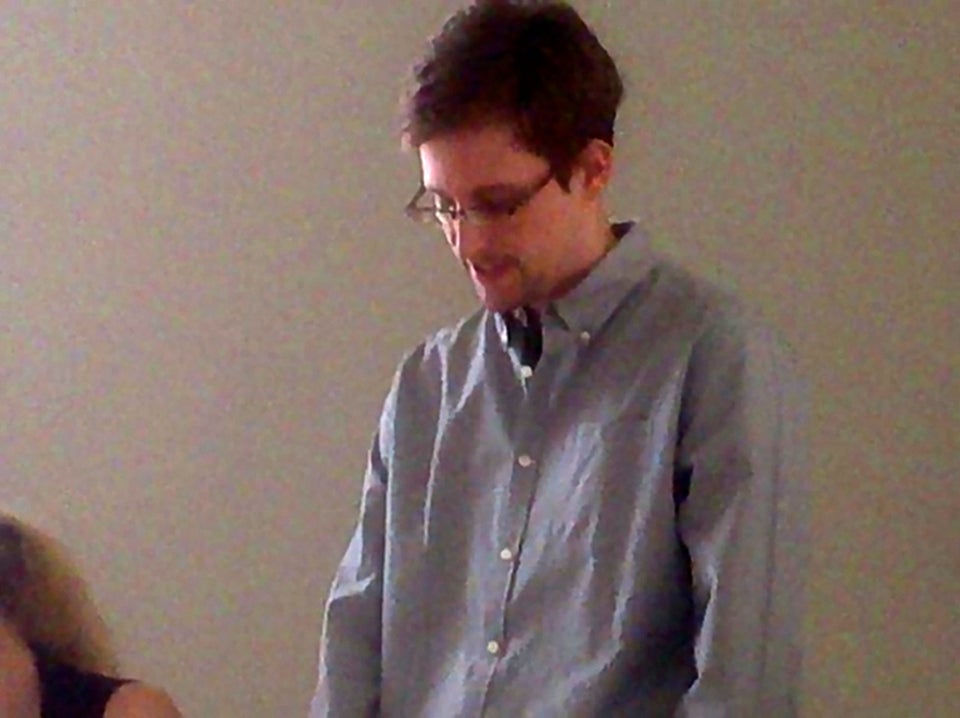 The Snowden Saga
Popular in the Community