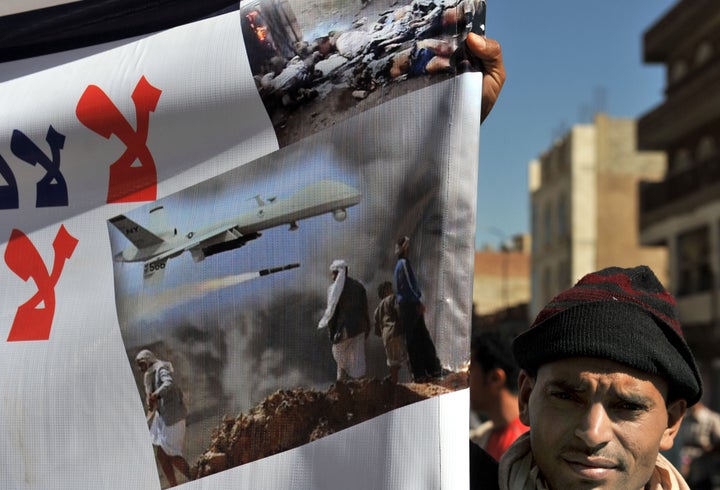 Several news outlets witheld information about a secret American drone base in Saudi Arabia for "more than a year" at the request of the CIA it was revealed on Wednesday.
The New York Times disclosed the location of the base, from which the killing of American-born cleric Anwar al-Awlaki in Yemen was carried out, in an article on Tuesday night. The Washington Post quickly followed up with its own story about drones, and revealed that the Times had just broken an embargo being honored by a number of news organizations:
The Washington Post had refrained from disclosing the specific location at the request of the administration, which cited concern that exposing the facility would undermine operations against an al-Qaeda affiliate regarded as the network's most potent threat to the United States, as well as potentially damage counterterrorism collaboration with Saudi Arabia.

The Post learned Tuesday night that another news organization was planning to reveal the location of the base, effectively ending an informal arrangement among several news organizations that had been aware of the location for more than a year.
The Associated Press, in an article about the Times' revelation, said that it had withheld the location of the base since June of 2011.
Dean Baquet, the managing editor at the Times, told the paper's public editor Margaret Sullivan that the decision to reveal the base came about because John Brennan, one of the main figures behind the Obama administration's drone war, is about to face the Senate in his quest to become CIA chief.
"It was central to the story because the architect of the base and drone program is nominated to head the CIA," Baquet said. He said that the government had asked for secrecy because it would harm national security and possibly lead to the base's shutdown. "We have to balance that concern with reporting the news," he said.
Before You Go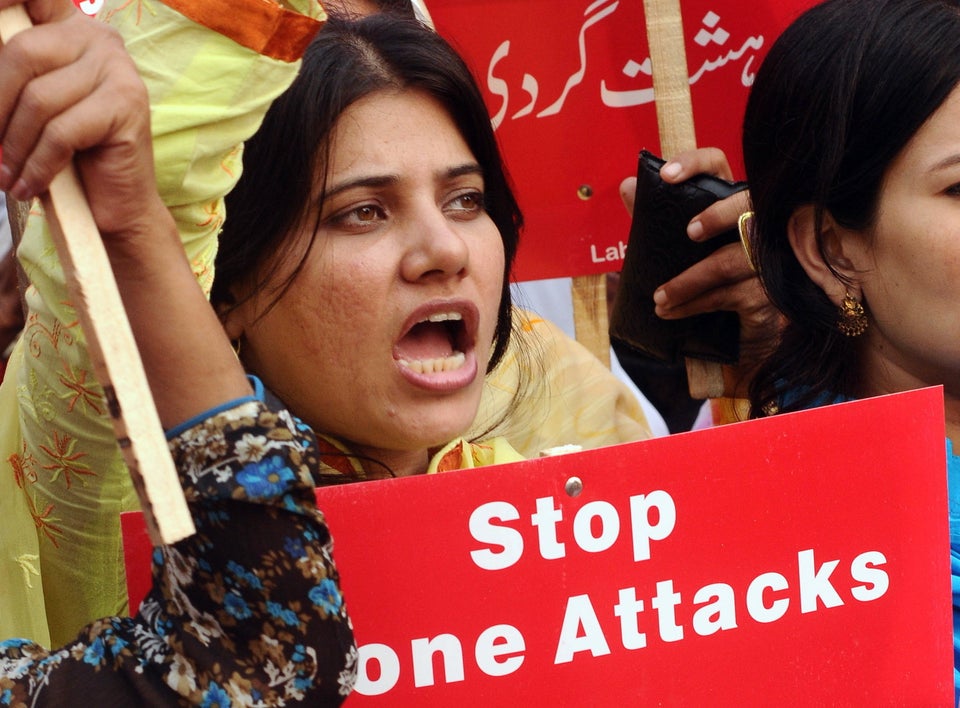 Protests Against Drones
Popular in the Community