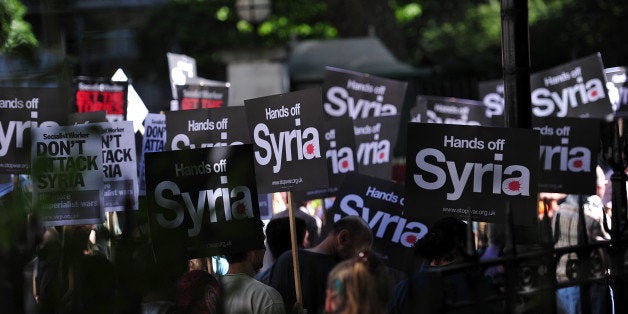 New York Times public editor Margaret Sullivan criticized the paper's coverage of the impending attack on Syria in a Friday column, saying the Times has not been sufficiently skeptical of the American case for war.
All week, the media's failure in the run-up to the Iraq War has cast a lingering shadow over its coverage of the imminent military action in Syria, and of the Obama administration's assertion that the Syrian government was responsible for a horrific chemical weapons attack. Some outlets have explicitly warned their staffers not to repeat the mistakes of the past in their current reporting.
The Times has had some skeptical pieces, but Sullivan wrote that she was not satisfied:
I've been observing The Times's Syria coverage and its editorials for many weeks, with an eye to this question. While The Times has offered deep and rich coverage from both Washington and the Syrian region, the tone cannot be described as consistently skeptical. I have noticed in recent weeks the ways that other major newspapers have signaled to their readers that they mean to question the government's assertions. For example, although it may seem superficial, The Washington Post has sent a strong message when it has repeatedly used the word "alleged" in its main headlines to describe the chemical weapons attacks.

I have also found that The Times sometimes writes about the administration's point of view in The Times's own voice rather than providing distance through clear attribution.
Sullivan would have been heartened by Saturday's Times, which had a notably tough front page story headlined "Experts Fear U.S. Plan to Strike Syria Overlooks Risks." One paragraph read:
The American strike could hit President Assad's military without fundamentally changing the dynamic in a stalemated civil war that has already left more than 100,000 people dead. At the same time, few expect that a barrage of cruise missiles would prompt either side to work in earnest for a political settlement. Given that, the skeptics say it may not be worth the risks.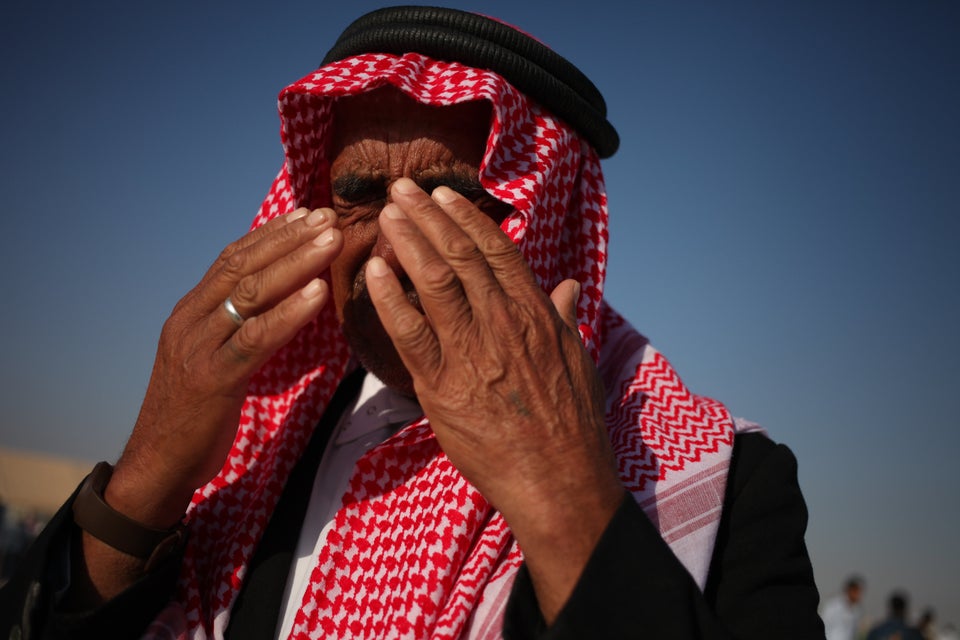 Syria War In August (Warning: Graphic Images)