 The Times was excoriated on Saturday and Sunday for its obituary of Yvonne Brill, a pioneering scientist. The opening paragraph emphasized her cooking skills and her devotion to her family, rather than her professional achievements. The Times later changed the paragraph in response to the outcry.
Margaret Sullivan, the public editor, tweeted her agreement with the obituary's critics. On Monday she spoke to Douglas Martin, who wrote the article, and William McDonald, the editor. Both said they were perplexed by the response.
"I'm surprised," McDonald said. "It never occurred to us that this would be read as sexist."
Martin said he had merely been trying to tell an interesting story in an interesting way, and added, "I wouldn't do anything differently."
The men's defenses led to a new round of complaints on Twitter:
For her part, Sullivan said the obituary was misguided:
If Yvonne Brill's life was worth writing about because of her achievements, and all agree that it was, then the glories of her beef stroganoff should have been little more than a footnote.

The emphasis on her domesticity -- and, more important, the obituary's overall framing as a story about gender -- had the effect of undervaluing what really landed Mrs. Brill on the Times obituaries page: her groundbreaking scientific work.
Related
Before You Go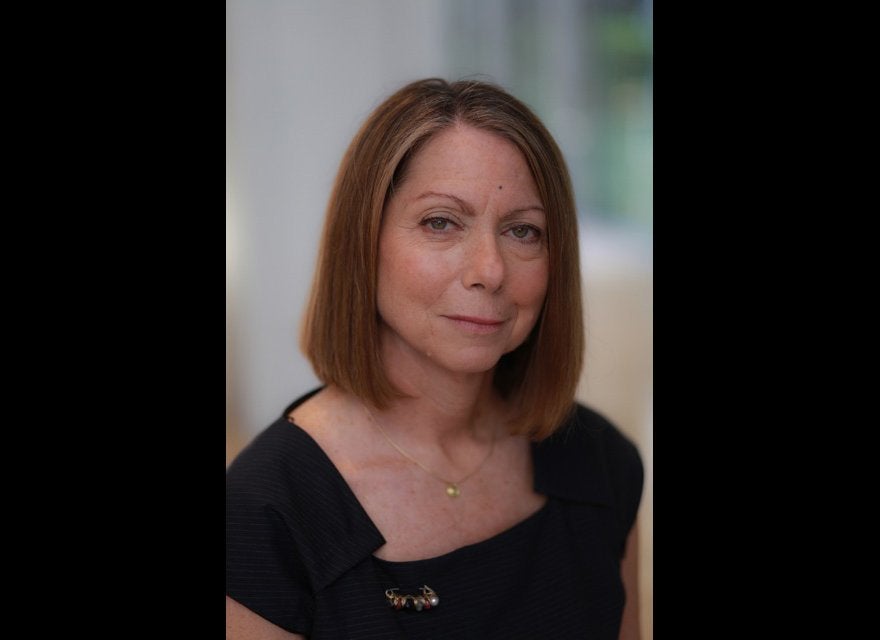 New York Times
Popular in the Community