When trying to educate yourself on the New York arts scene, the initial research can be a bit daunting. There are dozens of museums, thousands of artists, and art shows and gallery openings every weekend. To jumpstart your New York arts education and get indoctrinated into the ranks of New York's art elite check out this list of New York-based art bloggers.
Voted "New York's Best Art Blog" by both The Village Voice and Times Online, Art F City is what every good art criticism blog aimed at young people should be. It's edgy, straightforward, blessedly unpretentious and informative. Paddy Johnson, the founding Editor of Art F City and the Arts Editor for the L Magazine, works with a small team of editors to write and curate content. Favorite sections are "Stuff: Are you having trouble understanding artists through their art? Understand them through their STUFF instead" and "We Went To: In which we talk about art like normal people."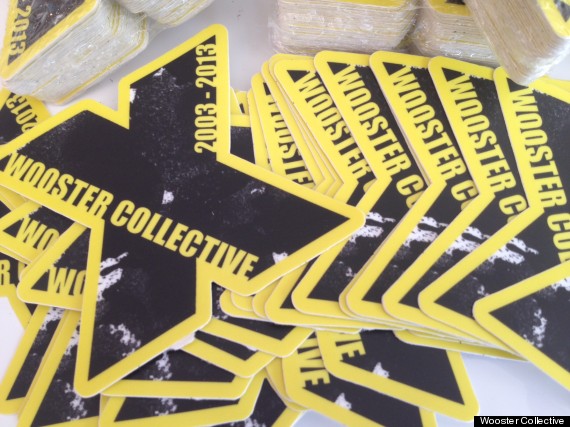 Founded in 2001 by husband and wife team, Sara and Marc Schiller, Wooster Collective started putting their content online in 2003. Wooster Collective functions as an archive for street art across the world ranging from street installations, to performances, to good old-fashioned murals, to even some really creative yarn bombing. The Schiller's publish books together with their most recent being a collaborative book "Trespass: A History Of Uncommissioned Urban Art" and they also give lectures at museums and colleges across the country.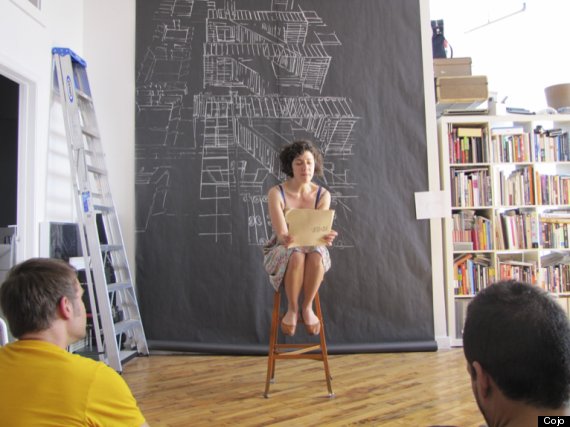 Run by illustrator and artist, Cojo "Art Juggernaut," Art Sucks has been churning out content for 10 years. From updates on performance pieces, to sculptural installations, to film criticism, to gallery openings and occasionally true art criticism, Cojo covers a bit of everything while keeping himself and his readers updated on all of the most current and trendy goings-on in the NY art scene. Cojo is also known for his 2005 digital art project Sketch 365.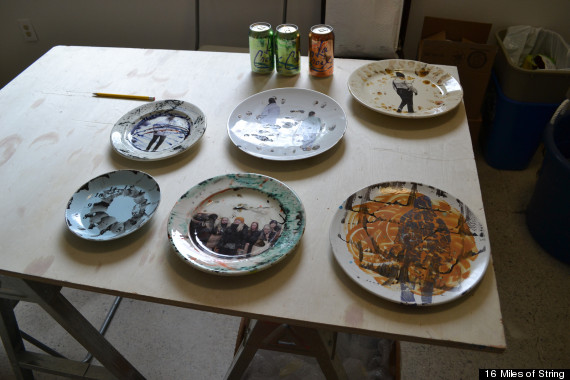 Andrew Russeth, the editor of GalleristNY, also runs the art blog 16 Miles of String. Usually focusing on more formal art criticism, Russeth has an eye for underexposed artists and his posts are usually deeply rooted in both obscure New York culture and art historical practices. Russeth's observations are poetic and his reach outside of the immediate NYC area is ambitious. His gorgeous images both on 16 Mi. and on his corresponding Flickr make this blog a must follow.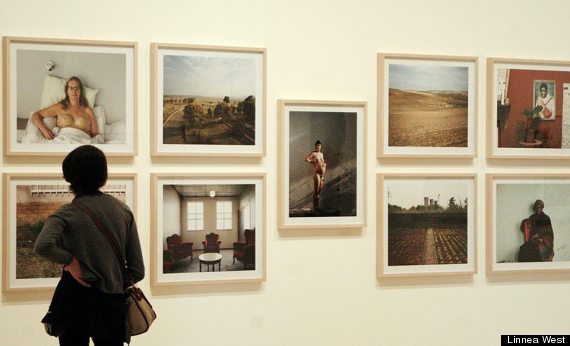 is spending a year abroad in Budapest, Hungary as a Fulbright Fellow researching contemporary Hungarian art, but the New Yorker earned her art blogging stripes on the streets of NYC. She has been writing her blog, Art Ravels, since 2008 and it is part personal thoughts, part contemporary art and part travel diary with lots of rich pictures and eloquent musings.
Calling all HuffPost superfans!
Sign up for membership to become a founding member and help shape HuffPost's next chapter