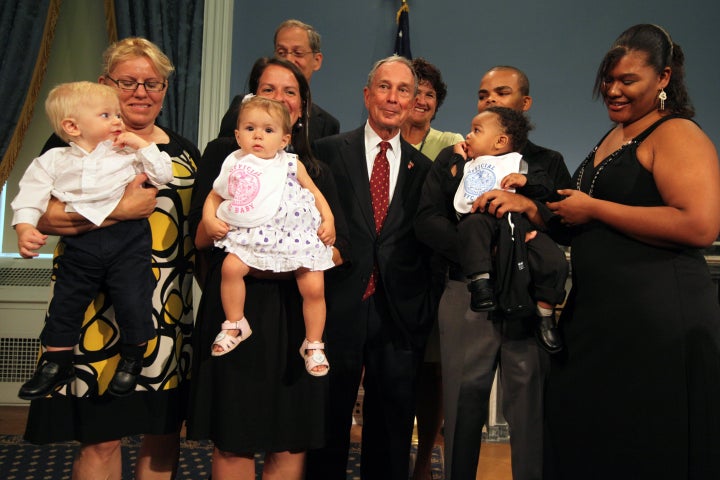 Mayor Michael Bloomberg and Health Commissioner Thomas Farley announced the list of New York's top names for tots on Tuesday and said more than 600 Isabellas and more than 800 Jaydens were registered in 2011.
Bloomberg added, "A baby born in New York City has a life expectancy 2.5 years longer than the national average in no small part due to our bold public health initiatives. This means we can expect to see many of the very popularly named Isabellas and Jaydens – like these two little ones with us today – more than 80 years from now."
Following Isabella, the next most popular names in order for a girl are Sophia, Olivia, Emma, Mia, Emily, Madison, Leah, Chloe, Sofia.
For the boys, Jacob, Ethan, Daniel, Michael, Matthew, Justin, David, Aiden, Alexander.
In 2010, despite being the 34th most popular name in the United States, Brooklyn didn't even show up in the top 100 most popular names in New York state.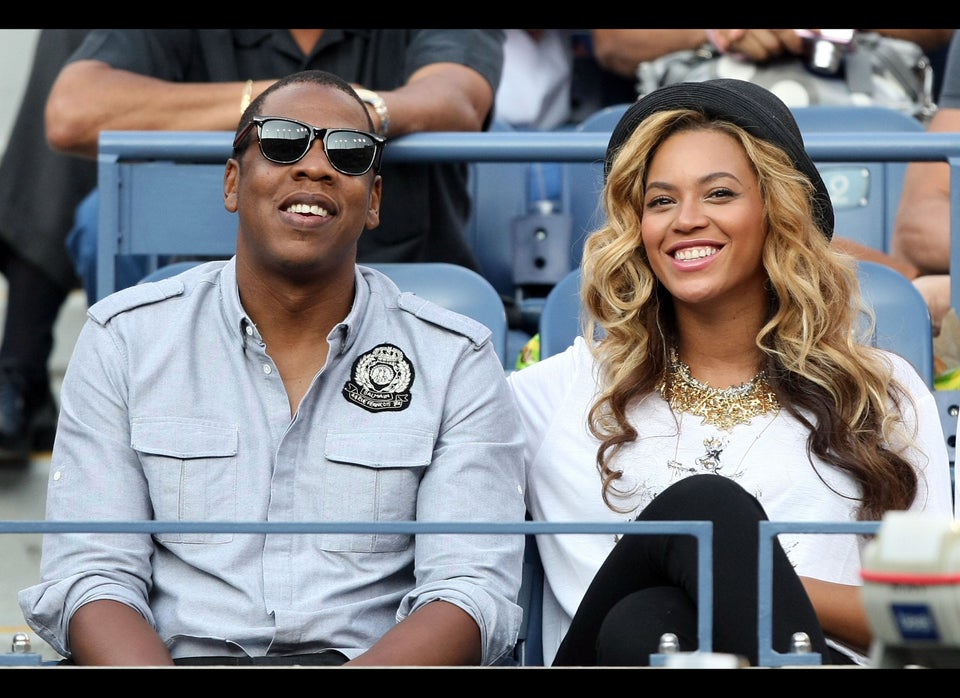 Strangest Celebrity Baby Names
Popular in the Community