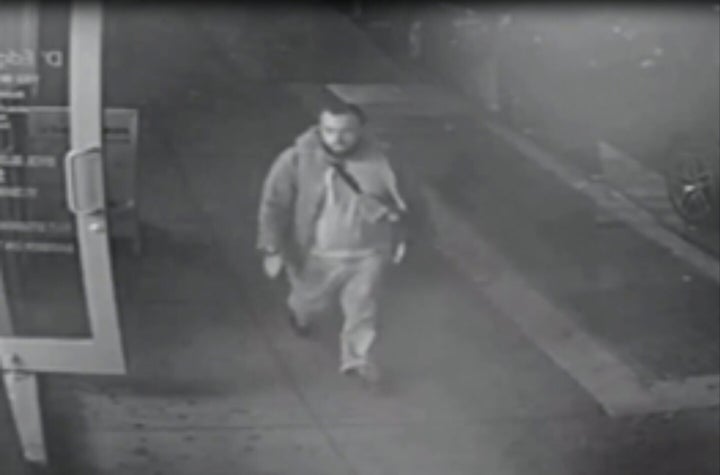 This week, at the request of Judge Michael Davis, I testified in court about the alleged radicalization by the so-called Islamic State of six young Somali men in Minneapolis. I delivered an assessment on how the defendants allegedly became willing to provide support to ISIS and more importantly, I am assessing if there is an option to deradicalize them and reintegrate them into society.
It is a watershed moment for the U.S., which has never taken such an approach. Judge Davis has effectively sparked one of the most important debates in U.S. counterterrorism since 9/11. He has come to learn that no intervention and reintegration programs for extremist offenders exists in the U.S.
Currently, parents are left with only two options: 1) prematurely call the police or 2) keep the situation secret.
And given the recent arrest of the New York/New Jersey bombing suspect Ahmad Rahami, the timing couldn't be more prescient. Investigators reported that Rahami appeared on the FBI's radar two years ago, after his father told police he was concerned his son was possibly involved in terrorism. Investigators were unable to find evidence at the time.
This predicament is exactly why the U.S. needs programs for radicalized people who have not yet crossed the line of illegality. Currently, parents are left with only two options: 1) prematurely call the police or 2) keep the situation secret. This gaping structural deficiency will continue to produce scandalous headlines along the lines of "appeared on FBI radar years ago and nothing was done."
Even though Judge Davis' project focuses on those individuals who are already in the criminal justice system and have done something to get arrested, he nevertheless created a spillover effect and made other institutions, communities and families interested in the concept of bringing someone back from extremism – either before or after something happened.
Judge Davis made the decision to gather new information and evidence on how people come to be radicalized by violent extremist groups, including from the work done by my organization, the German Institute on Radicalization and De-Radicalization Studies. GIRDS is a small and young think tank that gathers experienced practitioners and leading researchers from around the globe to counter radicalization where it is needed most. Active in 11 countries, GIRDS established in 2014 an international network of mothers who lost their children to groups like ISIS – Mothers for Life. 
If Rahami's father could have called a counselor trained in deradicalization, there is a good chance he could have stopped further damage.
Judge Davis was not the first high-ranking official in the U.S. to think about deradicalization. The government and some universities are leading other efforts, such as George Washington University's program on extremism. There was a White House summit on countering violent extremism in February 2015. Focusing on building awareness, community resilience and counter-narrative campaigns, pilot projects have been launched in three areas ― Boston, Los Angeles and Minnesota. Emphasizing a community-led approach, most of these projects have taken the form of education and general awareness-raising against violent extremism through partnerships between law enforcement agencies, social services providers and communities.
Nevertheless, the concept of deradicalization or CVE (countering violent extremism) has remained a hotly contested topic in the U.S., and the public is unsure if it actually works and is worth the resources. The main goal behind these programs is to help a person leave behind a violent extremist group and ideology, which of course can be dangerous as extremist groups do not take kindly to defectors. When we speak about deradicalization, we mean to bring someone back to a state of general respect for human life from the conviction that using violence to foster political or religious goals is legitimate.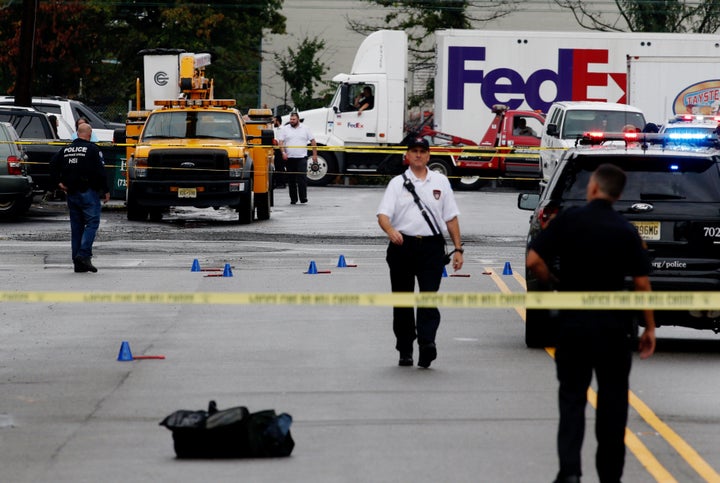 Losing members and recruits is a tough blow to terror groups. It takes time and money to refill personnel gaps. Remaining members see that there is indeed a life after the group, and they start asking questions. CVE and deradicalization are a form of psychological warfare and have caused terrorists to disarm. Simply seeing a way out automatically decreases the willingness to sacrifice everything – especially if former members speak out. After all, it is hard to recruit when your former boss talks openly about how miserable life in your organization really was.
There is something else that's very important about CVE and deradicalization: it empowers communities and families to prevent a situation before law enforcement has to step in. Law enforcement agencies are much more effective when laws have been broken. In contrast, CVE programs are effective before any law has been broken.
The U.S. needs programs for radicalized people who have not yet crossed the line of illegality.
When parents who lost their sons and daughters to violent extremist groups contacted me, all of them said that they needed help preventing their loved ones from going down that path. Police, faith leaders, psychologists, journalists and social workers didn't know how to deal with radicalization. For this reason, Judge Davis asked me to train a select group of probation officers in coordinating such interventions, assessing their impact and building strong community partnerships. The goal is to dispel the narratives that ISIS creates: that the world is separated into black and white, us and them, good and evil.
The goal is to stop radicalization in the early stages, which is done more effectively by family, friends and experts than by law enforcement. If Ahmad Rahami's father could have called a family counselor trained in deradicalization and risk assessment methods, there is a good chance he could have stopped further radicalization of his son or – in case of an increasing risk – warned the authorities before anyone was endangered.
Calling all HuffPost superfans!
Sign up for membership to become a founding member and help shape HuffPost's next chapter
BEFORE YOU GO
PHOTO GALLERY
Inside Syria's War