You'll never look at the back of your cab driver's head the same away again.
A group of New York City cab drivers put the brakes on their standard routes to strut their stuff for a pinup charity calendar. Some of the proceeds from the project will benefit University Settlement, a group that supports immigrant families and individuals.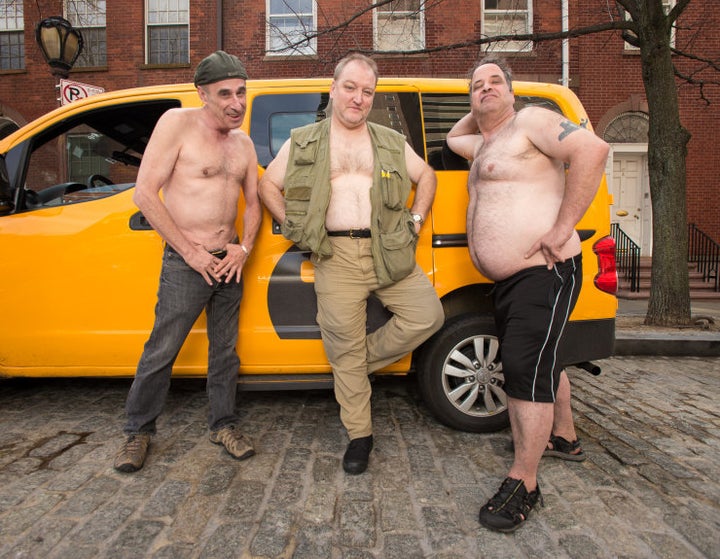 It's an appropriate cause considering the number of immigrants who are involved in the industry. According to the Taxi & Limousine Commission, just 5.9 percent of yellow cab drivers were born in the U.S.
Launched nearly 130 years ago, University Settlement provides quality education, housing, access to open space for exercise and health, and other basic services to immigrants and low-income families.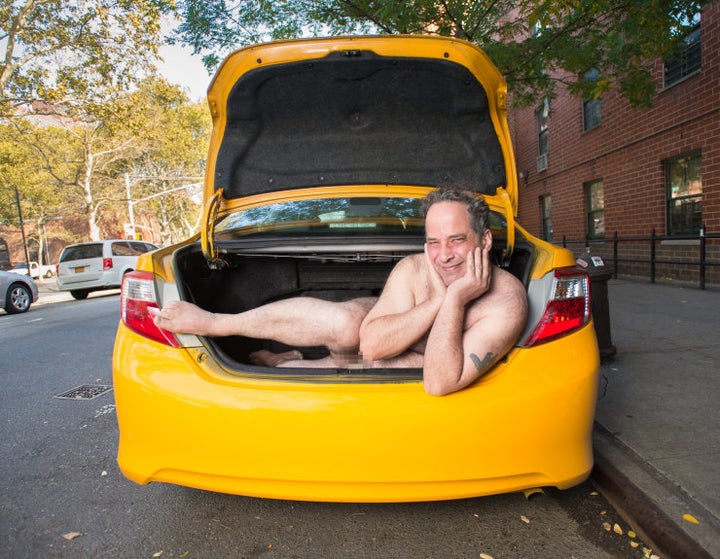 The calendars sell for $14.99 and since establishing the project, Shannon and Phil Kirkman have raised nearly $50,000 for University Settlement, they told The Huffington Post.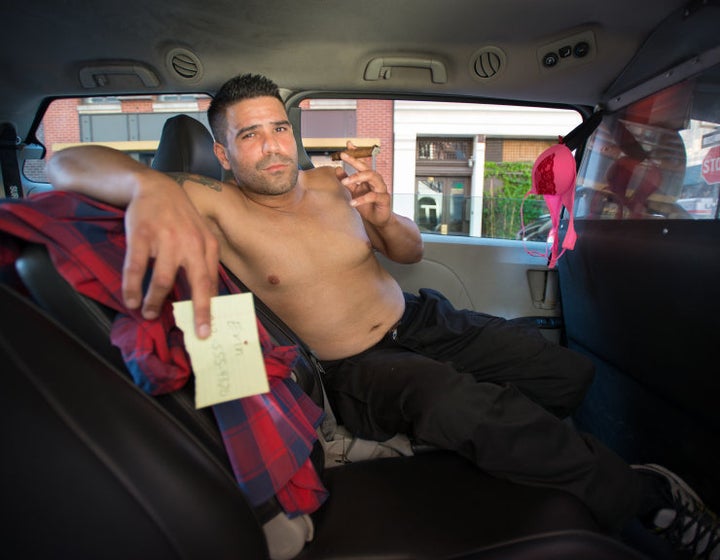 While the calendar's mission focuses on immigrant issues, the images demonstrate that people from a range of backgrounds are drawn to the profession.
Though 98.9 percent of drivers are male, women have been behind the wheel of New York City cabs since the 1940s, and the calendar also gave a nod to those females who remain a driving force.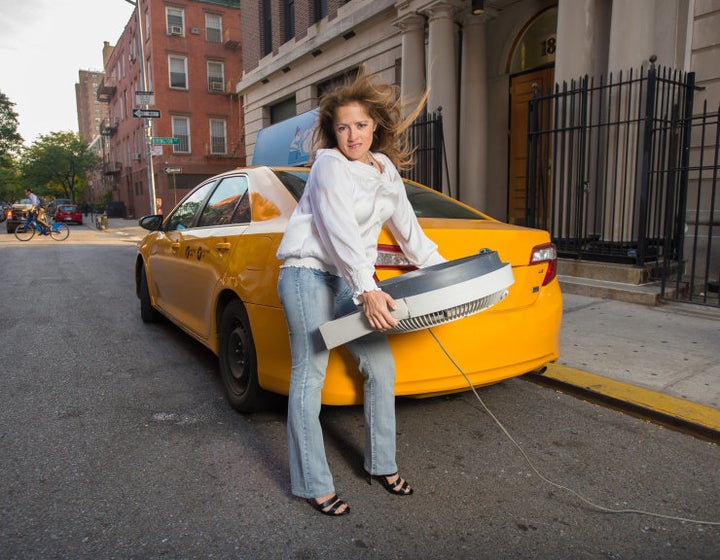 The project hopes to raise funds for an important cause and to show New Yorkers a side of their cabbies they rarely get to see.
"There are many stereotypes against cabbies," Phil Kirkman told the New York Post, "and I hope these show people that cabbies are no different from you and I."
Learn more about the calendars and how you can purchase one here.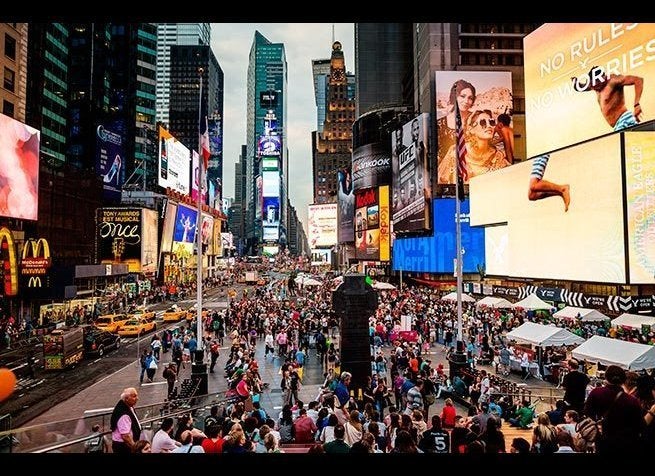 15 Things NOT To Do In New York City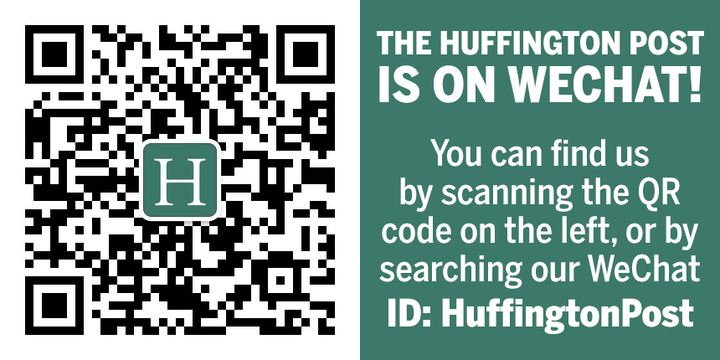 Related
Popular in the Community