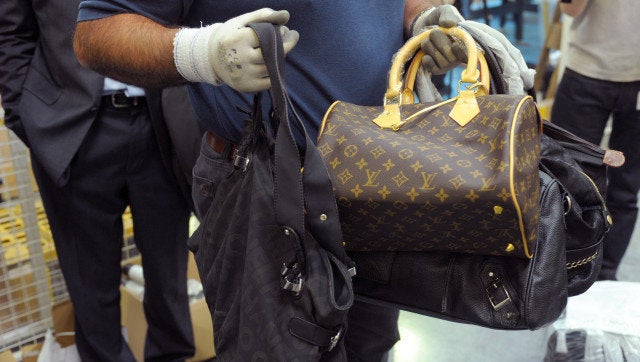 That counterfeit bag you recently snagged could soon be an illegal offense in New York City, as the famous fashion capital is advocating for a law that would punish the purchaser of an infringing item. Buyer beware, indeed. City Councilwoman Margaret Chin first introduced a bill in 2011 to outlaw counterfeit shopping activity, but is now making "a renewed push" to get it passed, WWD reports. Chin's enthusiasm for the bill is likely high because her district includes Chinatown, which is NYC's unofficial counterfeit capital.
The bill must come before a public hearing in order to pass, which Chin predicts will happen within a few months. Back in 2011, the New York Post spoke to police officers who thought the law would be "difficult to enforce." We wonder, then, if the hearing and renewed interest in the bill will include developing strategies to ensure prosecution of offenders.
Do you think this penalty is too high? How much would you risk for a taste of high-end designer style on a low budget?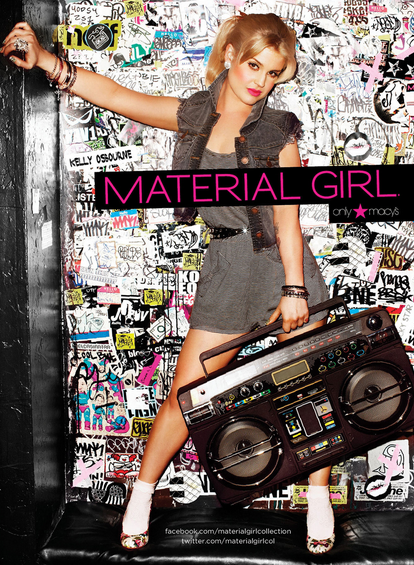 COPYCATS! Designer Knock-Offs