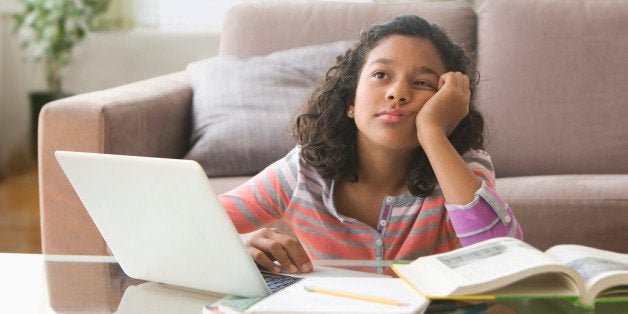 A public elementary school in New York City has stopped giving its students homework, DNAinfo reports.
P.S. 116 Principal Jane Hsu wrote a letter to parents last month detailing the decision, explaining that after more than a year of analyzing studies, the school had concluded that students' after-school time would be better spent on activities like reading at their own pace and playing rather than working on class assignments.
Hsu's letter says that many studies indicate that there is no connection between homework and academic success. Indeed, there are some studies that show that the link between homework and success is dubious at the primary school level.
A seminal 1989 study on homework by Harris Cooper, a social psychologist who researches education, found that doing homework led students to perform better in school as they grew older. In later grades, students who did homework performed increasingly better than students who did not. In 2006, Cooper published a study that analyzed 15 years' worth of data on the effectiveness of homework. He found that homework had a more positive impact on students as they aged, and identified stronger correlations between homework and achievement for students in grades seven through 12 than for students in kindergarten through sixth grade.
A 2012 study from the Indiana University School of Education on 10th-graders found little correlation between time spent on homework and better course grades, although it did find a positive correlation between homework time and standardized test performance.
Some parents of P.S. 116 students are not happy with the decision to eliminate homework.
"I think they should have homework -- some of it is about discipline. I want [my daughter] to have fun, but I also want her to be working towards a goal," Daniel Tasman, the father of a second-grader at the school, told DNAinfo.
"You have to do homework in order to gain; you have to do homework because they may not be able to comprehend everything in school," Sharon Blake, a grandmother of a P.S. 116 student, told ABC news.
At Hamilton Elementary School in Chicago, which eliminated homework for students in kindergarten through second grade this school year, parents have been more supportive.
"[The reaction] was overwhelmingly positive," Principal James Gray told The Huffington Post. "There really were no negative reactions at all. Everyone was really excited about it."
Since the beginning of the school year, that positive attitude has continued at Hamilton. About 80 percent of parents agreed that the homework policy has had a positive effect, according to a recent survey the school conducted.
The main complaint parents have is that they "have a little bit of a disconnect with what's happening in the classroom," Gray said, since they can't look at their kids' homework every day to see what they're learning. To address this concern, teachers are now sending parents a weekly email with an overview of what was taught and a preview of what will be taught in the next week.
"I was impressed with the principal of [P.S. 116]," Gray said. Initially, he wanted to extend the no-homework policy to fifth grade but worried that it would be too much of a shock to the system. For now, Hamilton plans on keeping the policy in place next year and possibly extending it to include third-graders.
As the weather in Chicago warms up, parents have sent Gray pictures of their children playing on the playground after school, thanking him for giving them that free time.
"We're not saying homework's not important," Gray said. "We're just saying it's not important for 5-, 6- and 7-year-olds."
Related
Before You Go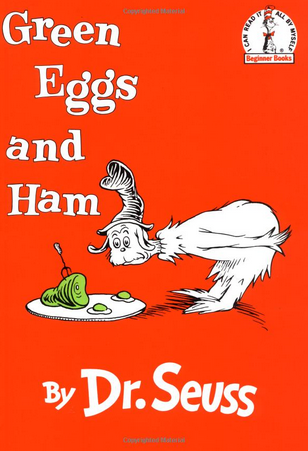 The Most Popular Books For American Students